Women Are Engaging in "The Great Reflection"
What This Could Mean for Inclusive Excellence Efforts
Posted on January 12, 2022 in Blog Posts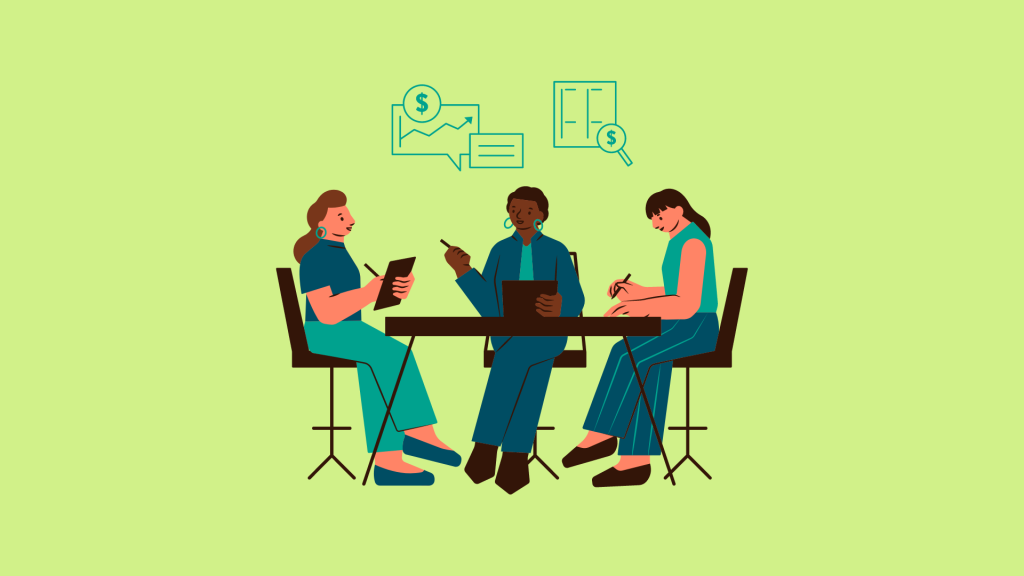 I imagine that many of you have encountered a significant amount of messaging, stories from colleagues, research, and coverage on the Great Resignation. Millions of people are leaving their jobs in record numbers for a multitude of reasons, including:
Safety concerns and the impacts on family due to COVID
Feeling disrespected by managers and co-workers
Low wages for some roles
Managerial inflexibility regarding work schedules and hybrid work
And a long list of workplace "-isms" (e.g., racism, sexism, ableism)
However, according to some emerging research, the Great Resignation appears to be only one expression of the employee engagement crisis we are currently facing. It now seems that the international workforce's mentality shifts frequently and is expressed as gradations of experiences rather than a singular event. In other words, the Great Resignation is one critical and remarkable circumstance accompanied by another equally extraordinary circumstance: the Great Reflection.
The Great Reflection is a more prolonged-view action in which individuals reflect upon their existing professional circumstances over time. The reflection process is catalytic as it is one step toward an employee's departure from their job and current career path. The Great Reflection also appears to be a response to years of frustrations and disappointments over being denied promotions, sponsorship, and leadership development opportunities. Those who study organizational and workforce patterns know that times of international crisis bring forth various versions of the Great Reflection. The terrorist attacks in the US on September 11, 2001, and the Great Recession of 2007 to 2009 are 21st-century examples of millions of people making significant professional and personal pivots reminiscent of today's Great Reflection. However, the COVID crisis makes this version of the Great Reflection unique.
The mentality and gender of the individual appear to be two key elements that differentiate the Great Resignation from the Great Reflection. The Great Resignation seems gender neutral, with workplace departure decisions made quickly. However, women appear to engage in the Great Reflection at a far greater rate than men. Researchers believe this is because women, while experiencing personal and professional burnout more than men, view their professional decisions as having a ripple effect on others. The impact of COVID on one's entire life experience is more significant for women than it is for men. Women are also disproportionately more likely to be caretakers of others, even if they are childless. Therefore, despite the persistent inequities encountered at work, some women (including BIPOC women) will "slow walk" departures from their jobs.
The revelation of a slow-burning Great Reflection should make those committed to inclusive excellence in the workplace deeply concerned. We in the academy and within other sectors cannot kid ourselves into believing that the mass departures we are experiencing will "settle down" after the COVID crisis becomes endemic, especially with women.
The phrase I have repeated a great deal over the past several weeks urges higher education leaders to make their DEIA missions meet this incredible moment in time. Research in action is important to distill how we can collaboratively address the workplace circumstances leading to the Great Reflection (and ultimately the Great Departure) among women.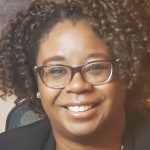 About the author:
Alexia Hudson-Ward is Associate Director of Research and Learning, Massachusetts Institute of Technology (MIT) Libraries.
Sign up for Toward Inclusive Excellence (TIE) new post notifications and updates.
Interested in contributing to TIE? Send an email to Deb V. at Choice dvillavicencio@ala-choice.org with your topic idea.
---
Header image is a detail of This is Harlem by Jacob Lawrence. Courtesy of Hirshhorn Museum and Sculpture Garden. © 2021 The Jacob and Gwendolyn Knight Lawrence Foundation, Seattle / Artists Rights Society (ARS), New York. For more information, click here.
Related Posts