Two Black Women University Presidents Have Died, Spurring Heartrending Accounts of Workplace Discrimination
Numerous BIPOC Women Leaders in Higher Education Have Spoken Out
Posted on September 27, 2023 in Blog Posts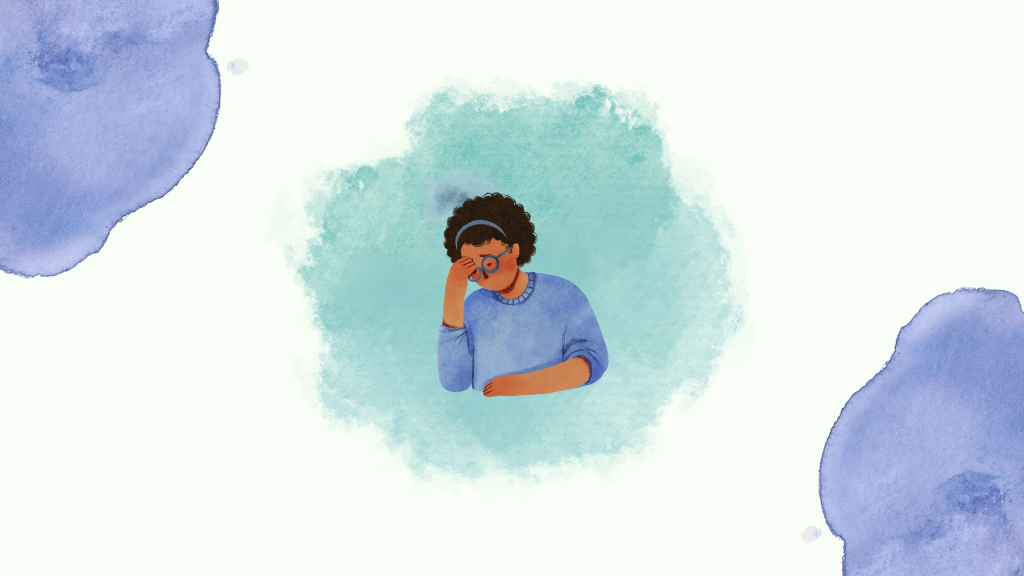 Our dedication to access, diversity and inclusivity remains unshaken.

JoAnne A. Epps, Temple University's 13th president (1951–2023)
Last week, the unexpected deaths of two Black women university presidents—Joanne A. Epps of Temple University and Dr. Orinthia T. Montague of Volunteer State Community College—sent shockwaves throughout higher education. While the causes of death for both leaders have yet to be revealed, understandably so, many people speculate that stress led to their untimely passings.
The deaths of these two dynamic leaders have spurred a litany of what may be first-time, openly accessible personal anecdotes from BIPOC women administrators about the unique difficulties we face in our roles. From being "presumed incompetent" by some white colleagues and leaders—a phrase that inspired an outstanding edited collection (paywalled) and a more recent sequel (paywalled)—to being measured against unfair performance expectations, BIPOC women leaders in the academy are expressing their feelings of exasperation.
One senior-level BIPOC administrator recently confided in me that she is battle weary (paywalled) from fighting against stereotype threat (paywalled) and, at times, hostility from other people of color within her institution:
Alexia, I can't win. I'm often treated poorly by some of the white faculty and leaders I work with, and the people of color on campus treat me as if my ascension into leadership is somehow a betrayal of DEI or they expect me to be some kind of miracle worker that can immediately wave a wand to fix over a century's worth of oppressive sub-systems and structural practices. Meanwhile, I'm advocating for everyone to be able to thrive in a just environment. I'm tired, and I don't want to die from the stress and constant heartbreak of this job.

(Anonymous quote paraphrased with permission)
Yes, some BIPOC women administrators in higher education lament, behind closed doors and within our trust networks, ongoing fears of dying prematurely from work-related stress.
With this pressure, why do some BIPOC women elect to stay in the academy?
The importance of diverse representation in leadership spaces and the sense of "duty" it brings to push institutions toward inclusive excellence.
Joanne Epps was the first senior-level Black woman higher education administrator I met 35 years ago as a college freshman. I remember being awed by seeing her in a key leadership position within Temple University's law school. Over the decades, she rose to law school dean, executive vice president and provost, and, recently, acting university president. In honor of her four decades of service at Temple University, she will be officially appointed president posthumously by the Board of Trustees at their board meeting on October 10.
As I moved into the ranks of higher education administrative and academic library leadership, I modeled President Epps's calm demeanor, centering institutional values in critical conversations and serving as a role model to others. We also shared the experience of being first-generation college students, which further helped me relate to her.
Reflecting on the impact of Epps's legacy, I can definitively state that had it not been for her example, I likely would not have envisioned myself as an academic library administrator and campus leader. Many BIPOC women administrators have shared similar stories of how seeing a leader who looked like them was a crucible moment (paywalled) in which they decided they too could be higher education administrators.
Yet, a critical point to consider that is not often discussed openly is how persistent job stress punctuated by the racism and sexism that BIPOC women leaders encounter in higher education can devastate these women's physical, emotional, and mental health. Research on this critical topic remains exceptionally minimal despite more than 25 years of insights (paywalled) primarily contained within dissertations and theses.
This continuous mistreatment and fear of stress-related death should frighten everyone who cares about DEI on campus. In addition to supporting more research, it is also time for all higher education leaders to lean heavily into meaningful and frank conversations about offering better support to BIPOC women who are balancing multiple marginalities within the academy (paywalled).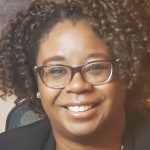 About the author:
Alexia Hudson-Ward is Associate Director of Research and Learning, Massachusetts Institute of Technology (MIT) Libraries.
Sign up for Toward Inclusive Excellence (TIE) new post notifications and updates.
Interested in contributing to TIE? Send an email to Deb V. at Choice dvillavicencio@ala-choice.org with your topic idea.
---
United Nations Publications promotes the work and knowledge of the United Nations through marketing, sales, and distribution of publications, data, and merchandise.
---
Header image is a detail of This is Harlem by Jacob Lawrence. Courtesy of Hirshhorn Museum and Sculpture Garden. © 2021 The Jacob and Gwendolyn Knight Lawrence Foundation, Seattle / Artists Rights Society (ARS), New York. For more information, click here.
Related Posts