Resources on Domestic Violence and Gender-Based Violence
Posted on October 25, 2023 in DEIA Resource Lists
In honor of National Domestic Violence Awareness Month, Toward Inclusive Excellence has curated the following list of print titles and online resources that consider domestic violence through the lenses of health, the law, psychology, and diverse identities. Also included are titles that expand this scope to investigate violence against women more broadly, including cases studies from overseas, prison abolition, sexual assault, and a range of ways, big and small, in which women are diminished, demeaned, and objectified in society. Although many of these topics are painful to dig into, they all reveal important insights, necessary for ultimately pushing for an end to domestic violence and violence against women.
Electronic Resources:
Books:
TIE is grateful to the following Choice reviewers who graciously contributed specialized recommendations to the list above: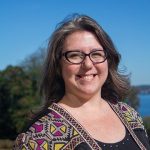 Dr. Laura D'Amore
Professor of Cultural Studies, Roger Williams University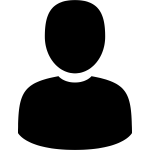 Karen Evans
Librarian; Chair of Public Services, Cunningham Memorial Library, Indiana State University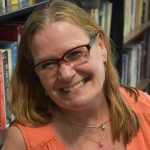 Dr. Angela Hattery
Professor of Women & Gender Studies; Co-Director, Center for Study & Prevention of GBV, University of Delaware
---
Sign up for Toward Inclusive Excellence (TIE) new post notifications and updates.
---
Interested in contributing to TIE? Send an email to Deb V. at Choice dvillavicencio@ala-choice.org with your topic idea.
---
Header image is a detail of This is Harlem by Jacob Lawrence. Courtesy of Hirshhorn Museum and Sculpture Garden. © 2021 The Jacob and Gwendolyn Knight Lawrence Foundation, Seattle / Artists Rights Society (ARS), New York. For more information, click here.
Related Posts