Raising Awareness about Mental Health Must Supersede Divisive Punditry
Posted on August 5, 2021 in Blog Posts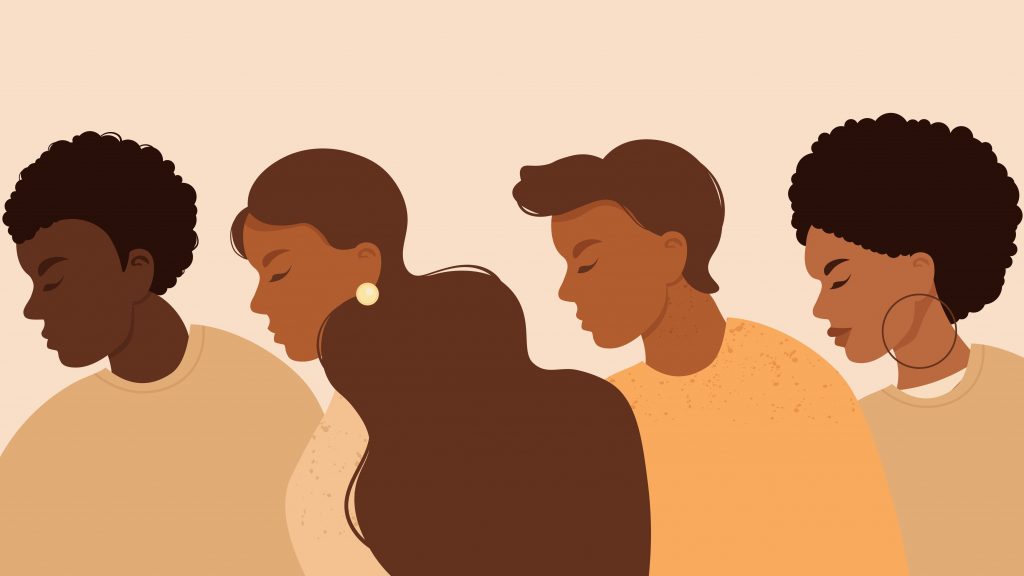 Several Olympic athletes have willingly discussed their mental health challenges recently, bringing this critical topic to the forefront of discussion. What is compelling to me is that the people leading the charge to raise awareness and encouraging vital conversations about mental health are women of color: Sha'carri Richardson, Naomi Osaka, and Simone Biles.
What is not surprising, yet aggravating to me nonetheless, is the outrageous criticism these women have received, primarily from non-athletic white men.
I emphasize "non-athletic" in discussing these critics to elevate a central point. Many TIE readers know that being an athlete is a unique lived experience driven by intensive physical and mental conditioning. As an athlete ascends into the elite ranks of their respective sport, the pressure to perform is magnified to the degree that few non-athletic people understand. The body and mind must be in tune with one another to maximize performance and minimize significant injury.
Consequently, unless one has the experience of being an elite trained athlete who lives in the international spotlight, the inaccurate armchair commentary is not only inappropriate, it is patently ignorant. I do not know about you, but I am rather fed up with those determined to deliberately advance false narratives and divisiveness to whip up ratings and clicks.
These pundits' strategy of attacking talented BIPOC is just that—a strategy. And this behavior must be challenged and called out at every turn by those who are knowledgeable.
It is highly admirable that Biles, Osaka, and Richardson (and many other athletes) have given us insight into the complexities of their existence while also drawing us into essential conversations about mental health. Too often, mental health and wellness have been stigmatized in such a manner that those needing help frequently elect not to disclose their illnesses. Moreover, mental health within higher education settings tends to focus mainly on student wellness, with very little attention to providing support for faculty, staff, and administrators.
The academy has an opportunity to contribute more research-based insights on mental health during this moment in history. I look forward to more sports medicine scholars and kinesiologists sharing their data and voices within this critical dialogue about the mind-body connection for athletes (paywalled). In addition, historians who study athletes can shed new insights into maintaining mental wellness during the ongoing COVID-19 pandemic.
Scholars across the disciplines must continue to provide counter-narratives to the sexist and racist commentary made about the three athletes mentioned above. I know from experience that constantly challenging the fact-free punditry can be wearisome. Yet, we cannot stand aside and allow -isms and various forms of bigotry to become so rooted in the fabric of digital discourse that they become commonplace. We owe it to all who struggle with mental health issues to be as deliberate and strategic as those determined to spew disinformation for selfish gain.
Sign up for Toward Inclusive Excellence (TIE) new post notifications and updates.
Interested in contributing to TIE? Send an email to Deb V. at Choice dvillavicencio@ala-choice.org with your topic idea.
---
Header image is a detail of This is Harlem by Jacob Lawrence. Courtesy of Hirshhorn Museum and Sculpture Garden. © 2021 The Jacob and Gwendolyn Knight Lawrence Foundation, Seattle / Artists Rights Society (ARS), New York. For more information, click here.
Related Posts