How to Respond to Suggestions That American Slavery Was Good for the Enslaved and Their Descendants
Posted on July 26, 2023 in Blog Posts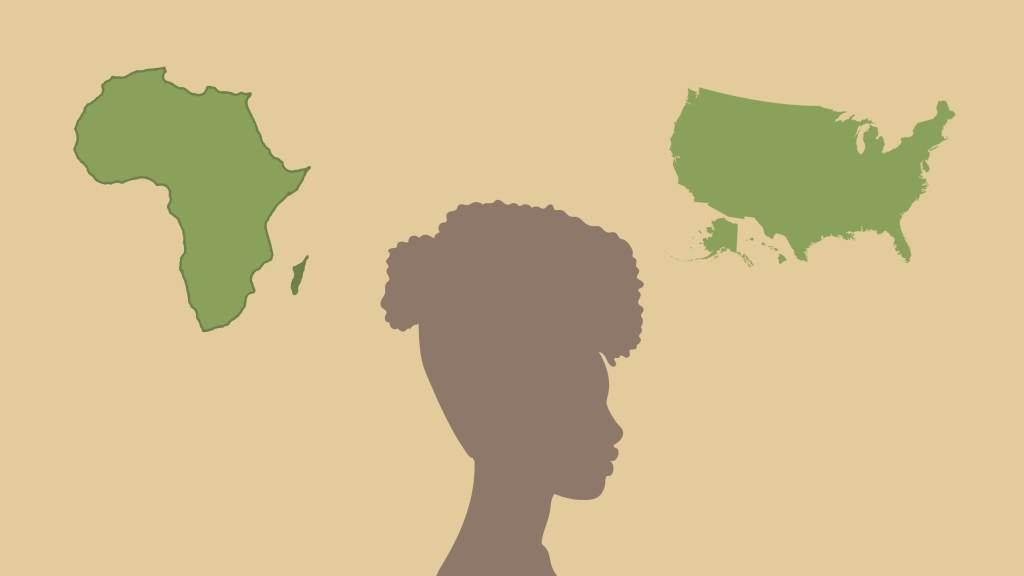 As editor in chief, I aim to curtail my natural tendency to vent, or "pop off," as some younger colleagues would say, because I believe venting is unproductive. Given the scope of my responsibilities for both my full-time work and TIE, I prefer not to consider seriously topics that I feel are fundamentally foolish, such as attempts to supplant historical facts with opinions.
Attempts to assert opinion as moral and unquestionable truth are not only arrogant, they dishonor the legions of scholars, librarians, researchers, faculty, instructors, and archivists who have dedicated their lives to illuminating all of history, even the hard parts. Moreover, family and mentors taught me at a very early age that my passion and attention are better served by focusing on positive change.
Doing so has served me, and I imagine many of you, well until the past decade. Slowly but steadily, those of us in libraries and the information professions have seen increases in book bannings and censorship. Politicians started aggressively inserting themselves into our curricula, library collections, and hiring decisions.
According to some scholars and commentators, the United States has not experienced this level of censorship, which is moving the country toward authoritarianism and proto-fascism (paywalled), since the 1930s. We are thus all "unschooled" in how an anti-democratic faction can capture common understandings of history to deliberately distort it.
Today, for instance, we see some people attempting to claim that American slavery benefitted the enslaved and their descendants. This is utter nonsense. We must confront this falsehood by understanding its rotten roots, countering it with data, and examining the life and legacy of one key pro-slavery proponent—especially the implications for the present.
The notion that slavery was a "necessary evil" or "positive good" appears to stem from pro-slavery southern Democrats in the mid-1800s. This group consisted mainly of the propertied elite, including prominent politician James Henry Hammond, a South Carolina congressman, and the seventh Vice President of the United States, John C. Calhoun. These two men wrote and spoke eloquently about the benefit of slavery to the "Negro" since those enslaved were "retrieved" from African nations that these men deemed uncivilized. According to Hammond and Calhoun, slavery made the enslaved happy, healthy, and productive in America.1 This post centers Calhoun's legacy to deconstruct some of these mythological beliefs about the positives of American slavery, which underpin today's pro-slavery arguments.
Genetic studies of African Americans in the 21st century point to a gruesome reality: It is estimated that the average African American has approximately 15 to 24 percent European ancestry due to the rape of enslaved African girls and women by men of European descent. One example of this is the late entertainer and civil rights activist Lena Horne (full name: Lena Mary Calhoun Horne), who is believed to be a descendant of John C. Calhoun. Many African Americans continue to carry the surnames of enslaver ancestors without the financial privileges that derived from their African ancestors' centuries of free labor.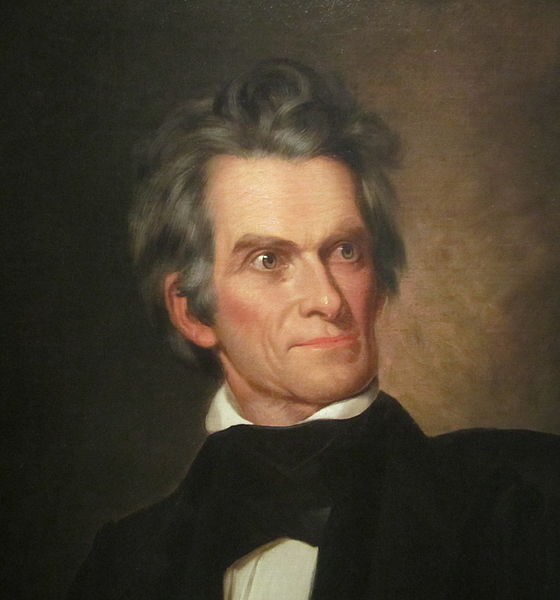 Calhoun's white and African American living descendants stand in opposition regarding his sordid history. While the white Calhouns filed lawsuits to preserve monuments of the former vice president, some African American Calhoun descendants called for the removal of their enslaver ancestor's name from public spaces.
There is also evidence that the Calhoun family arbitrarily tossed the bodies of potentially hundreds of enslaved Africans into unmarked graves. Between 2020 and 2021, a team of Clemson University researchers, including Dr. Rhondda Thomas, the Calhoun Lemon Professor of Literature, and University Historian Dr. Paul Anderson, uncovered more than 500 unmarked graves on the university's grounds, many of which are believed to hold the remains of African Americans enslaved by the Calhoun family. The university stripped the Calhoun name from its honors college after outcry from some alumni, including two prominent NFL players.
The atrocities of slavery are not happy, joyous, or beautiful. Yet, because this institution so profoundly shaped the nation's wealth and disadvantaged generations of African Americans with various difficulties, including systemic economic discrimination, it is critical to study, read, teach, and research it. Taking this approach to understanding hard history will prepare us to challenge attempts to justify slavery.
Higher education must fortify pedagogical methods that focus on data and evidence and share these methods (and materials) widely. There is no better time than now to further advance an open syllabus initiative to catalyze knowledge that addresses historical mythmaking for immediate action.
Notes
1. For more on Hammond, I encourage readers to peruse James Henry Hammond and the Old South (1982) by Drew Gilpin Faust, President Emerita and the Arthur Kingsley Porter University Research Professor at Harvard University.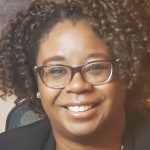 About the author:
Alexia Hudson-Ward is Associate Director of Research and Learning, Massachusetts Institute of Technology (MIT) Libraries.
Sign up for Toward Inclusive Excellence (TIE) new post notifications and updates.
Interested in contributing to TIE? Send an email to Deb V. at Choice dvillavicencio@ala-choice.org with your topic idea.
---

Brepols publishes world-class academic research, with a particular focus in history, archaeology, history of the arts, language and literature, and critical editions of source works. We commit ourselves to producing high-quality, distinguished publications that will have a lasting scholarly impact, and whether we are producing traditional printed volumes, databases or (Open Access) e-books, we guarantee that all our products will share the same stamp of quality.
---
Header image is a detail of This is Harlem by Jacob Lawrence. Courtesy of Hirshhorn Museum and Sculpture Garden. © 2021 The Jacob and Gwendolyn Knight Lawrence Foundation, Seattle / Artists Rights Society (ARS), New York. For more information, click here.
Related Posts