Looking at Community Music: Activism, Resources, and Current Movements
Recorded on 12/22/2021
Posted in The Authority File
Episode 236
While traditional music education prioritizes the music—namely, centuries-old classical compositions—community music seeks to understand the impact of music-making on both the musician and listener. Because of this shift in approach, activist intentions emerge. Lee Willingham, editor of Community Music at the Boundaries, explains, "If we start looking at music as being the musician that we're privileging rather than the artifact of music, then we automatically start to see human conditions." But how exactly does community music tie into activism in its intent to serve the musician? Which scholars or organizers do community music educators look to for guidance and direction? What current movements demand their attention?
In this third episode, Lee examines community music's inherent ties to activism and social justice. Mary Cohen and Stuart Duncan, co-authors of the upcoming Music-Making in U. S. Prisons: Listening to Incarcerated Voices, join Lee to discuss the ongoing effort to center and support the work of scholars or activists of color within the largely white institution of higher education. Our guests also highlight programs or resources led by Black organizers that fight for social, economic, and racial equity, particularly in the realm of the prison abolition movement.
Episode Resource List:
University of California Santa Cruz's Visualizing Abolition webinar series, which includes guests Angela Davis, Bryan Stevenson (author of Just Mercy: A Story of Justice and Redemption and founder of the Equal Justice Initiative), and Michelle Alexander (author of The New Jim Crow: Mass Incarceration in the Age of Colorblindness), as well as a musical video collection curated by Terri Lynn Carrington called Music for Abolition
Danielle Sered's Until We Reckon: Violence, Mass Incarceration, and a Road to Repair
Derecka Purnell's Becoming Abolitionists: Police, Protests, and the Pursuit of Freedom
Reuben Jonathan Miller's Halfway Home: Race, Punishment, and the Afterlife of Mass Incarceration
Ruth Wilson Gilmore's forthcoming Change Everything: Racial Capitalism and the Case for Abolition
Jason Sole and Andre Wright's Humanize My Hoodie
Carnegie Hall's Musical Connections
---
About the guests:
Lee Willingham
Professor of Music Education
Wilfrid Laurier University
Lee Willingham is a Professor of Music Education at Wilfrid Laurier University. He is the coordinator of the MA in Community Music program and the Director of the Laurier Centre for Music in the Community.
Mary L. Cohen
Associate Professor of Music Education
University of Iowa
Mary L. Cohen's research on choral singing and songwriting is published in the International Journal of Research in Choral Singing, Australian Journal of Music Education, Journal of Correctional Education, International Journal of Community Music, Prison Service Journal, International Journal of Music Education and in book chapters.
Stuart P. Duncan
Director of Programming and Diversity Recruitment
University of Connecticut
Born and raised in England, Stuart Duncan moved to the United States to complete a doctorate in music at Cornell University. Before completing his doctorate, Stuart taught at Auburn Correction Facility, a profound experience that has fueled a passion for creating powerful educational experiences, both musical and more broadly.
---
Enjoy the conversation? Listen to the rest of the series:
---
---
Missed an episode? We've got you covered:
Check out the Authority File Round-Up on our blog, Open Stacks!
Sponsored by: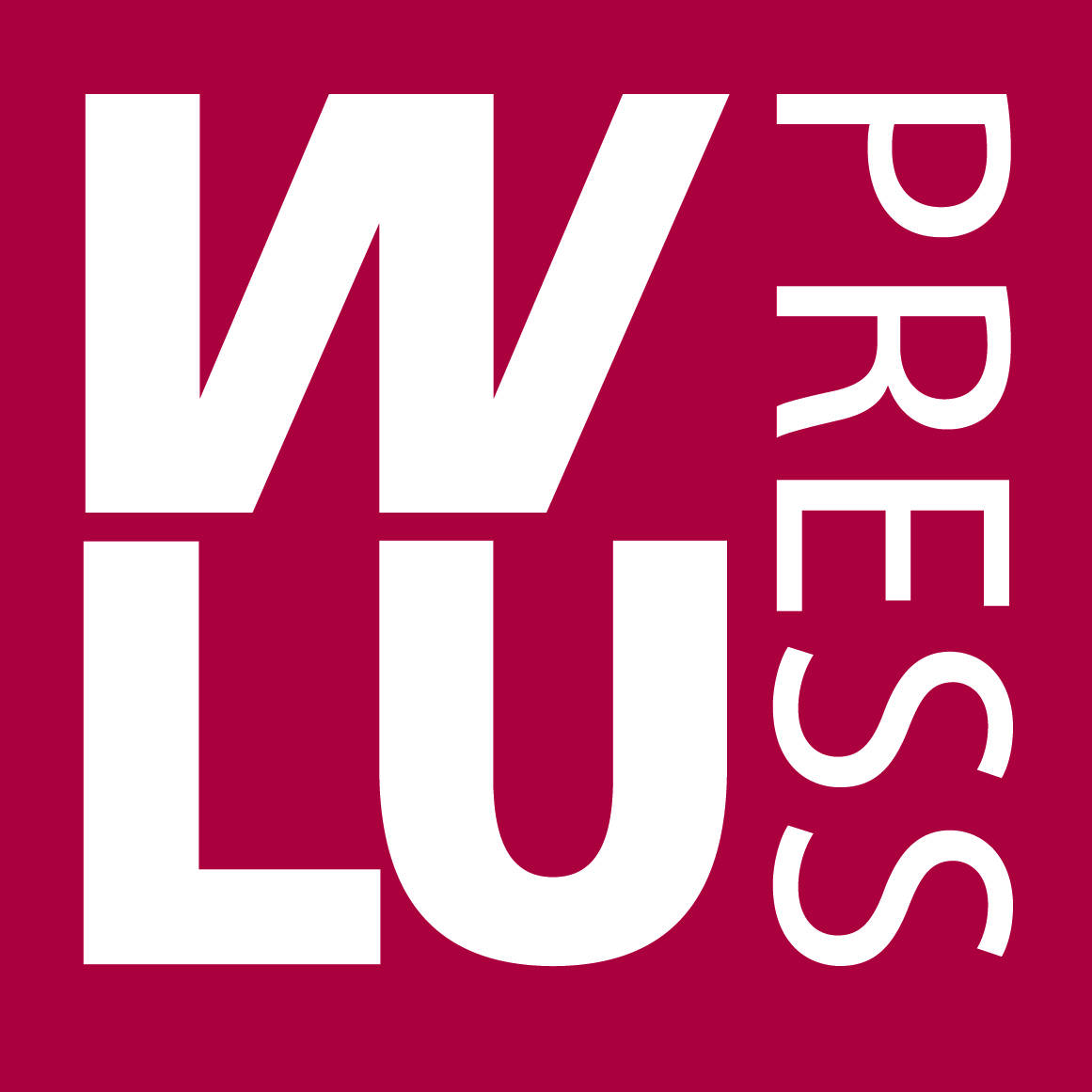 Related Posts