Performing Female Blackness: Defining Performance
Recorded on 07/05/2023
Posted in The Authority File
Episode 331
Performing Female Blackness, the latest title from Dr. Naila Keleta-Mae, considers Black life through the intersectional lens of race, gender, and nation. Utilizing mediums of poetry, prose, journal entries, and drawings, Naila works to demonstrate how Black women are expected to perform in private and public spaces. In this four-part series, Naila, a multidisciplinary artist and Associate Professor in the Department of Communication Arts at the University of Waterloo, discusses her decision to incorporate personal stories in the text and why allowing her artistic and academic selves to coexist allows for a more vulnerable and authentic body of work. She also dives into the influence of region, the concept of translucency, and her Black & Free research project.
In the first episode of this series, Naila explains her area of research in Black theater, performance, and gender, including her University of Waterloo class that went viral for its focus on Beyoncé's self-titled 2013 album. She also introduces us to her book and walks through her wide-ranging definition of "performance" that goes beyond entertainment and artistic performing. Last, Naila explores how social media fits into the idea of performance, interrogating the effects of creating an image, voice, or brand for an online audience and how gender and race factor into these constructions.
---
About the guest:
Naila Keleta-Mae
Associate Professor, Department of Communication Arts
University of Waterloo
Naila Keleta-Mae is a Dorothy Killam Fellow, the Tier 2 SSHRC Canada Research Chair in Race, Gender, and Performance, an Associate Professor in the Department of Communication Arts at the University of Waterloo, a multidisciplinary artist, and the Principal Investigator of Black And Free.
---
Enjoy the conversation? Listen to the rest of the series:
---
---
Missed an episode? We've got you covered:
Check out the Authority File Round-Up on our blog, Open Stacks!
Sponsored by: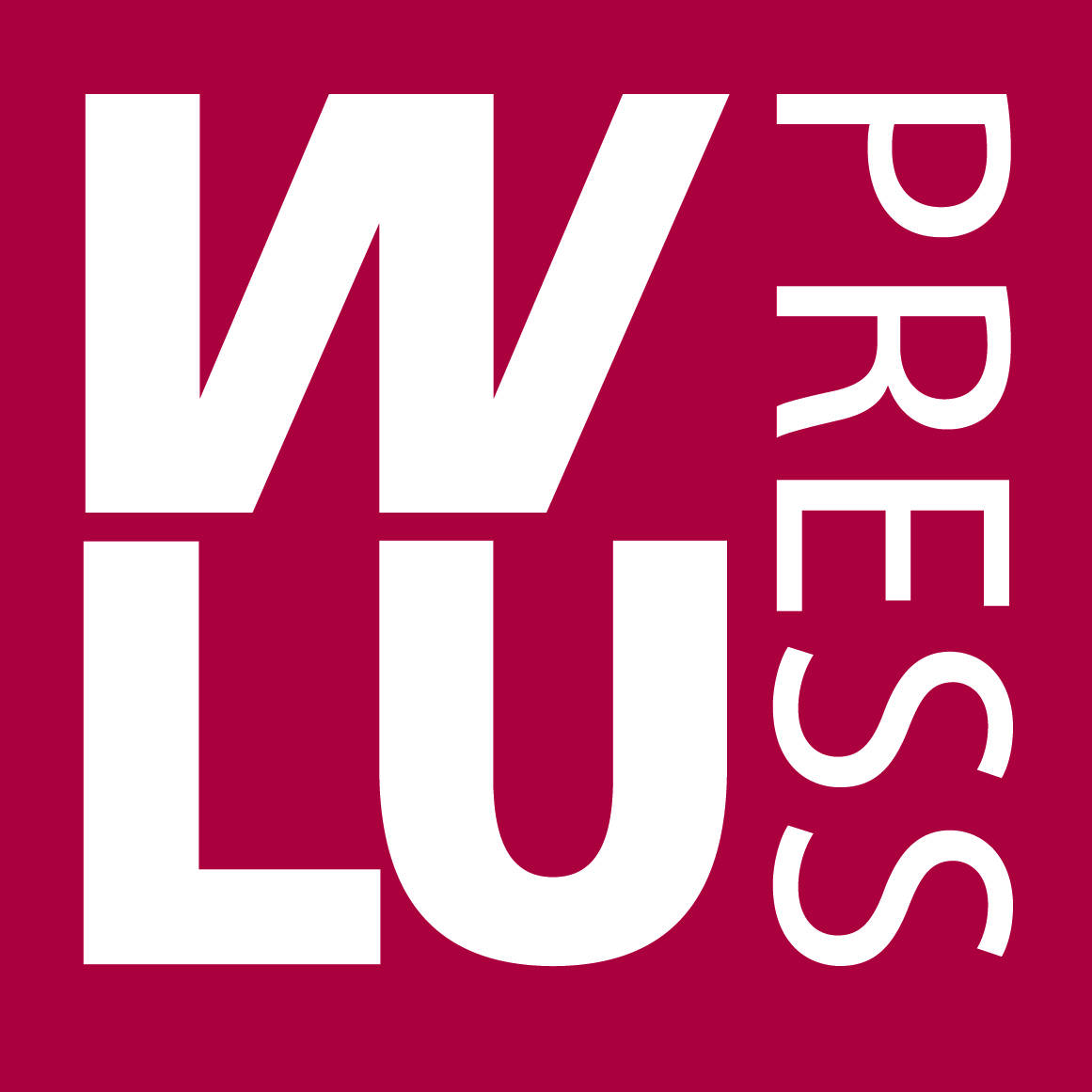 Related Posts