Animal Studies, Postcolonial Literature, and Multispecies Modernity: The Intersections, Politics, and Evolution of the Discipline
Recorded on 12/28/2022
Posted in The Authority File
Episode 300
In this final episode on postcolonial literature and animal studies, Sundhya Walther, author of Multispecies Modernity: Disorderly Life in Postcolonial Literature, chats about the evolution of the animal studies discipline. She discusses her interdisciplinary approach to research, engaging with fields like conservation biology, anthropology, and urban studies to better interpret animal-human interactions. Sundhya also digs into the future of animal studies, the field's Euro-American limitations, and how its intersection with environmental studies may progress into a broader ecological field of environmental humanities. Last, she reflects on how the climate crisis factors into the discipline, and the inherent politics of this research, noting that, "our work is a political commitment, is an ethical commitment—to me, that's absolutely central and I don't see how you could practice in these fields without having a politics, without having an ethical approach."
---
This episode marks 300 episodes of The Authority File! We've been celebrating the milestone with a series of blog posts highlighting key topics and episodes. Take a look back at the episodes, ranging in subjects like open access, primary sources, DEIA, and more. Thanks for listening! Here's to 300 more.
---
About the guest:
Sundhya Walther
Presidential Fellow in English
University of Manchester
Sundhya Walther is a Presidential Fellow in English at the University of Manchester. Her work has appeared in Modern Fiction Studies, University of Toronto Quarterly, and The Palgrave Handbook of Animals in Literature. A Canadian transplant, she lives with her multispecies family in Lancaster, UK.
---
Enjoy the conversation? Listen to the rest of the series:
---
---
Missed an episode? We've got you covered:
Check out the Authority File Round-Up on our blog, Open Stacks!
Sponsored by: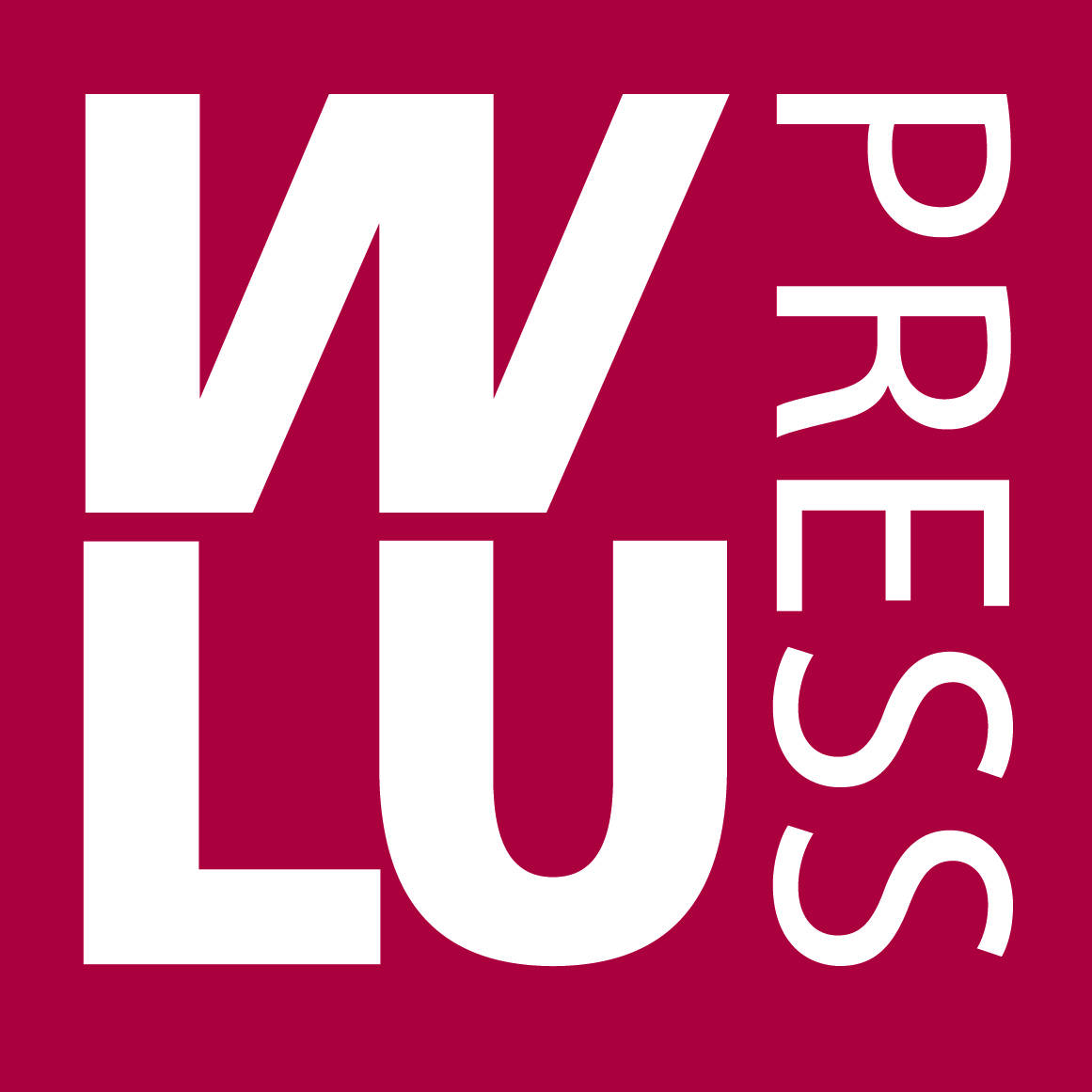 Related Posts