Animal Studies, Postcolonial Literature, and Multispecies Modernity: Finding Postcolonial Freedom
Recorded on 12/21/2022
Posted in The Authority File
Episode 299
In this third episode, Sundhya Walther, author of Multispecies Modernity: Disorderly Life in Postcolonial Literature, discusses the focus, intentions, and scope of her title. First, she explains the emphasis on Hindu-influenced literature, and her explorations of the (false) idea of India as a Hindu nation, in addition to various animal-human ideologies projected onto Hinduism. Sundhya also dives into why she limited the book's scope to mammals of a "charismatic" nature, and the intention behind the brief moments of reflection or "provocations" included between each chapter, achieved through visual art. Last, she highlights Multispecies Modernity's goal of finding a "postcolonial freedom" for nonhumans through "instances where animals…disturb the kinds of discourses that set out to define them, or put them in place, or categorize them as certain kinds of animal, where they might create kinds of disorder that even fleetingly or even only fictionally can allow a kind of freedom from that power, that colonization."
---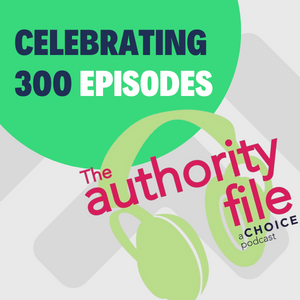 ---
About the guest:
Sundhya Walther
Presidential Fellow in English
University of Manchester
Sundhya Walther is a Presidential Fellow in English at the University of Manchester. Her work has appeared in Modern Fiction Studies, University of Toronto Quarterly, and The Palgrave Handbook of Animals in Literature. A Canadian transplant, she lives with her multispecies family in Lancaster, UK.
---
Enjoy the conversation? Listen to the rest of the series:
---
---
Missed an episode? We've got you covered:
Check out the Authority File Round-Up on our blog, Open Stacks!
Sponsored by: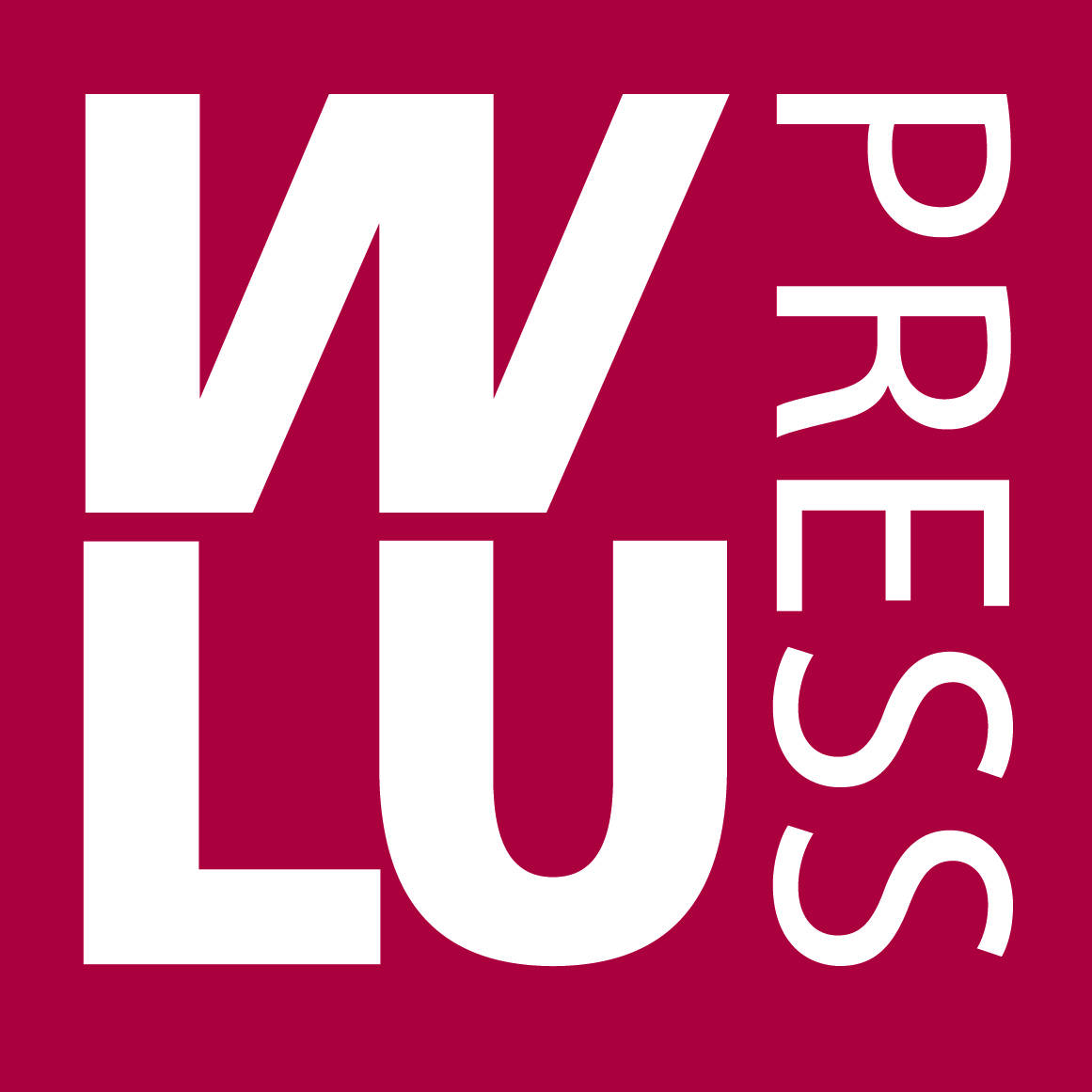 Related Posts