Animal Studies, Postcolonial Literature, and Multispecies Modernity: Unpacking Our Disorderly World
Recorded on 12/14/2022
Posted in The Authority File
Episode 298
In this second episode, Sundhya Walther, author of Multispecies Modernity: Disorderly Life in Postcolonial Literature, walks through her approach to research on disorderly, multispecies living. She explains that her background as a literary scholar naturally points her to animal-human interactions in literature, but she also examines mediums like film, visual art, and distinct events or phenomena. In addition, she discusses the balance between investigating stories of multispecies intersections and avoiding the pitfalls of ascribing meaning to "the other." Naming her approach a "non-devouring practice," Sundhya underscores how her research must respect otherness and avoid appropriative interpretation. Last, she digs into the connections between postcolonial theory and animal studies, and why an attachment to order in modern life—primarily through the separation of humans and nature—leads to the denial of our disorderly, multispecies world.
---
About the guest:
Sundhya Walther
Presidential Fellow in English
University of Manchester
Sundhya Walther is a Presidential Fellow in English at the University of Manchester. Her work has appeared in Modern Fiction Studies, University of Toronto Quarterly, and The Palgrave Handbook of Animals in Literature. A Canadian transplant, she lives with her multispecies family in Lancaster, UK.
---
Enjoy the conversation? Listen to the rest of the series:
---
---
Missed an episode? We've got you covered:
Check out the Authority File Round-Up on our blog, Open Stacks!
Sponsored by: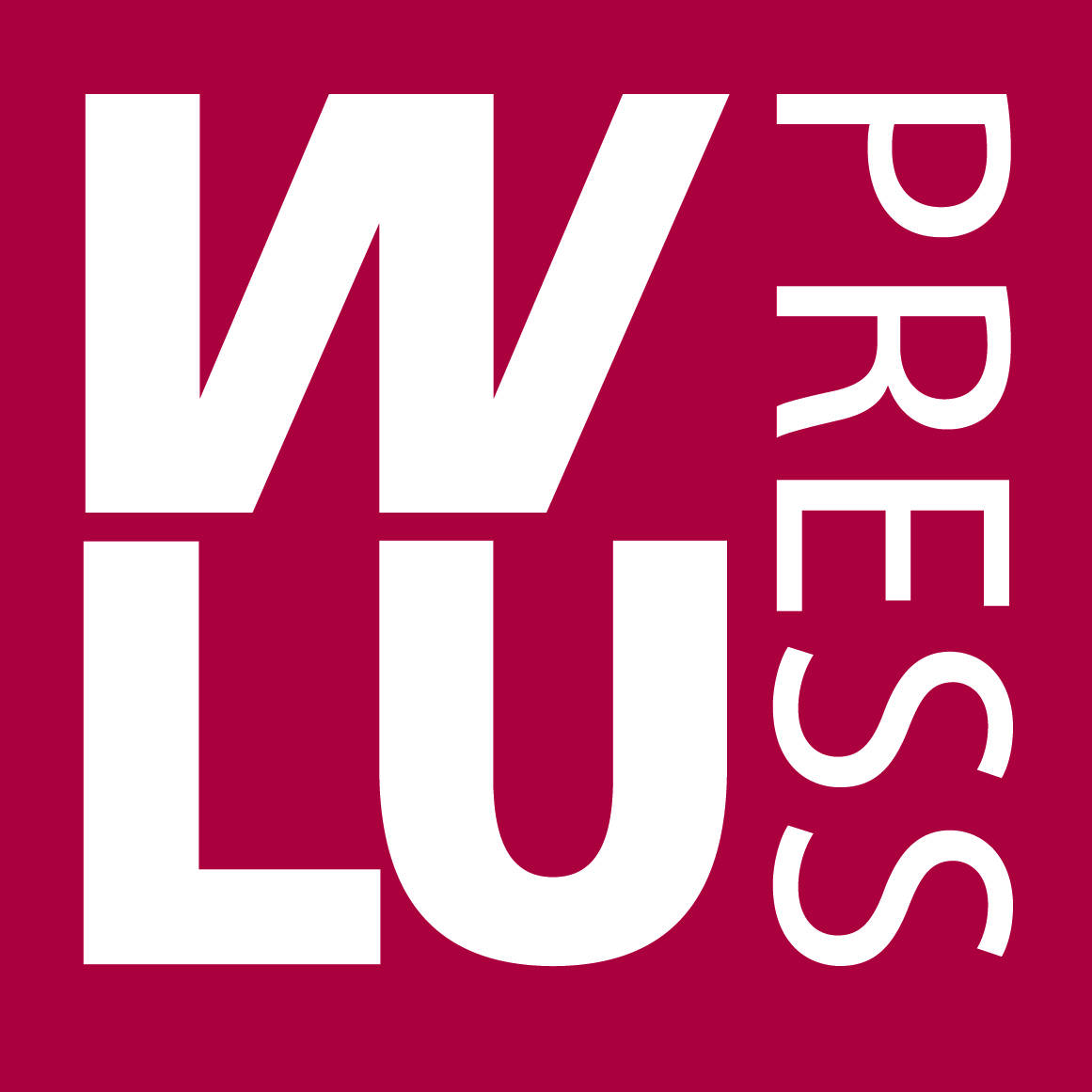 Related Posts