Animal Studies, Postcolonial Literature, and Multispecies Modernity: Contextualizing the Field and Animal-Human Interactions in India
Recorded on 12/07/2022
Posted in The Authority File
Episode 297
Modern life can create a stark contrast between the human and animal worlds. Animals—especially larger, predatory mammals—in cityscapes or suburban neighborhoods are often treated as an anomaly, danger, or cause for social media posts. However, as Sundhya Walther, Presidential Fellow in English at the University of Manchester, points out, humans and animals have and continue to share spaces, even if these relationships fall outside the western scope of the animal studies discipline.
In her latest title, Multispecies Modernity: Disorderly Life in Postcolonial Literature, Sundhya focuses on contemporary India to unpack animal-human interactions in real life, literature, art, and media. Joining The Authority File, she digs into key concepts like disorderly multispecies living, creating a "postcolonial freedom" for nonhumans, and evolving animal studies into a more general ecological field. She also explores the multidisciplinary approach of her research and how the climate crisis factors into and colors her work in nonhuman studies.
In this first episode, Sundhya introduces us to her current research in animal-human interactions in postcolonial literature. She contextualizes her focus on modern-day India, uncovering how animals factor into India's iconography, power structures, and shared spaces. Sundhya also discusses the limits of postcolonial theory when applied to animal studies, revealing that "…even ideas of humanizing the colonized subject subscribe to certain hierarchies that we may be better to try to dismantle as much as we can, that it continues to privilege an idea of the human that in turn continues to exclude."
---
About the guest:
Sundhya Walther
Presidential Fellow in English
University of Manchester
Sundhya Walther is a Presidential Fellow in English at the University of Manchester. Her work has appeared in Modern Fiction Studies, University of Toronto Quarterly, and The Palgrave Handbook of Animals in Literature. A Canadian transplant, she lives with her multispecies family in Lancaster, UK.
---
Enjoy the conversation? Listen to the rest of the series:
---
---
Missed an episode? We've got you covered:
Check out the Authority File Round-Up on our blog, Open Stacks!
Sponsored by: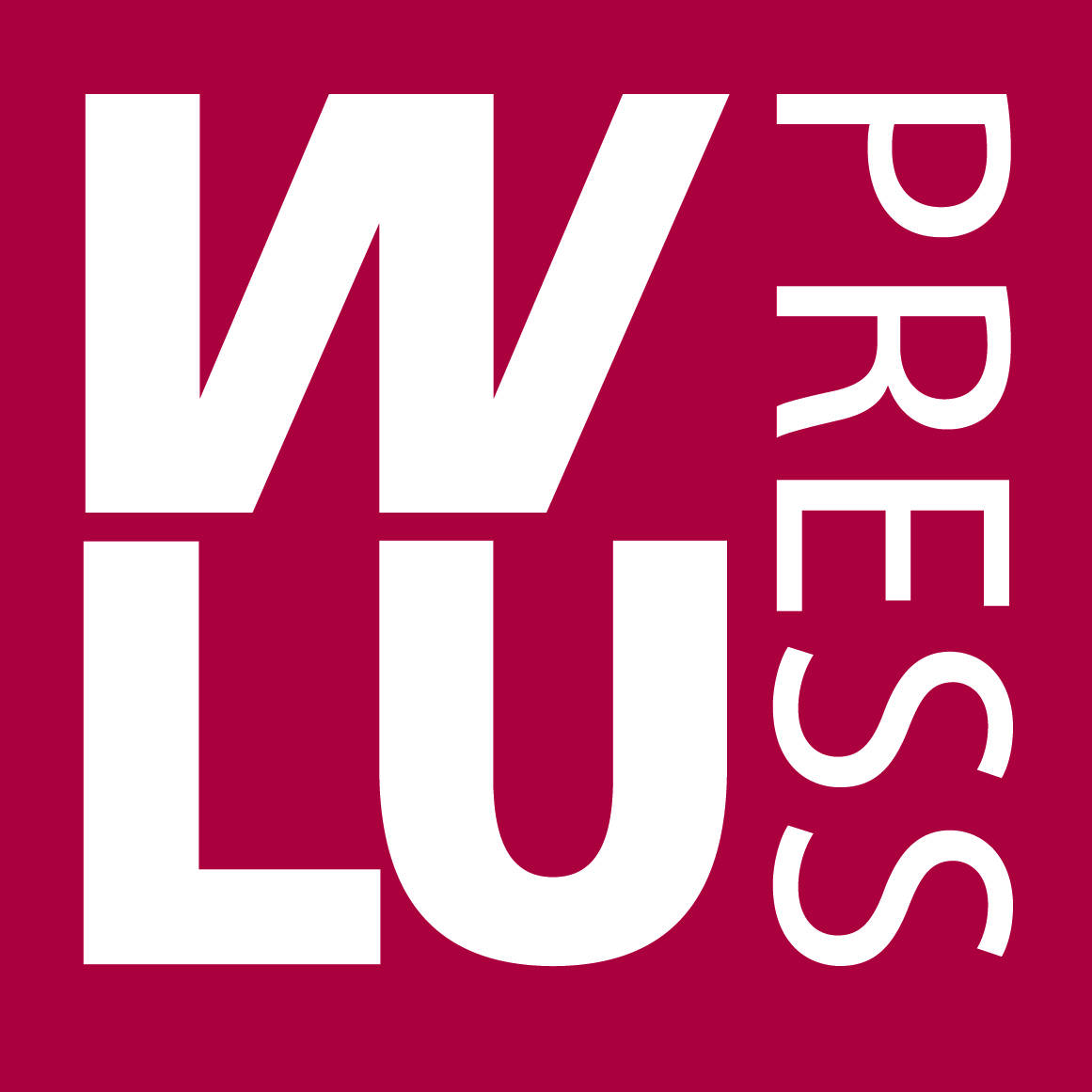 Related Posts