Cultivating Indigenous Studies: Autobiography as Indigenous Intellectual Tradition
Recorded on 07/13/2022
Posted in The Authority File
Episode 266
For Deanna Reder, Associate Professor of Indigenous Studies and English at Simon Fraser University, the tradition of life writing extends beyond cataloging accomplishments or documenting memories. Sharing âcimisowina, or personal stories, demonstrates "the necessity of including your own experience, and through extension, your family's experience" in the canon of Indigenous records. While traditions differ between nations, Deanna grew up with a wealth of autobiographical stories specific to her Cree-Métis family. How has this custom influenced her research? Where does Indigenous autobiography fit in the greater landscape of Indigenous Literary Studies?
In this second episode, Deanna discusses her background and dissertation that culminated in her recent book, Autobiography as Indigenous Intellectual Tradition: Cree and Métis âcimisowina. Further, Deanna refutes the incorrect assumption that autobiography is an inherently Western tradition, when, in fact, life and family stories are an important intellectual inheritance in Indigenous communities. Last, Deanna digs into the inseparability of Indigenous language and literature, and the activism of younger Indigenous generations learning their languages to not only connect with their heritage, but to "have a stronger access to ancestral knowledge."
---
About the guest:
Deanna Reder
Associate Professor of Indigenous Studies and English
Simon Fraser University
Deanna Reder (Cree-Métis) is Associate Professor of Indigenous Studies and English at Simon Fraser University. Her research project, The People and the Text, focuses on the understudied archive of Indigenous literary work in Canada, and she has co-edited several anthologies in Indigenous literary studies.
---
Enjoy the conversation? Listen to the rest of the series:
---
---
Missed an episode? We've got you covered:
Check out the Authority File Round-Up on our blog, Open Stacks!
Sponsored by: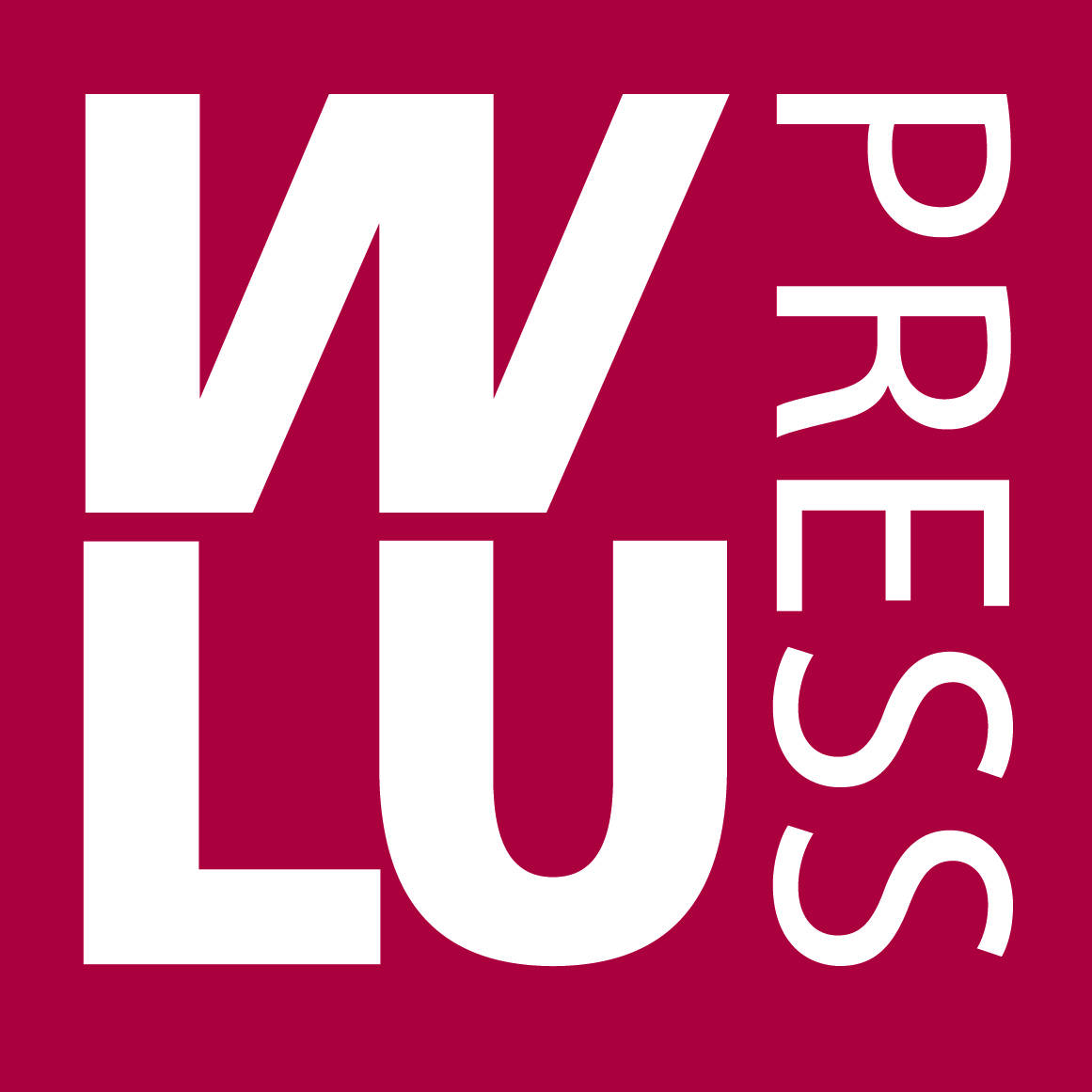 Related Posts