Cultivating Indigenous Studies: Background and Program Creation
Recorded on 07/06/2022
Posted in The Authority File
Episode 265
During her undergraduate years, Deanna Reder, Associate Professor of Indigenous Studies and English at Simon Fraser University, struggled to find a wide range of scholarship on Indigenous literary works. However, by the time she returned for her PhD in the early 2000s, an explosion of Indigenous scholars had entered the academic scene. This expansion not only made way for Deanna's dissertation on Indigenous autobiographical tradition, but also for the Department of Indigenous Studies at Simon Fraser University and the broader development and shaping of Indigenous Literary Studies as a discipline.
In this four-part series, Deanna chats about her work in cultivating the Indigenous Studies field, both at Simon Fraser, and within Canadian scholarship. She also digs into the research for her recent book, Autobiography as Indigenous Intellectual Tradition: Cree and Métis âcimisowina, and her time as Series Editor for the Indigenous Series at Wilfrid Laurier University Press (WLUP). We explore the importance of supporting Indigenous editors in publishing, the success of the Indigenous Voices Awards, and the impact of this latest generation of Indigenous authors.
In this first episode, Deanna offers background on her work in Indigenous literature, and her definition of Indigenous Literary Studies. In addition, she provides details on how she helped develop the Indigenous Studies curriculum at Simon Fraser, and her work in creating anthologies of foundational textbooks as Series Editor at WLUP.
---
About the guest:
Deanna Reder
Associate Professor of Indigenous Studies and English
Simon Fraser University
Deanna Reder (Cree-Métis) is Associate Professor of Indigenous Studies and English at Simon Fraser University. Her research project, The People and the Text, focuses on the understudied archive of Indigenous literary work in Canada, and she has co-edited several anthologies in Indigenous literary studies.
---
Enjoy the conversation? Listen to the rest of the series:
---
---
Missed an episode? We've got you covered:
Check out the Authority File Round-Up on our blog, Open Stacks!
Sponsored by: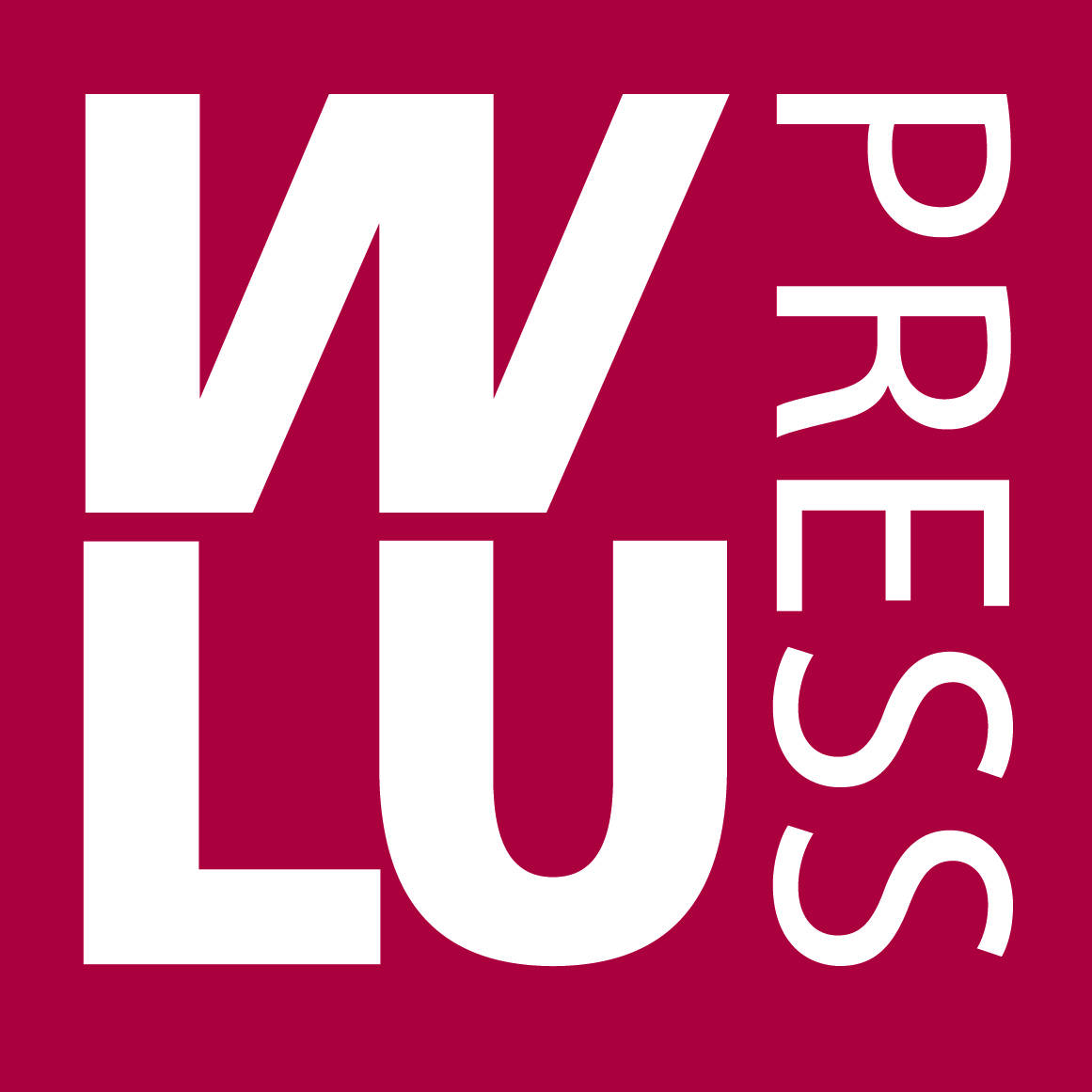 Related Posts