Michelle Porter and the Métis Way: Writing Structure, History, and Bibliographies
Recorded on 04/25/2022
Posted in The Authority File
Episode 251
In the final episode of this four-part series, Michelle Porter, author of Scratching River, explains how she incorporates Métis techniques, themes, and history into her writing. In particular, she talks of pulling from traditions of musical improvisation to develop her own unique writing structure, and finding the through line between her ancestry—the custom of travel, history of bison, folk-like storytelling—and the contemporary subjects of Scratching River. Last, Michelle discusses her complex relationship with bibliographies, and the importance of recognizing meaningful academic contributions that fall outside the scope of typical scholarly citations.
---
About the guest:
Michelle Porter
Author, Poet, Postdoctoral Fellow
University of Toronto
Michelle Porter's first novel will be published by Penguin Canada in 2023. Her first book of poetry, Inquiries, was shortlisted for the Pat Lowther Memorial Award in 2019 and was a finalist for the E.J. Pratt Poetry Award in 2021. Her previous non-fiction book, Approaching Fire (2020), in which she embarks on a quest to find her great-grandfather, the Métis fiddler and performer Léon Robert Goulet, was shortlisted for the Indigenous Voices Awards 2021. She is a citizen of the Métis Nation and member of the Manitoba Métis Federation.
---
Enjoy the conversation? Listen to the rest of the series:
---
---
Missed an episode? We've got you covered:
Check out the Authority File Round-Up on our blog, Open Stacks!
Sponsored by: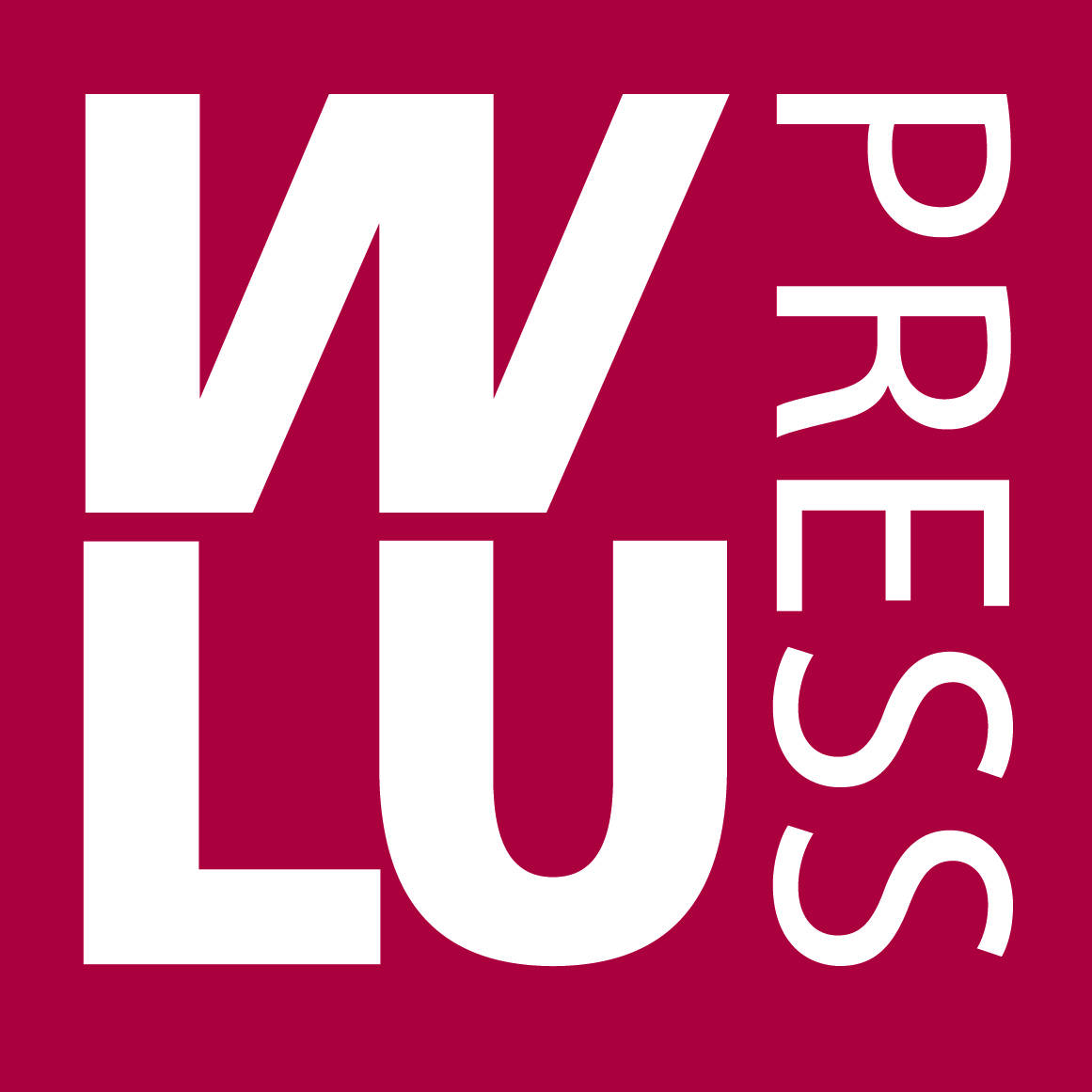 Related Posts