Michelle Porter and the Métis Way: Writing Style, Voice, and "Telling It All Crooked"
Recorded on 04/18/2022
Posted in The Authority File
Episode 249
When writing her memoir Scratching River, Michelle Porter balanced not only her own voice, but the added layer of family interviews and newspaper accounts. As Michelle notes, this story of her and her brother could be told in many different ways—in a journalistic fashion, following a linear storyline—but she chose to weave these narrative elements with her Métis ancestry, oral histories, and research. In other words, she decided to "tell it all crooked," resulting in a mix of poetics, primary documents, and emotional weight.
In this third episode, Michelle discusses her writing style, a blend of poetry, research, and truth—creative nonfiction. She explains the value in fusing these techniques together, especially when the subject matter concerns emotional or traumatic events. Finally, Michelle digs into the narrative voice of Scratching River and the decision to use her 14-year-old self as a guide—and the difficult editing process once she let that past self go.
---
About the guest:
Michelle Porter
Author, Poet, Postdoctoral Fellow
University of Toronto
Michelle Porter's first novel will be published by Penguin Canada in 2023. Her first book of poetry, Inquiries, was shortlisted for the Pat Lowther Memorial Award in 2019 and was a finalist for the E.J. Pratt Poetry Award in 2021. Her previous non-fiction book, Approaching Fire (2020), in which she embarks on a quest to find her great-grandfather, the Métis fiddler and performer Léon Robert Goulet, was shortlisted for the Indigenous Voices Awards 2021. She is a citizen of the Métis Nation and member of the Manitoba Métis Federation.
---
Enjoy the episode? Listen to the rest of the series:
---
---
Missed an episode? We've got you covered:
Check out the Authority File Round-Up on our blog, Open Stacks!
Sponsored by: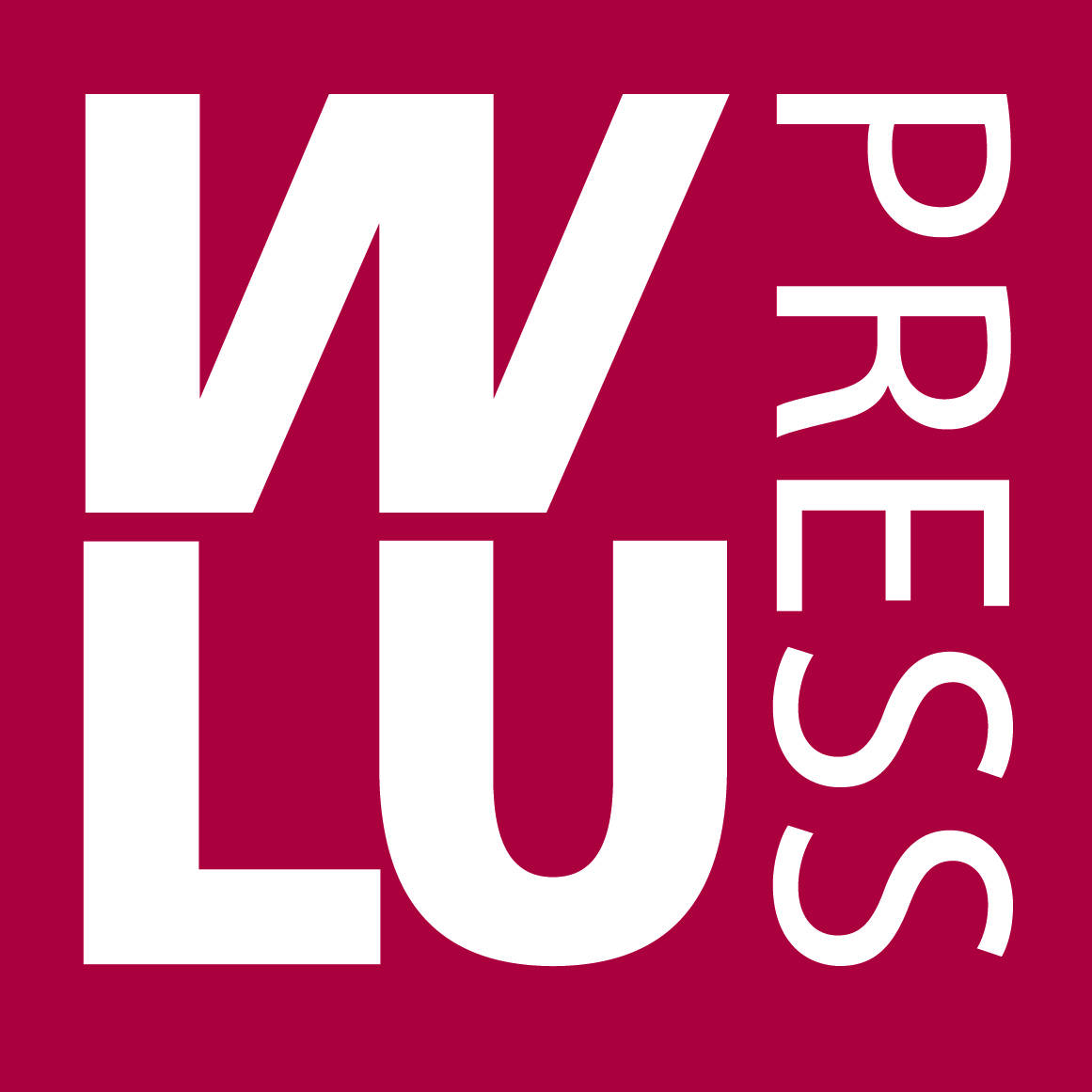 Related Posts