Michelle Porter and the Métis Way: Genesis, Themes, and Healing Past Trauma
Recorded on 04/11/2022
Posted in The Authority File
Episode 247
Michelle Porter, author of Scratching River, didn't set out to write about her family. In fact, the idea for the title began when her aunt recommended she read Vanishing Spaces, the memoirs of Métis ancestor Louis Goulet. Initially planning to research the past and present of the land where Goulet lived, his descriptions of travel reminded Michelle of her childhood days driving through Canada to visit her older brother. From there, Michelle wound together Métis themes, family interviews, and the natural world to tell the story of her brother and reconcile past trauma.
In this second episode, Michelle discusses the genesis and thematic elements of Scratching River. She talks about her brother—who is autistic and schizophrenic—and the abuse he experienced, as well as the importance of maintaining his agency throughout the story. In addition, Michelle digs into the themes of the title—family relationships, Métis ancestry, trauma—and the healing nature of writing.
---
About the guest:
Michelle Porter
Author, Poet, Postdoctoral Fellow
University of Toronto
Michelle Porter's first novel will be published by Penguin Canada in 2023. Her first book of poetry, Inquiries, was shortlisted for the Pat Lowther Memorial Award in 2019 and was a finalist for the E.J. Pratt Poetry Award in 2021. Her previous non-fiction book, Approaching Fire (2020), in which she embarks on a quest to find her great-grandfather, the Métis fiddler and performer Léon Robert Goulet, was shortlisted for the Indigenous Voices Awards 2021. She is a citizen of the Métis Nation and member of the Manitoba Métis Federation.
---
Enjoy the episode? Listen to the rest of the series:
---
---
Missed an episode? We've got you covered:
Check out the Authority File Round-Up on our blog, Open Stacks!
Sponsored by: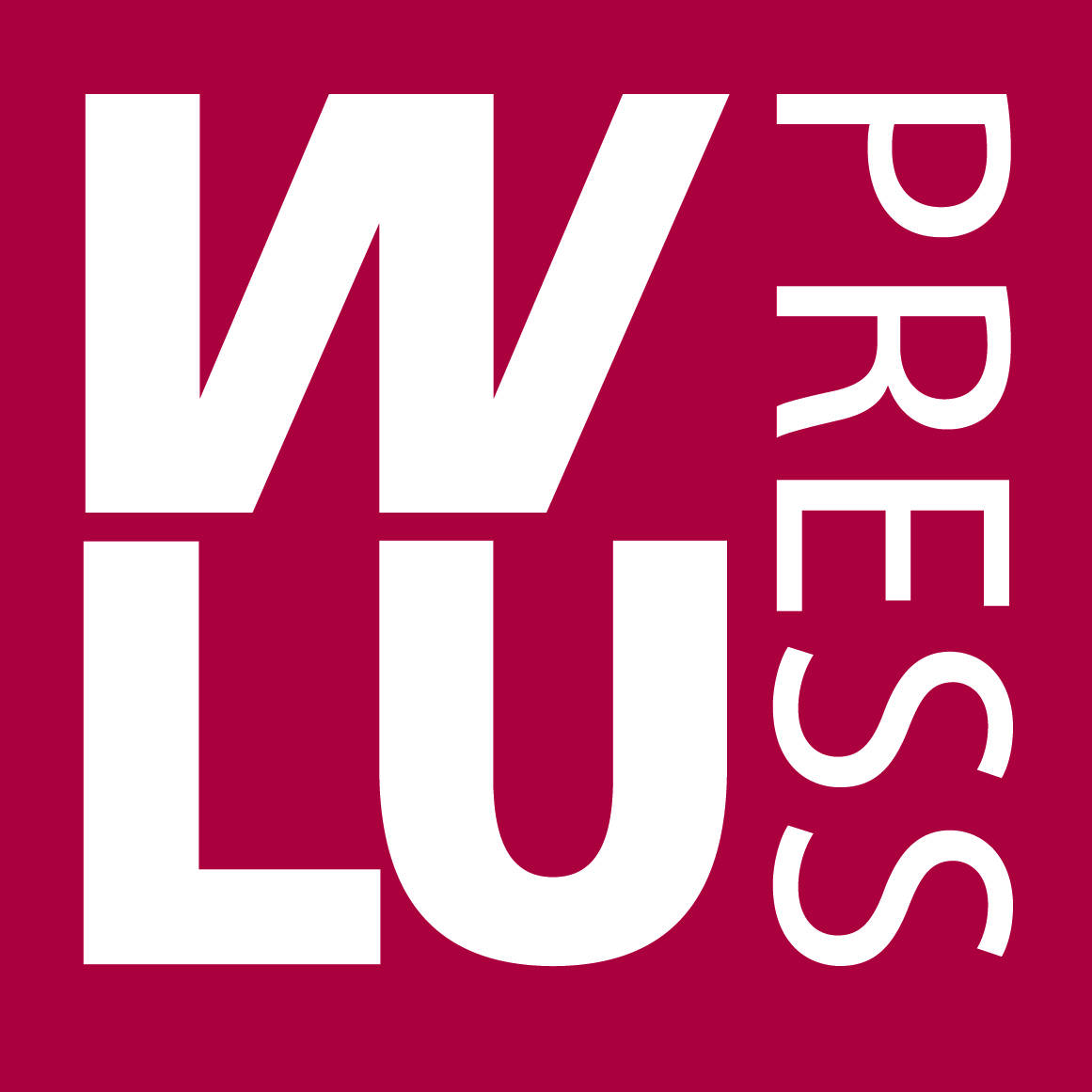 Related Posts