Michelle Porter and the Métis Way: Ancestry and Arts-Based Research
Recorded on 04/04/2022
Posted in The Authority File
Episode 245
Flexibility isn't exactly a defining trait of academia. Though scholarship has grown to embrace new areas of research and interdisciplinary subjects, historically, academics have stayed within their disciplines and employed traditional forms of study and evaluation. But is there another way? What can be gained by adopting multifaceted forms of research that fall outside conventional norms?
Michelle Porter studies the role of bison for the Métis people—a First Nations group of mixed indigenous and European ancestry in modern-day Canada. Michelle employs "arts-based research," which treats artistic pursuits—music, beadwork, oral histories, writing—as viable, robust areas of discovery. Through this method, Michelle looks at the Métis with a holistic lens, resulting in creative nonfiction works like her latest title Scratching River.
In the first episode of this four-part series, Michelle introduces herself, her research, and her family ancestry. She also traces how her scholarship has developed in tandem with her writing—her first book of poetry Inquiries, the biography on her great-grandfather Approaching Fire, Scratching River, and a forthcoming book of fiction. Last, Michelle explains why bison are so vital to the Métis, and the tension of practicing arts-based research in the academy.
---
About the guest:
Michelle Porter
Author, Poet, Postdoctoral Fellow
University of Toronto
Michelle Porter's first novel will be published by Penguin Canada in 2023. Her first book of poetry, Inquiries, was shortlisted for the Pat Lowther Memorial Award in 2019 and was a finalist for the E.J. Pratt Poetry Award in 2021. Her previous non-fiction book, Approaching Fire (2020), in which she embarks on a quest to find her great-grandfather, the Métis fiddler and performer Léon Robert Goulet, was shortlisted for the Indigenous Voices Awards 2021. She is a citizen of the Métis Nation and member of the Manitoba Métis Federation.
---
Enjoy the episode? Listen to the rest of the series:
---
---
Missed an episode? We've got you covered:
Check out the Authority File Round-Up on our blog, Open Stacks!
Sponsored by: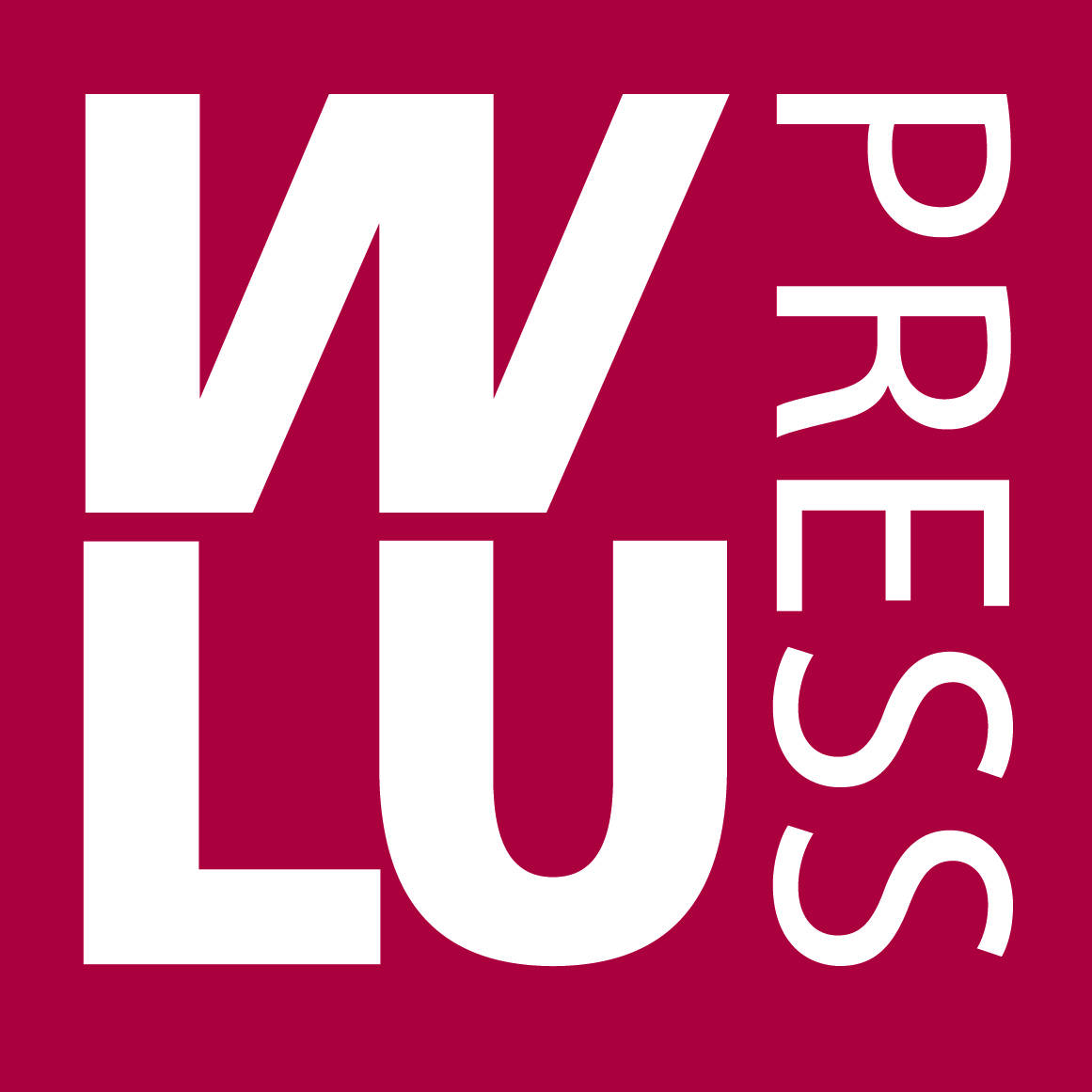 Related Posts