Looking at Community Music: Can It Thrive Within Higher Education?
Recorded on 12/29/2021
Posted in The Authority File
Episode 238
As the traditional field of music education moved to embrace community music—and therefore, new music styles—certain hurdles emerged. Professors teaching Beethoven fretted over techno beats thumping across the hall. Traditionalists balked at holding rock instruments to the same standard as woodwinds or strings. However, with time, a more fluid, contemporary, and accessible form of music education has entered the academy.
But community music—which prioritizes music's impact on the musician and community over a dedication to form—centers activist principles and social justice ideals. How does this discipline function within the institution of higher education? Can a subject guided by grassroots values thrive within the establishment? What is gained—and what is lost?
In this final episode of the series, Lee Willingham, editor of Community Music at the Boundaries, and Mary Cohen and Stuart Duncan, co-authors of the forthcoming Music-Making in U. S. Prisons: Listening to Incarcerated Voices, wrestle with the complications of bringing an activist-led discipline inside the institution of higher education. They discuss the difficulty of applying metrics used to evaluate classical compositions to different types of music—and the potential to create new assessments that widen the music education lane. To close, they dig into how community music's principles welcome intersectionality and accessibility, while also reflecting on possible areas for improvement.
---
About the guests:
Lee Willingham
Professor of Music Education
Wilfrid Laurier University
Lee Willingham is a Professor of Music Education at Wilfrid Laurier University. He is the coordinator of the MA in Community Music program and the Director of the Laurier Centre for Music in the Community.
Mary L. Cohen
Associate Professor of Music Education
University of Iowa
Mary L. Cohen's research on choral singing and songwriting is published in the International Journal of Research in Choral Singing, Australian Journal of Music Education, Journal of Correctional Education, International Journal of Community Music, Prison Service Journal, International Journal of Music Education and in book chapters.
Stuart P. Duncan
Director of Programming and Diversity Recruitment
University of Connecticut
Born and raised in England, Stuart Duncan moved to the United States to complete a doctorate in music at Cornell University. Before completing his doctorate, Stuart taught at Auburn Correction Facility, a profound experience that has fueled a passion for creating powerful educational experiences, both musical and more broadly.
---
Enjoy the conversation? Listen to the rest of the series:
---
---
Missed an episode? We've got you covered:
Check out the Authority File Round-Up on our blog, Open Stacks!
Sponsored by: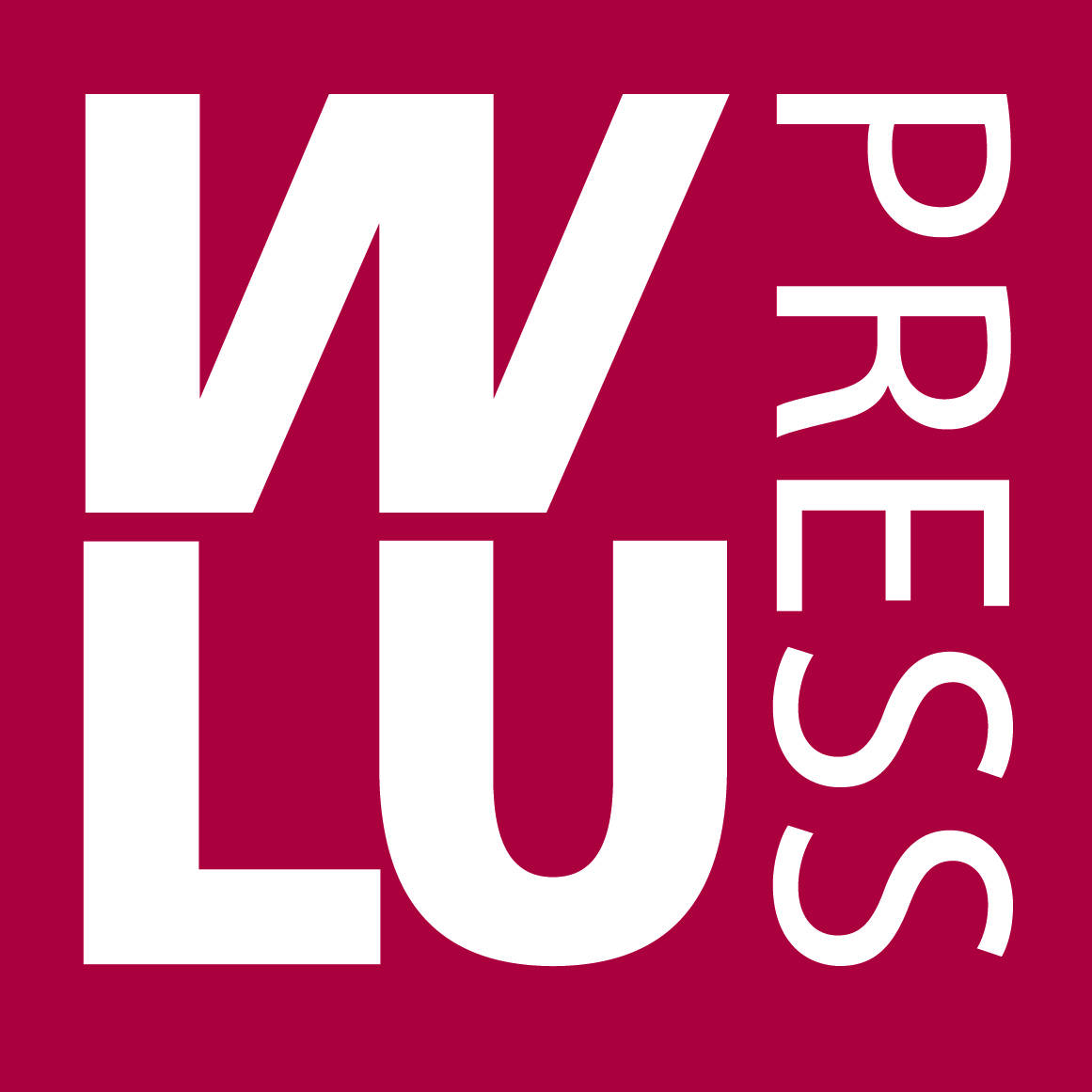 Related Posts