Looking at Community Music: Music-Making in Prisons
Recorded on 12/15/2021
Posted in The Authority File
Episode 234
Music-making in prisons is not a new concept. For decades, cases like prison wardens implementing choral singing programs or music education students providing classes to the incarcerated have demonstrated the positive effects of "musicking" in the carceral state. But beyond the individual, familial, and wellness benefits for the incarcerated, Mary Cohen and Stuart Duncan, co-authors of the forthcoming Music-Making in U. S. Prisons: Listening to Incarcerated Voices, hope that music can aid in tearing down unjust prison systems. As Mary notes, "Music-making has so many unique elements that provide an opportunity for personal reflection, for communal connections, and then ideally—and this is what we hope will happen more as these programs continue to develop—is abolishing the harmful aspects of prisons."
In this second episode of our series on community music, Mary and Stuart share the thesis and background of Music-Making in U. S. Prisons. They also offer a historical perspective on the subject, highlighting the impact of music-making on the incarcerated. Next, Lee Willingham, editor of Community Music at the Boundaries, discusses the section of his book that delves into examples of music-making in the carceral state. To close, we hear a clip of "The Person I See" written by Richard Winemiller and performed by the Oakdale Community Choir.
---
About the guests:
Lee Willingham
Professor of Music Education
Wilfrid Laurier University
Lee Willingham is a Professor of Music Education at Wilfrid Laurier University. He is the coordinator of the MA in Community Music program and the Director of the Laurier Centre for Music in the Community.
Mary L. Cohen
Associate Professor of Music Education
University of Iowa
Mary L. Cohen's research on choral singing and songwriting is published in the International Journal of Research in Choral Singing, Australian Journal of Music Education, Journal of Correctional Education, International Journal of Community Music, Prison Service Journal, International Journal of Music Education and in book chapters.
Stuart P. Duncan
Director of Programming and Diversity Recruitment
University of Connecticut
Born and raised in England, Stuart Duncan moved to the United States to complete a doctorate in music at Cornell University. Before completing his doctorate, Stuart taught at Auburn Correction Facility, a profound experience that has fueled a passion for creating powerful educational experiences, both musical and more broadly.
---
Enjoy the conversation? Listen to the rest of the series:
---
---
Missed an episode? We've got you covered:
Check out the Authority File Round-Up on our blog, Open Stacks!
Sponsored by: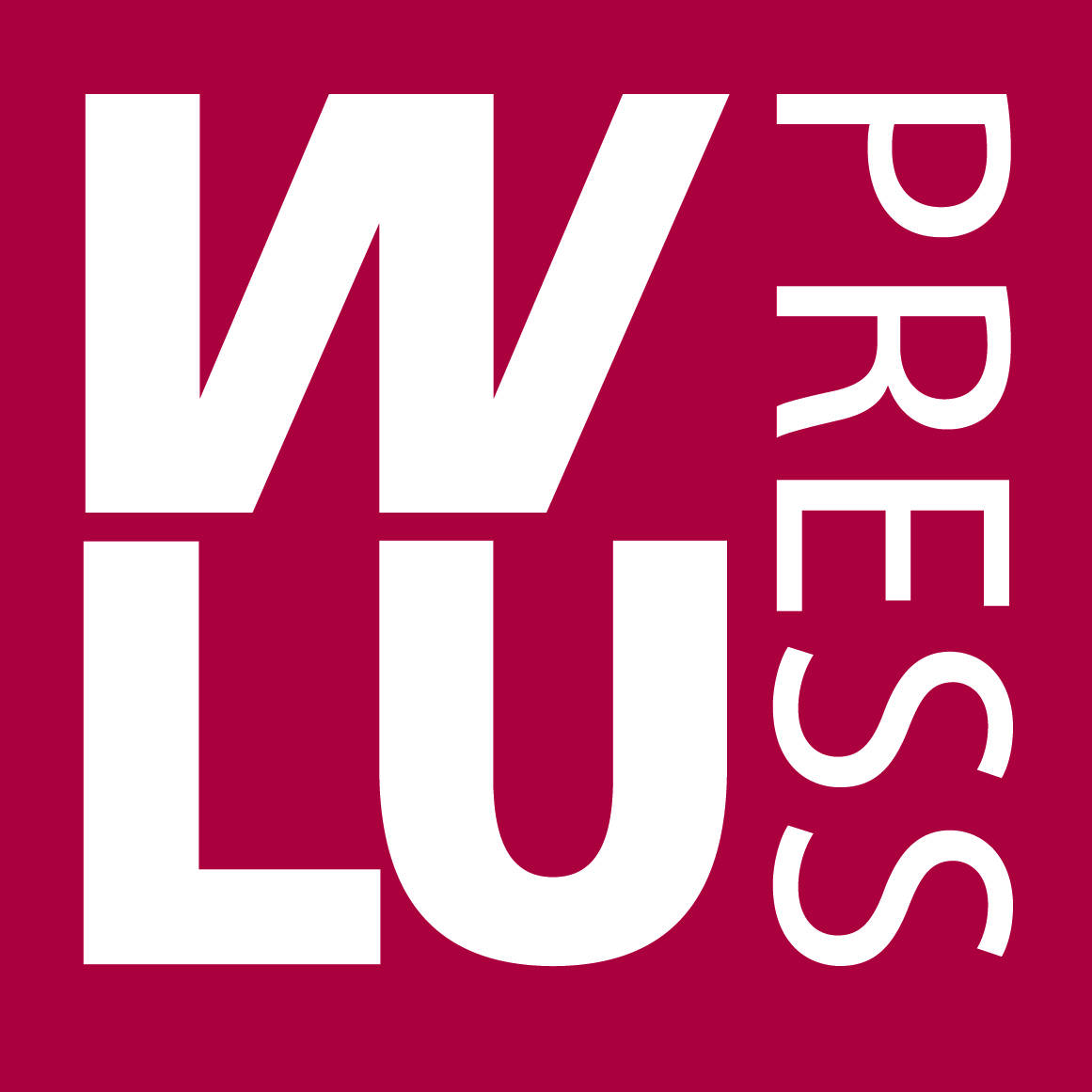 Related Posts