Looking at Community Music: A Fluid Definition
Recorded on 12/08/2021
Posted in The Authority File
Episode 232
Whether a local youth choir, a drum circle, or a musical ensemble, community music can take many forms. Perhaps because of this malleability, the subject area has attracted a devoted following in academic study and continues to grow into its own beside and within the more traditional field of music education. But how is it defined? What are its limits? How do its roots relate to activism?
In this series, Lee Willingham, editor of Community Music at the Boundaries, and Mary Cohen and Stuart Duncan, co-authors of the upcoming Music-Making in U. S. Prisons: Listening to Incarcerated Voices, join the program to discuss the parameters and possibilities of community music. By prioritizing the musician over the music, this grassroots-led discipline has the potential to reap positive effects for both the music-maker and their community. Our guests ask: how can community music reach beyond sheet music to invoke social change?
In this first episode, Lee, Mary, and Stuart discuss their various paths toward becoming involved in the study of community music. They also take a crack at defining and tracing its growth in the past decade, thereby highlighting its wide-ranging, fluid, and dynamic characteristics.
---
About the guests:
Lee Willingham
Professor of Music Education
Wilfrid Laurier University
Lee Willingham is a Professor of Music Education at Wilfrid Laurier University. He is the coordinator of the MA in Community Music program and the Director of the Laurier Centre for Music in the Community.
Mary L. Cohen
Associate Professor of Music Education
University of Iowa
Mary L. Cohen's research on choral singing and songwriting is published in the International Journal of Research in Choral Singing, Australian Journal of Music Education, Journal of Correctional Education, International Journal of Community Music, Prison Service Journal, International Journal of Music Education and in book chapters.
Stuart P. Duncan
Director of Programming and Diversity Recruitment
University of Connecticut
Born and raised in England, Stuart Duncan moved to the United States to complete a doctorate in music at Cornell University. Before completing his doctorate, Stuart taught at Auburn Correction Facility, a profound experience that has fueled a passion for creating powerful educational experiences, both musical and more broadly.
---
Enjoy the episode? Listen to the rest of the series:
---
---
Missed an episode? We've got you covered:
Check out the Authority File Round-Up on our blog, Open Stacks!
Sponsored by: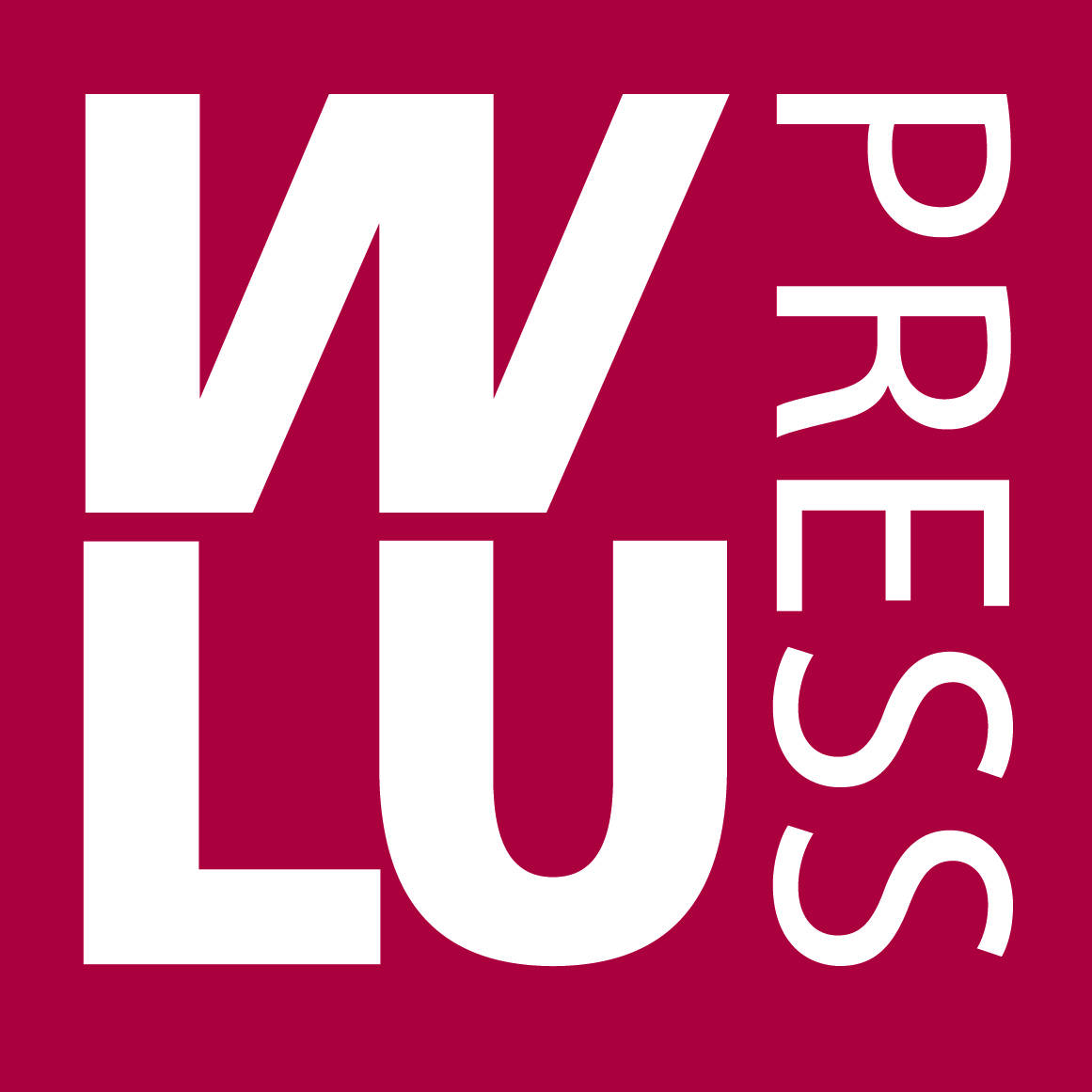 Related Posts