The Making of DisPlace: Language as Politics
Recorded on 11/24/2021
Posted in The Authority File
Episode 229
When writing DisPlace: The Poetry of Nduka Otiono, Nduka had to consider more than poetic devices, rhyme scheme, or syntax. Born in Nigeria and currently teaching in Ottawa, Ontario, Nduka had to wrestle with what language to write in—his native Ìgbò, English, or a mixture of both? These questions interrogated in the collection reflect a larger inquiry: What are the social and political implications of language use? As Nduka notes, "Language is politics. The moment we enter the realm of language, we have entered the realm of cultural politics."
In this final episode, Nduka and Peter Midgley, editor of DisPlace, reflect on the politics of language. They highlight language's ties to identity, the potential for English to absorb new languages, and how these topics relate to Nduka's poetry. Nduka also reads two poems from DisPlace, "Today, Time Is the Eyeglass I Wear" and "A Chain of Requiems." Our guests discuss the poems' backgrounds and connections to major themes in the collection, like the presence of the spiritual realm, non-linear perceptions of time, and the effects of the COVID-19 pandemic.
---
About the guests:
Nduka Otiono
Associate Professor, African Studies and English
Carleton University
Nduka Otiono is an Associate Professor of African Studies and English at Carleton University in Ottawa. Formerly a journalist and General Secretary of the Association of Nigerian Authors, his publications include two poetry books and a collection of short stories, The Night Hides with a Knife, winner of the ANA/Spectrum Prize for fiction.
Peter Midgley
Independent scholar, writer, and editor
Peter Midgley is an independent scholar, writer, and editor. He is the author of twelve books for children and adults, including three volumes of poetry. His latest book of poetry, let us not think of them as barbarians, was shortlisted for the Writers' Guild of Alberta's Stephan G. Stephansson Award for Poetry.
---
Enjoy the conversation? Listen to the rest of the series:
---
---
Missed an episode? We've got you covered:
Check out the Authority File Round-Up on our blog, Open Stacks!
Sponsored by: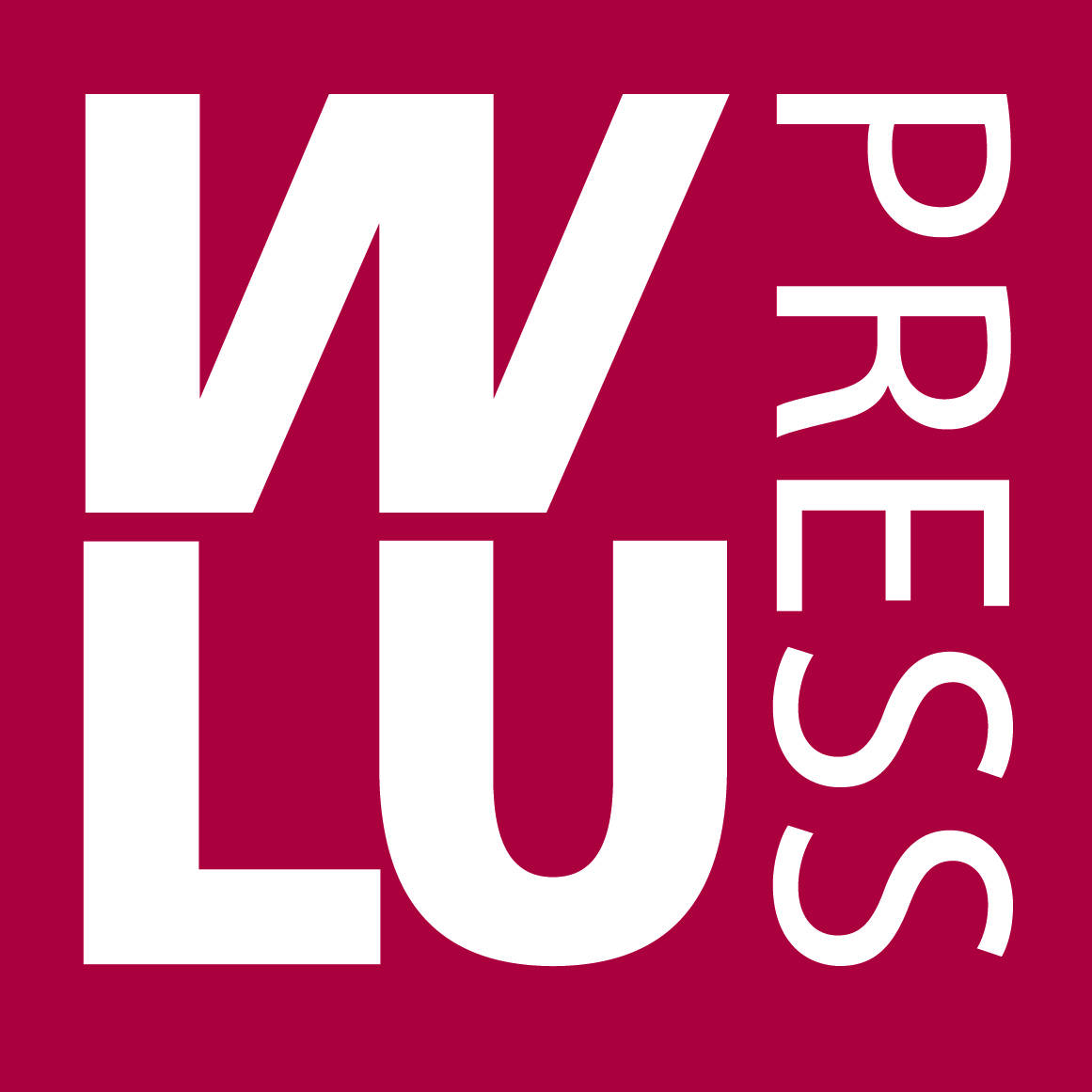 Related Posts