The Making of DisPlace: Unpacking the Title, Themes, and Influences
Recorded on 11/17/2021
Posted in The Authority File
Episode 227
What does "displace" mean to you? For Nduka Otiono, author of DisPlace: The Poetry of Nduka Otiono, the English meaning of the word elicits feelings of in-betweenness, migration, and a complex relationship with home. The pidgin words "dis" and "place" connect to Nduka's Nigerian homeland and broader pan-African themes. When spliced, "dis-place" plays with the tension between languages, a concept wrestled with throughout the volume. In short, DisPlace means quite a lot.
In this third episode, Nduka and Peter Midgley, editor of DisPlace, discuss the inspiration and meaning behind the collection's title. Peter comments on its conversational tone, and explains how it foreshadows the philosophical, metaphysical, and political questions in the text. Nduka also examines how the early stages of the COVID-19 pandemic influenced his writing; faced with death and stasis allowed for greater introspection, and eventually, catharsis.
---
About the guests:
Nduka Otiono
Associate Professor, African Studies and English
Carleton University
Nduka Otiono is an Associate Professor of African Studies and English at Carleton University in Ottawa. Formerly a journalist and General Secretary of the Association of Nigerian Authors, his publications include two poetry books and a collection of short stories, The Night Hides with a Knife, winner of the ANA/Spectrum Prize for fiction.
Peter Midgley
Independent scholar, writer, and editor
Peter Midgley is an independent scholar, writer, and editor. He is the author of twelve books for children and adults, including three volumes of poetry. His latest book of poetry, let us not think of them as barbarians, was shortlisted for the Writers' Guild of Alberta's Stephan G. Stephansson Award for Poetry.
---
Enjoy the conversation? Listen to the rest of the series:
---
---
Missed an episode? We've got you covered:
Check out the Authority File Round-Up on our blog, Open Stacks!
Sponsored by: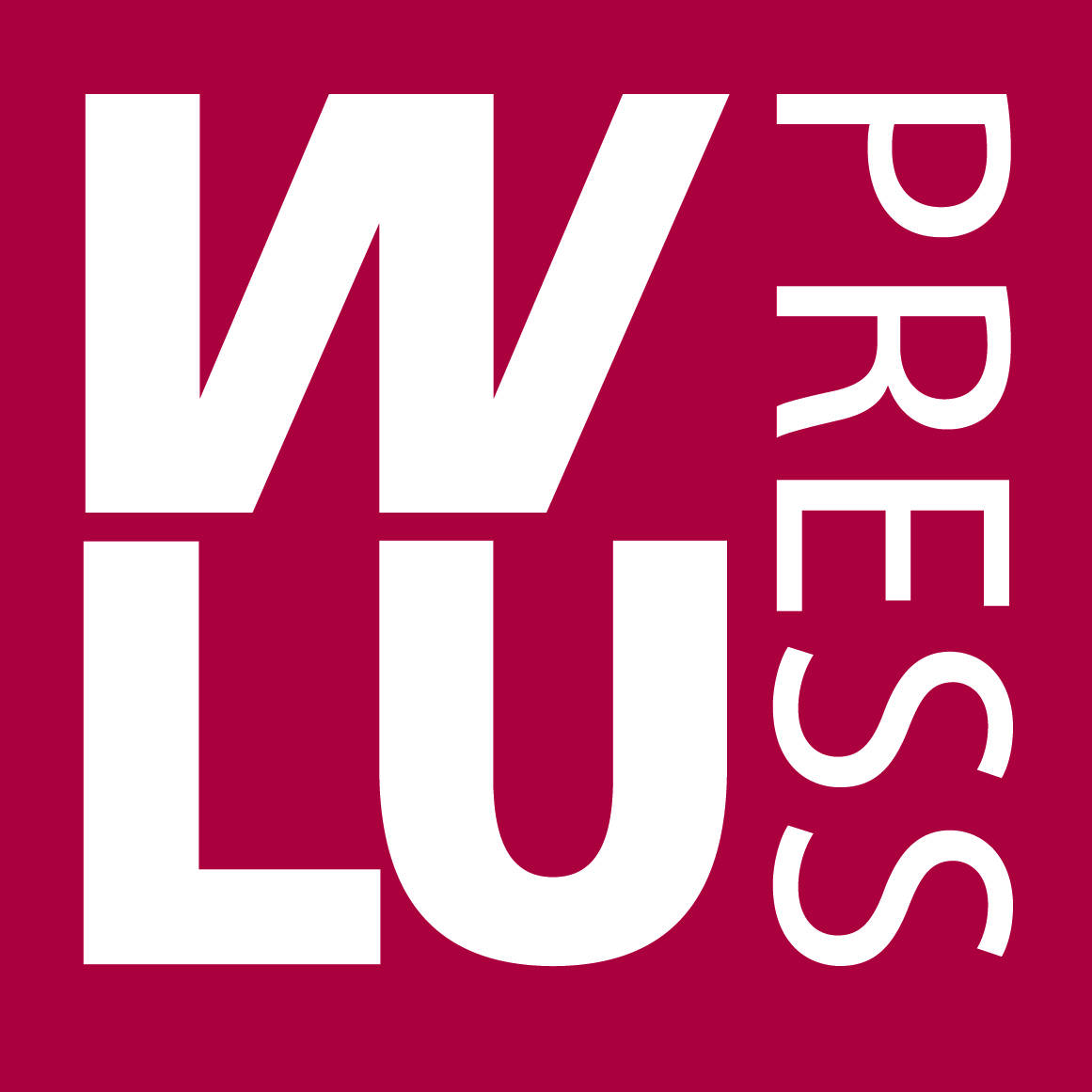 Related Posts