The Making of DisPlace: Contextualizing "World Literature"
Recorded on 11/10/2021
Posted in The Authority File
Episode 225
What differentiates literature from world literature? How do western conceptions of literary works categorize or diminish contributions from those outside the West? In today's age of connectivity, migration, and growing diasporas, is there really a need for this distinction? Was there ever?
While constructing DisPlace: The Poetry of Nduka Otiono, author Nduka and editor Peter Midgley wrestled with these questions among other conventions of global literature. Confronting concepts like the decolonization of knowledge and conflicting cultural approaches to spirituality, Nduka and Peter hoped DisPlace could complicate theories of language, world citizenship, and modern poetry.
In this second episode, Nduka describes how his Nigerian roots and background in oral poetry shape the narratives and sequence of his writing. He also grapples with the complexity of choosing between a colonial and indigenous language and balancing multiple cultural contexts in his poetry. Peter explains his wariness of terms like "world literature," "global south," and "third world country," and the importance of overturning long-held notions of what defines the literary canon.
---
About the guests:
Nduka Otiono
Associate Professor, African Studies and English
Carleton University
Nduka Otiono is an Associate Professor of African Studies and English at Carleton University in Ottawa. Formerly a journalist and General Secretary of the Association of Nigerian Authors, his publications include two poetry books and a collection of short stories, The Night Hides with a Knife, winner of the ANA/Spectrum Prize for fiction.
Peter Midgley
Independent scholar, writer, and editor
Peter Midgley is an independent scholar, writer, and editor. He is the author of twelve books for children and adults, including three volumes of poetry. His latest book of poetry, let us not think of them as barbarians, was shortlisted for the Writers' Guild of Alberta's Stephan G. Stephansson Award for Poetry.
---
Enjoy the conversation? Listen to the rest of the series:
---
---
Missed an episode? We've got you covered:
Check out the Authority File Round-Up on our blog, Open Stacks!
Sponsored by: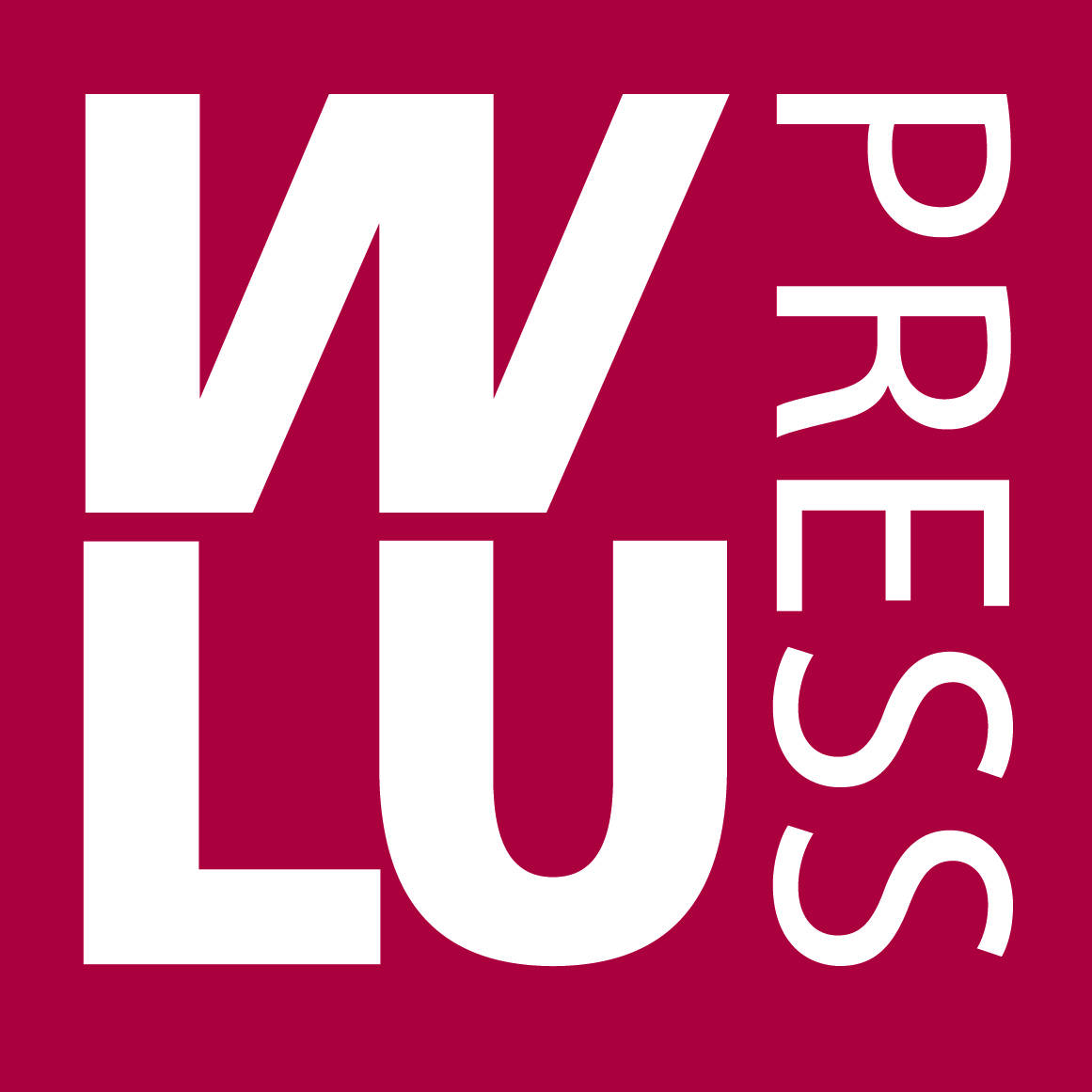 Related Posts