The Making of DisPlace: Backgrounds and Beginnings
Recorded on 11/03/2021
Posted in The Authority File
Episode 223
For Nduka Otiono, associate professor of African Studies and English at Carleton University, and Peter Midgley, an independent scholar and editor, their friendship was inevitable. Meeting at the University of Alberta, they crossed paths within a community of writers and quickly bonded over a shared interest in oral and African literature. Over the years, Peter unofficially lent his red pen to Nduka's work before, finally, Wilfrid Laurier University Press asked Peter to edit Nduka's recent book of poetry, DisPlace: The Poetry of Nduka Otiono.
In this four-part series, Nduka and Peter discuss the making of DisPlace, a text that explores the confines of diaspora, language, and politics. They reflect on imperfect terms like "world literature" and "global south" and wrestle with language's inherent ties to identity. As Peter notes, "our literature's not divorced from the societies we live in."
In this first episode, Nduka and Peter offer background on their research interests and how they came together to collaborate on DisPlace. They also flesh out the writing and editing process of the collection, and dig into the complications of applying a western lens to non-western poetry.
---
About the guests:
Nduka Otiono
Associate Professor, African Studies and English
Carleton University
Nduka Otiono is an Associate Professor of African Studies and English at Carleton University in Ottawa. Formerly a journalist and General Secretary of the Association of Nigerian Authors, his publications include two poetry books and a collection of short stories, The Night Hides with a Knife, winner of the ANA/Spectrum Prize for fiction.
Peter Midgley
Independent scholar, writer, and editor
Peter Midgley is an independent scholar, writer, and editor. He is the author of twelve books for children and adults, including three volumes of poetry. His latest book of poetry, let us not think of them as barbarians, was shortlisted for the Writers' Guild of Alberta's Stephan G. Stephansson Award for Poetry.
---
Enjoy the episode? Listen to the rest of the series:
---
---
Missed an episode? We've got you covered:
Check out the Authority File Round-Up on our blog, Open Stacks!
Sponsored by: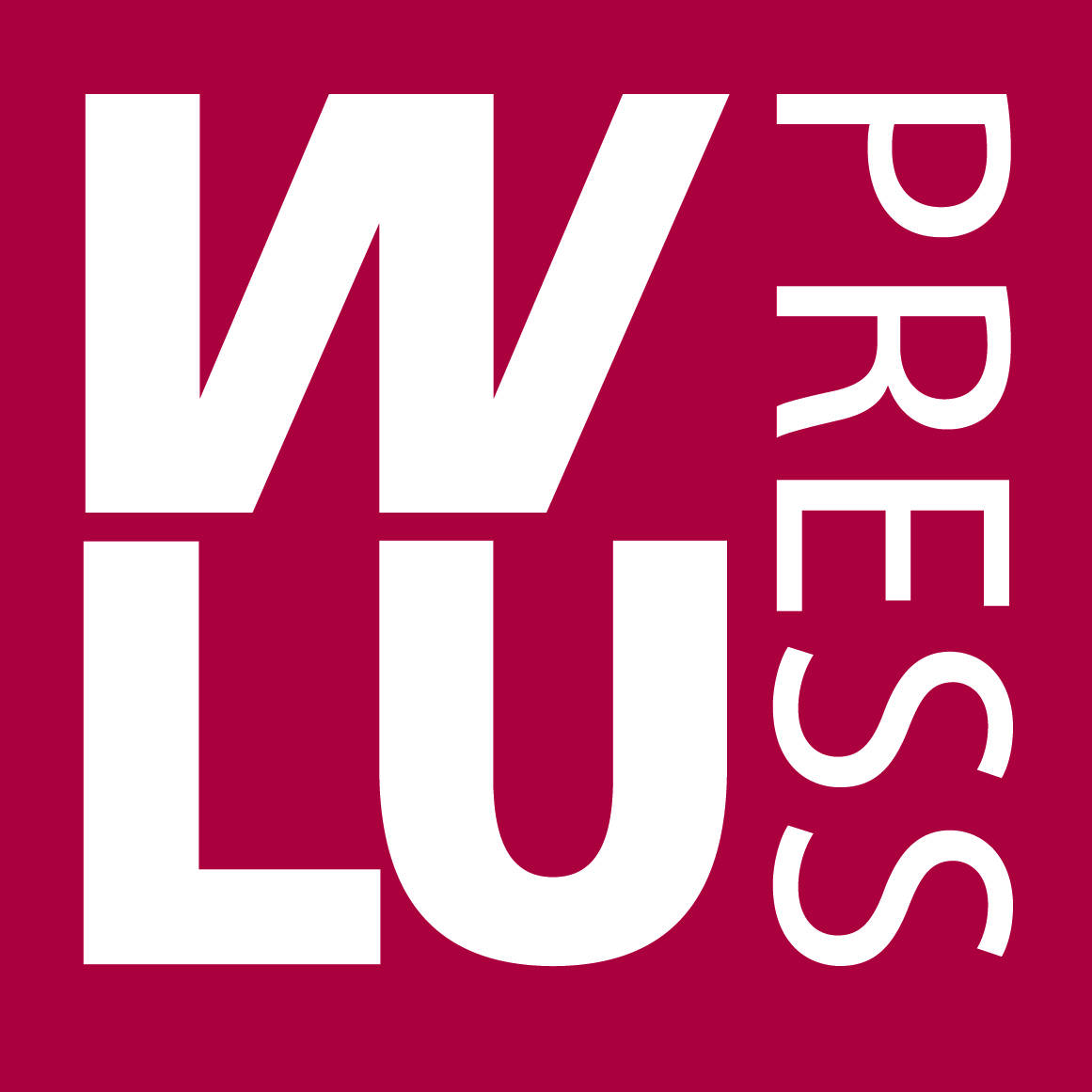 Related Posts