Prison Life Writing: How the History of Incarceration Affects the Narrative
Recorded on 07/26/2021
Posted in The Authority File
Episode 209
Simon Rolston, in his new book Prison Life Writing: Conversion and the Literary Roots of the U.S. Prison System, separated the history of American prisons into two categories: the "rehabilitative" Treatment Era of the mid-1940s to mid-1970s, and the contemporary state of mass incarceration. Though the conversion narrative has remained constant throughout these two periods, prison life writers' critiques of capitalism, colonialism, and white supremacy have shifted. What subtle and not-so-subtle changes have taken place? How have past and current calls for prison reform and abolition affected prison life writing?
In this final episode, Simon touches on the differences between traditions of prison life writers from the 1960s and 70s compared to those of today. He highlights the stories of Jimmy Santiago Baca, Shaka Senghor, and the intriguing paradox of Susan Burton's conversion narrative, which mirrors the transformative journey of an Alcoholics Anonymous member.
Simon also underscores the need for the support of those outside the prison system—from protesting the prison industrial complex to helping the incarcerated rebuild their lives and connections. Finally, he shares his hopes for the future of prison life writing; namely, that it will no longer exist. "I'd love to be able to say in 20 or 30 years we're no longer going to have a tradition of prison life writing. We'll have a tradition of people who are treated fairly within a criminal justice system."
---
About the guest:
Simon Rolston
Instructor, Department of English
Langara College
Simon Rolston specializes in American literature. His work has been published in journals like American Studies, Critical Survey, and MELUS, and his article, "Shame and the Ex-Convict," was awarded the Canadian Association of American Studies' Ernest Redekop prize for 2018. He teaches at Langara College in British Columbia.
---
Enjoy the conversation? Listen to the rest of the series:
---
Missed an episode? We've got you covered:
Check out the Authority File Round-Up on our blog, Open Stacks!
Sponsored by: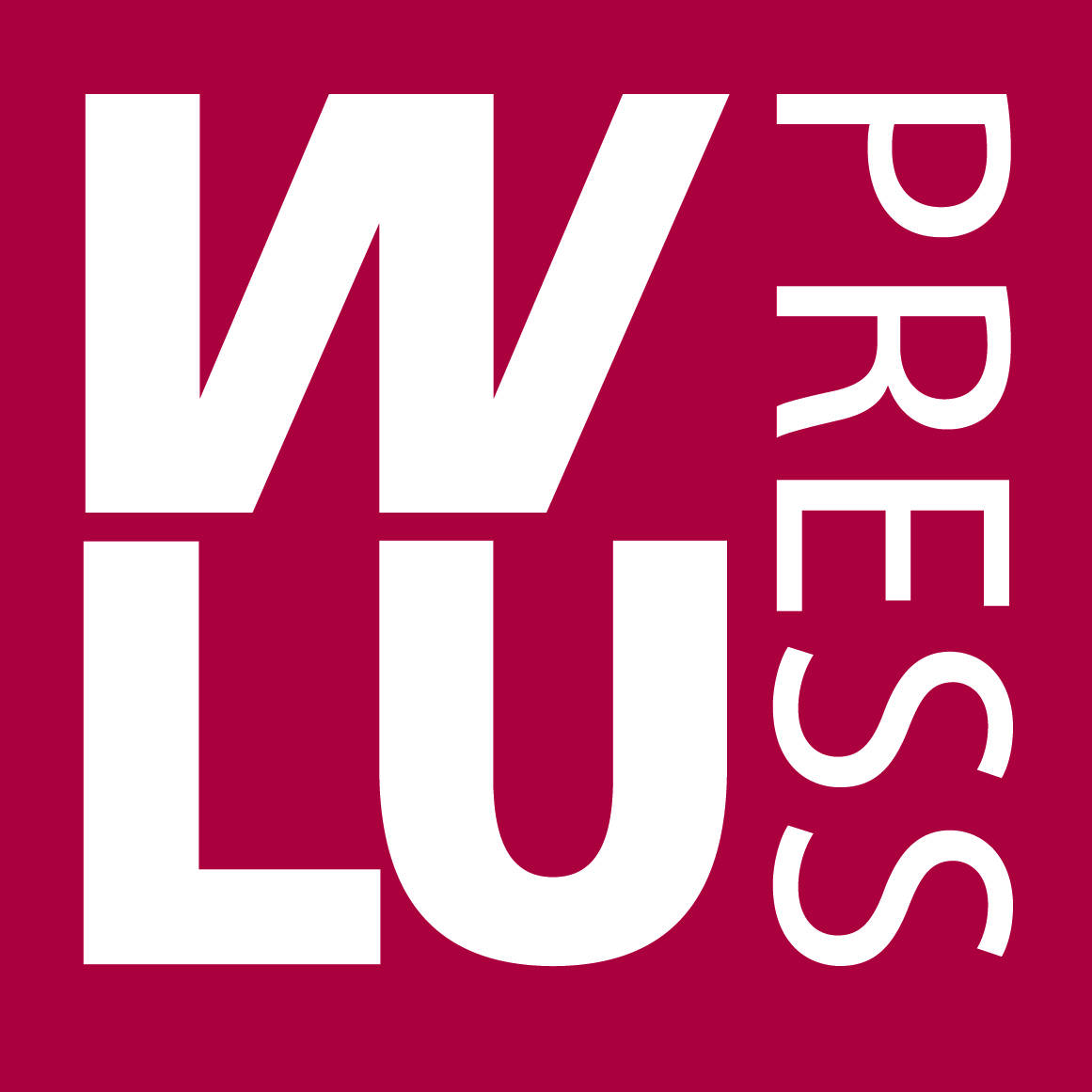 Related Posts