Prison Life Writing: The Limits of the Conversion Narrative
Recorded on 07/19/2021
Posted in The Authority File
Episode 207
"As an incarcerated or formerly incarcerated person, you don't have a lot of room to move. You don't have a lot of choice in terms of narratives that are available to you." Simon Rolston, author of Prison Life Writing: Conversion and the Literary Roots of the U.S. Prison System, found a pattern in prison life writing. Of the many books he read by incarcerated authors, the vast majority followed a conversion narrative—you enter prison a certain type of person, and emerge as another. But what about the stories that don't follow that pattern? What can they tell us about the narratives we choose to publish—and those we leave behind?
In this third episode, Simon discusses the limits of the conversion narrative, and how its complexities reflect on the genre and system of incarceration. He digs into James Carr's autobiography Bad, which utilizes both African American folk storytelling traditions and prison storytelling customs to tell his violent, hyper-sexualized, and controversial story. Simon also explains how the history of the US prison system's treatment of incarcerated women—a focus on the return to the "domestic sphere" and curbing supposed promiscuity—continues to influence female prison life writing.
---
About the guest:
Simon Rolston
Instructor, Department of English
Langara College
Simon Rolston specializes in American literature. His work has been published in journals like American Studies, Critical Survey, and MELUS, and his article, "Shame and the Ex-Convict," was awarded the Canadian Association of American Studies' Ernest Redekop prize for 2018. He teaches at Langara College in British Columbia.
---
Enjoy the conversation? Check out the rest of the series:
---
Missed an episode? We've got you covered:
Check out the Authority File Round-Up on our blog, Open Stacks!
Sponsored by: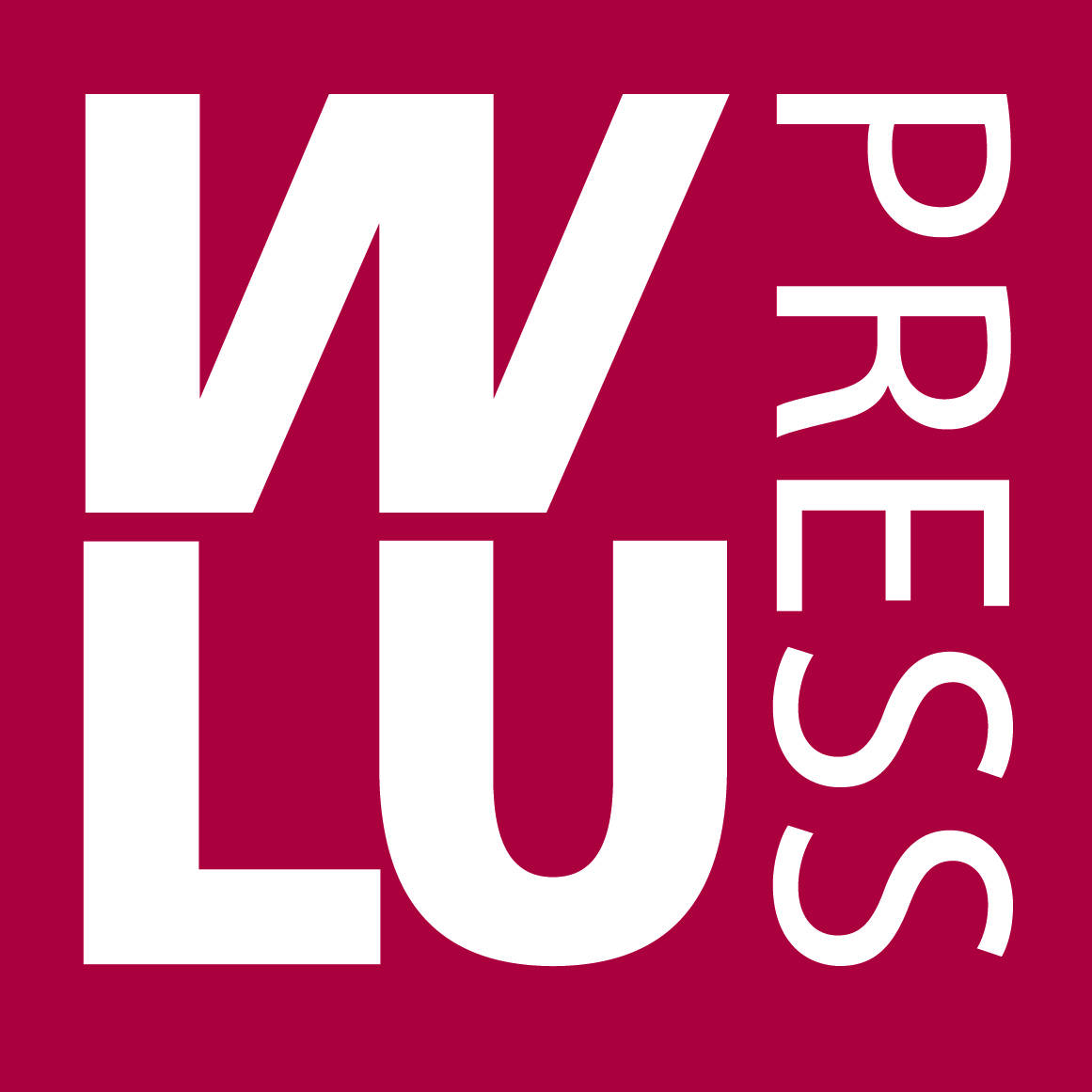 Related Posts