Prison Life Writing: Unpacking the Conversion Narrative
Recorded on 07/12/2021
Posted in The Authority File
Episode 205
When researching for his new book, Prison Life Writing: Conversion and the Literary Roots of the U.S. Prison System, Simon Rolston found an intriguing pattern: conversion. If entering the prison system as apolitical, uneducated, or violent, incarcerated writers would craft their stories to emerge as a revolutionary, poet, or believer. So why the need for conversion? How does this pattern work in conversation with the American prison system's own narrative of rehabilitation? As Simon asks, "If they're following the same process, what's the ideological work that's happening there?"
In this second episode, Simon teases out how the prison system's transformative narrative relates to incarcerated writers' own tales of conversion. Simon also details Malcolm X's well-known transformation, explaining how he flipped the prison's educative tools to understand himself not as a criminal, but a victim of oppression. Last, Simon digs into how incarcerated writers use the conversion narrative to shape their image in society, highlighting the story of Shaka Senghor in the process.
---
About the guest:
Simon Rolston
Instructor, Department of English
Langara College
Simon Rolston specializes in American literature. His work has been published in journals like American Studies, Critical Survey, and MELUS, and his article, "Shame and the Ex-Convict," was awarded the Canadian Association of American Studies' Ernest Redekop prize for 2018. He teaches at Langara College in British Columbia.
---
Enjoy the conversation? Check out the rest of the series:
---
Missed an episode? We've got you covered:
Check out the Authority File Round-Up on our blog, Open Stacks!
Sponsored by: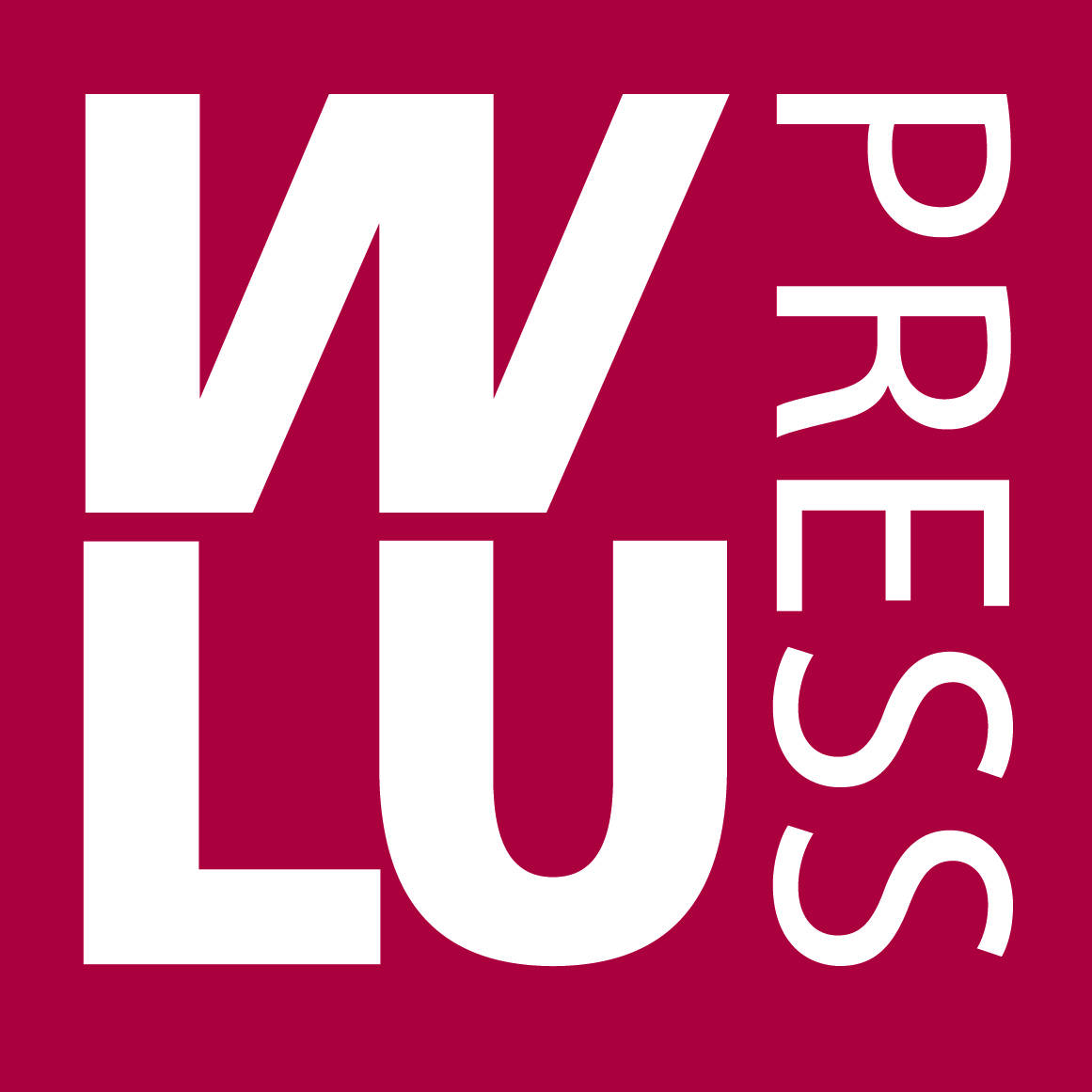 Related Posts