Prison Life Writing: Defining the Genre
Recorded on 07/06/2021
Posted in The Authority File
Episode 203
The autobiographical genre of life writing takes many forms: personal essays, memoirs, diary entries, letters—all forms that the currently and formerly incarcerated write in. But what are the characteristics and complexities of prison life writing? How does it mirror the history of incarceration? What's its relationship with resistance literature?
While studying for his master's degree, Simon Rolston, author of Prison Life Writing: Conversion and the Literary Roots of the U.S. Prison System, mapped reading groups in and around Alberta. Other students chose to map groups who read romantic fiction, others westerns, but Simon wanted to study the reading habits of those incarcerated; more specifically, those at the maximum-security prison, Edmonton Institution, and a provincial jail, Fort Saskatchewan Correctional Centre. Through his research, he received numerous recommendations for books by incarcerated authors, thereby inspiring Prison Life Writing.
In this four-part series, Simon introduces us to the prison life writing genre, highlights stories by George Jackson, Malcolm X, Susan Burton, and more, and explains the prevalence and significance of conversion in stories by the incarcerated. In this first episode, Simon digs into the personal and scholarly genesis of his book and explains why prison life writing often falls under resistance literature—and why he resists that presumption.
---
About the guest:
Simon Rolston
Instructor, Department of English
Langara College
Simon Rolston specializes in American literature. His work has been published in journals like American Studies, Critical Survey, and MELUS, and his article, "Shame and the Ex-Convict," was awarded the Canadian Association of American Studies' Ernest Redekop prize for 2018. He teaches at Langara College in British Columbia.
---
Enjoy the conversation? Check out the rest of the series:
---
Missed an episode? We've got you covered:
Check out the Authority File Round-Up on our blog, Open Stacks!
Sponsored by: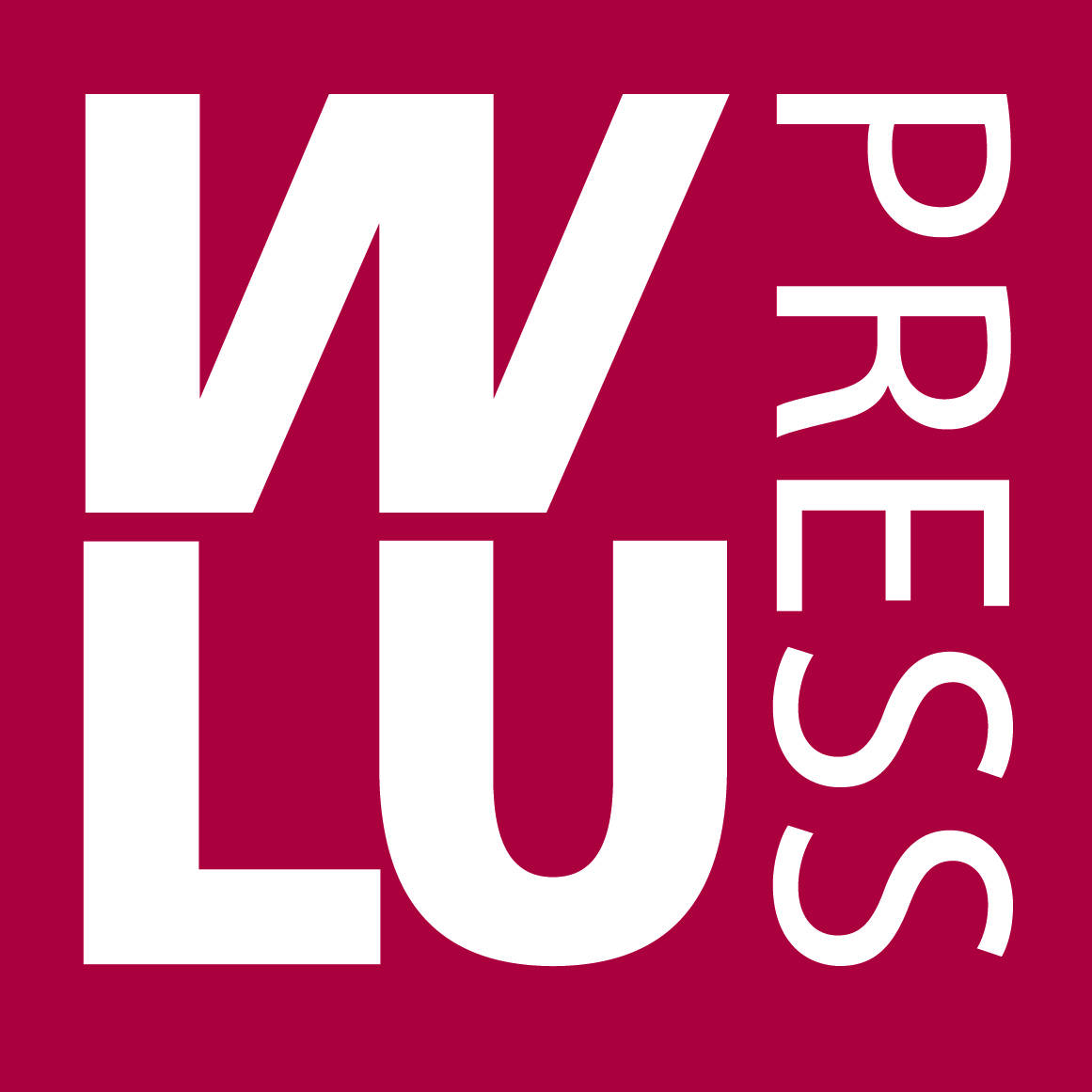 Related Posts