The Queer Evangelist: "It's Been Quite a Life"
Recorded on 04/07/2021
Posted in The Authority File
Episode 186
"Queer evangelist," "socialist clergy," and "honest politician" are not phrases you typically see thrown together. Cheri DiNovo, former member of the Legislative Assembly of Ontario and current United Church of Canada minister, embraces all three.
Cheri lived on the streets, ran a headhunting agency, joined the clergy, and became a politician—one who passed the most LGBTQ bills in Canadian history, no less. Clearly, she had plenty of material to choose from for her memoir, The Queer Evangelist: A Socialist Clergy's Radically Honest Tale. As she notes, "It's been quite a life, and I think after I left politics I felt a need to kind of just do it for my own sake … I was writing it for myself."
In the first episode of our four-part series, Cheri discusses her writing process and approach of radical honesty in and outside of politics. She also digs into the excessive capitalistic period of the 1980s, various factors that led her to join her church, and the culture shock of her first settlement charge in a rural town as a lifelong city-dweller.
---
About the guest:
Cheri DiNovo
Minister
Trinity-St. Paul's Centre for Faith Justice and the Arts
Cheri DiNovo grew up in Toronto in a rooming house owned by her parents and spent time on the streets as a teenager, leading to her to social activism. Formerly a member of the Ontario Legislative Assembly, she is host of The Radical Reverend Show, and Minister at Trinity St. Paul's Centre for Faith Justice and the Arts. Her book Qu(e)erying Evangelism: Growing a Community from the Outside In won the Lambda award in 2005. She has won numerous awards for her activism and is a Member of the Order of Canada.
---
Enjoy the episode? Check out the rest of the series:
---
---
Sponsored by: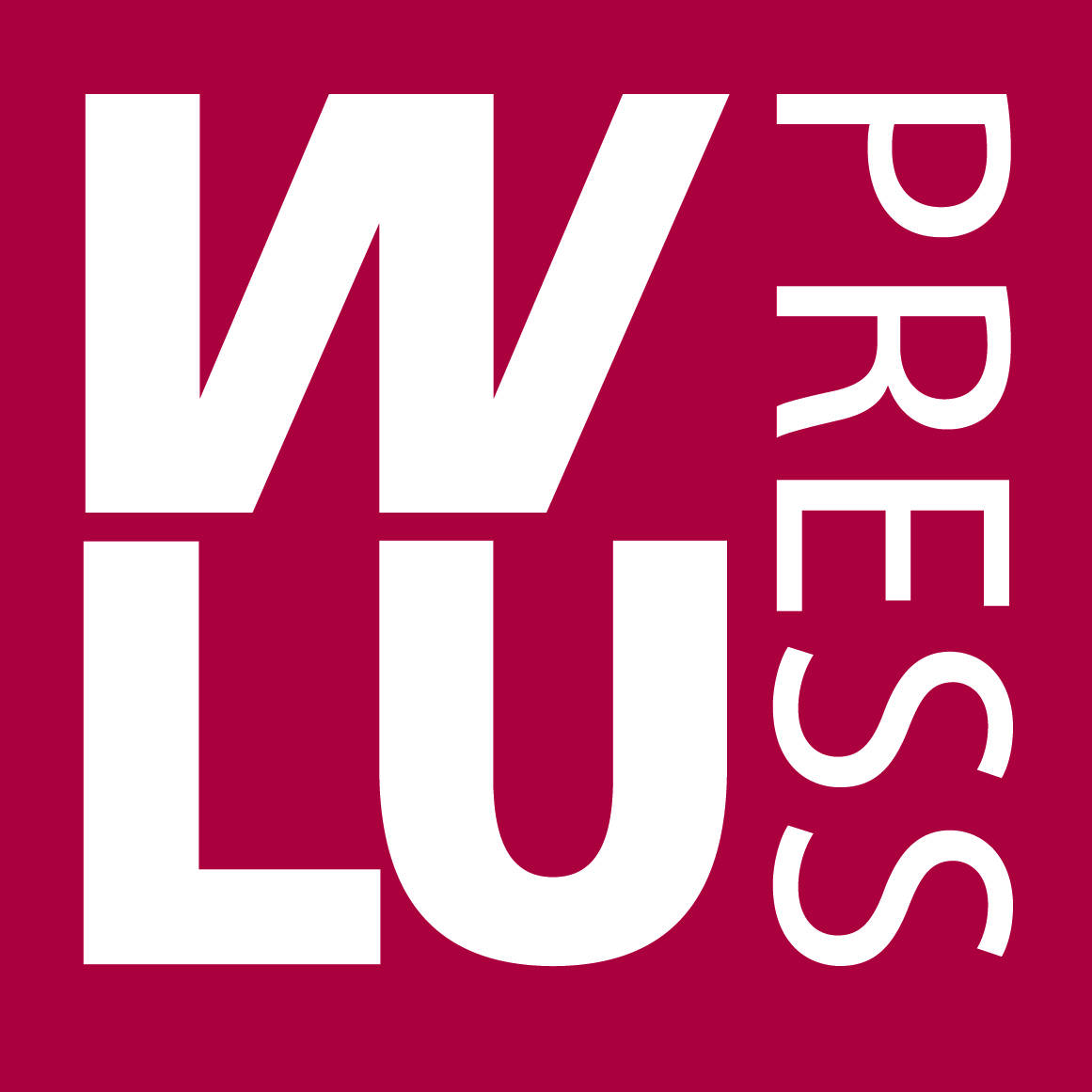 Related Posts