'Membering Austin Clarke: Rewriting Modern Literature
Recorded on 02/24/2021
Posted in The Authority File
Episode 181
At the very least, embracing new topics, themes, and authors makes modern literature more dynamic. At the very best, it can redefine what literature is by making it more equitable and representative.
Austin Clarke, a Black Canadian author in the 1960s-2000s, has been largely left out of the Canadian literary landscape. With collections like 'Membering Austin Clarke, editor of the volume Paul Barrett hopes younger writers will come to appreciate older, sidelined generations. "I think if contemporary Canadian literature were to learn one thing it would be that many of the things that we struggle with today in terms of racism in publishing, sexism in publishing … these struggles are not new and that older writers have things to tell us."
In the final episode of this series, Paul picks apart an Austin Clarke anecdote from the volume, reflecting on how the discriminatory literary environment influenced Clarke's personality and professional decision-making. Paul also discusses how Clarke's passing affected the project, and the ways in which contemporary CanLit has included a more diverse group of authors, expanding the canon in the process.
---
About the guest:
Paul Barrett
Assistant Professor
University of Guelph
Paul Barrett is an Assistant Professor in the School of English and Theatre Studies at the University of Guelph. His research interests include Canadian literature, diasporic literature, and digital humanities.
---
Enjoy the episode? Check out the rest of the series:
---
---
Sponsored by: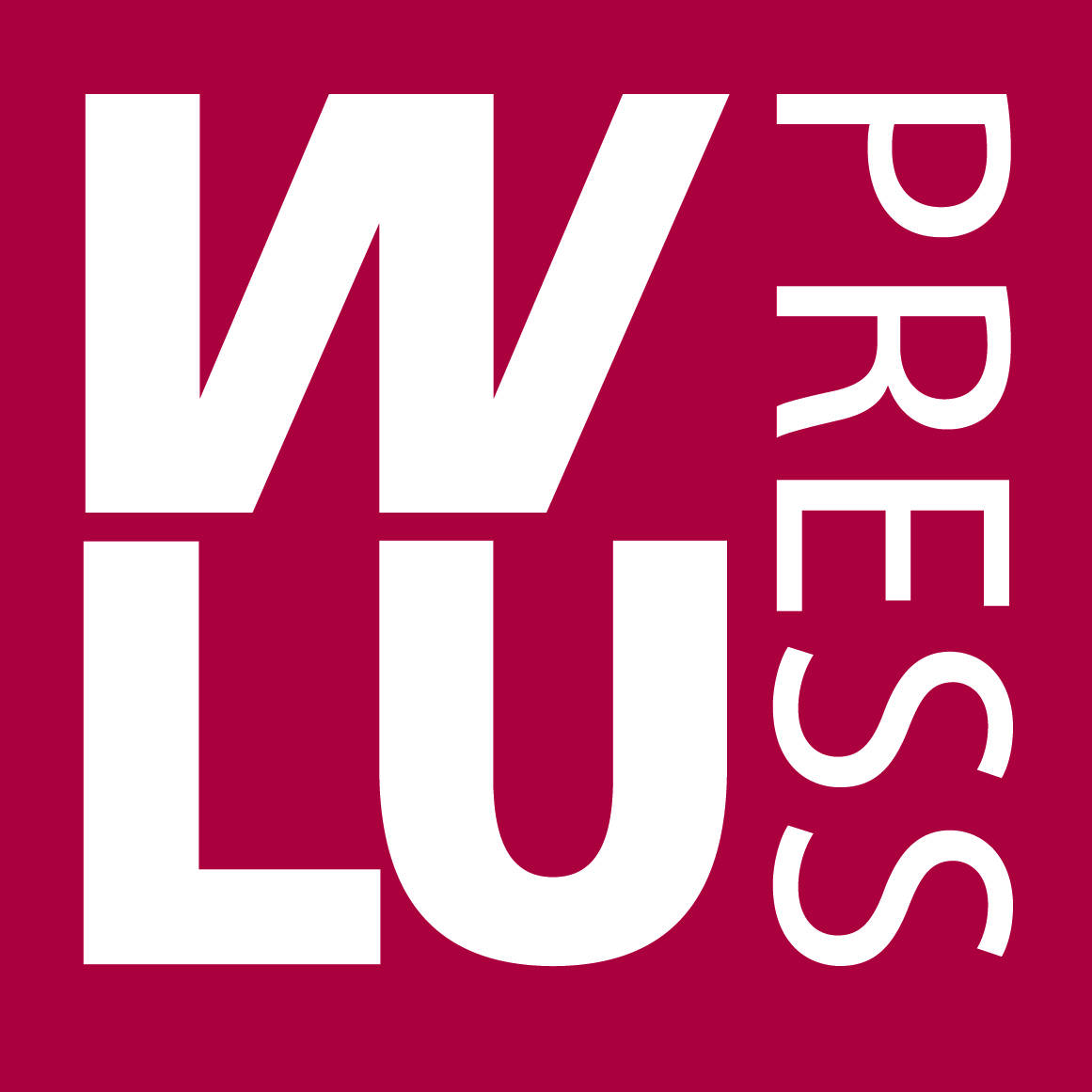 Related Posts