'Membering Austin Clarke: Looking at (Writing) Style
Recorded on 02/17/2021
Posted in The Authority File
Episode 180
Writers cultivate their own style over time. Environment, perspective, and culture all inform character types, dialogue, setting, and themes. A complex place in the world can yield complex writing, but that doesn't mean we leave the writer and their work behind.
Austin Clarke, a Black Canadian author of novels, essays, and short stories, was widely published from the 1960s onward and regarded as an important public figure. Yet, he has been largely left out of the CanLit record due to his race and not fitting the "typical" Canadian writing style. Paul Barrett, editor of 'Membering Austin Clarke, hopes to rectify that exclusion. "People are publishing literary histories today of Canada and Canadian literature in the 1960s where Austin Clarke is a footnote, maybe two footnotes, right? His material isn't seen as central to the question of what constitutes Canadian literature. And I think that's the goal of this volume, to insist that actually his work is central to what constitutes Canadian literature."
In this third episode, Paul walks through the difficulty of Clarke's writing, most notably his depiction of women, and the value of interrogating—not ignoring—these elements. We also hear Clarke give a lively reading of his story "Doing Right," which criticizes (and pokes fun) at the narrative of Canadian multiculturalism—genuine and uncomfortable laughter from the audience included.
Note: This episode includes explicit language.
---
About the guest:
Paul Barrett
Assistant Professor
University of Guelph
Paul Barrett is an Assistant Professor in the School of English and Theatre Studies at the University of Guelph. His research interests include Canadian literature, diasporic literature, and digital humanities.
---
Enjoy the conversation? Check out the rest of the series:
---
---
Sponsored by: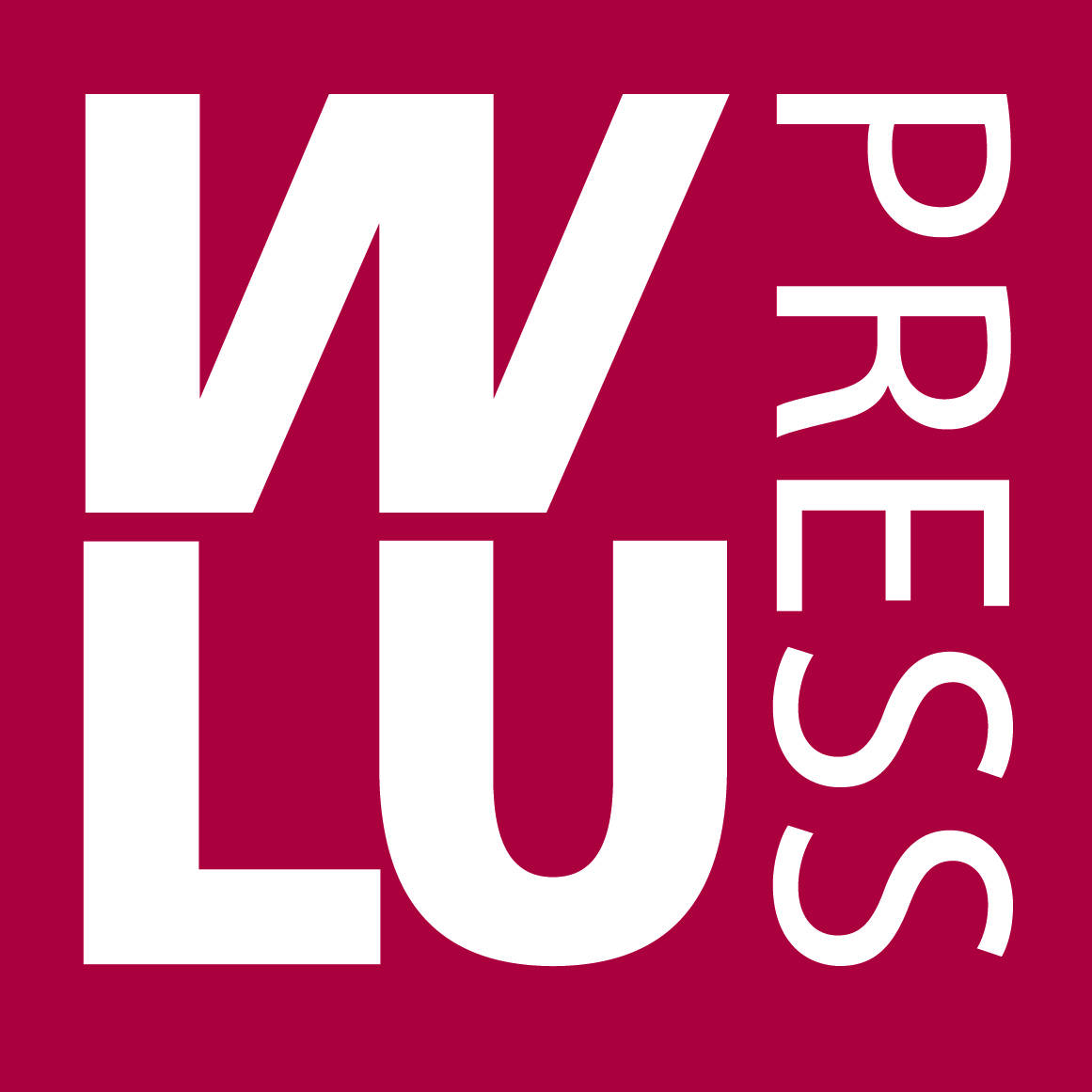 Related Posts