'Membering Austin Clarke: Not Your Typical Monograph
Recorded on 02/10/2021
Posted in The Authority File
Episode 179
The contemporary monograph tends to follow a standard template. Multiple academics examine a topic in a collection of essays. A single scholar carves out their corner of a specialized discipline. There's an introduction, lengthy index, and somewhat impersonal writing style. But what if the content doesn't allow for a "typical" monograph structure?
Edited by Paul Barrett, 'Membering Austin Clarke embraces its subject's complexity. Replete with essays by writers, colleagues, and scholars who dissect Clarke's work and legacy, the volume also includes unpublished pieces from Clarke's archives and personal remarks from close friends. As Paul explains, "His style is so complex and contradictory, and he is a person. He's not just a writer; he's a public figure … How do you capture all of that in a traditional academic monograph?"
In this second episode, Paul dives into the development and origins of the volume. Inspired by his postdoctoral research in McMaster University's Clarke archives, the book first took shape as a special issue of The Puritan literary magazine. Paul discusses Clarke's work in the collection—poetry, a fantastical story—and what it reveals about Clarke's writing style, perspective, and world around him.
---
About the guest:
Paul Barrett
Assistant Professor
University of Guelph
Paul Barrett is an Assistant Professor in the School of English and Theatre Studies at the University of Guelph. His research interests include Canadian literature, diasporic literature, and digital humanities.
---
Enjoy the conversation? Check out the rest of the series:
---
---
Sponsored by: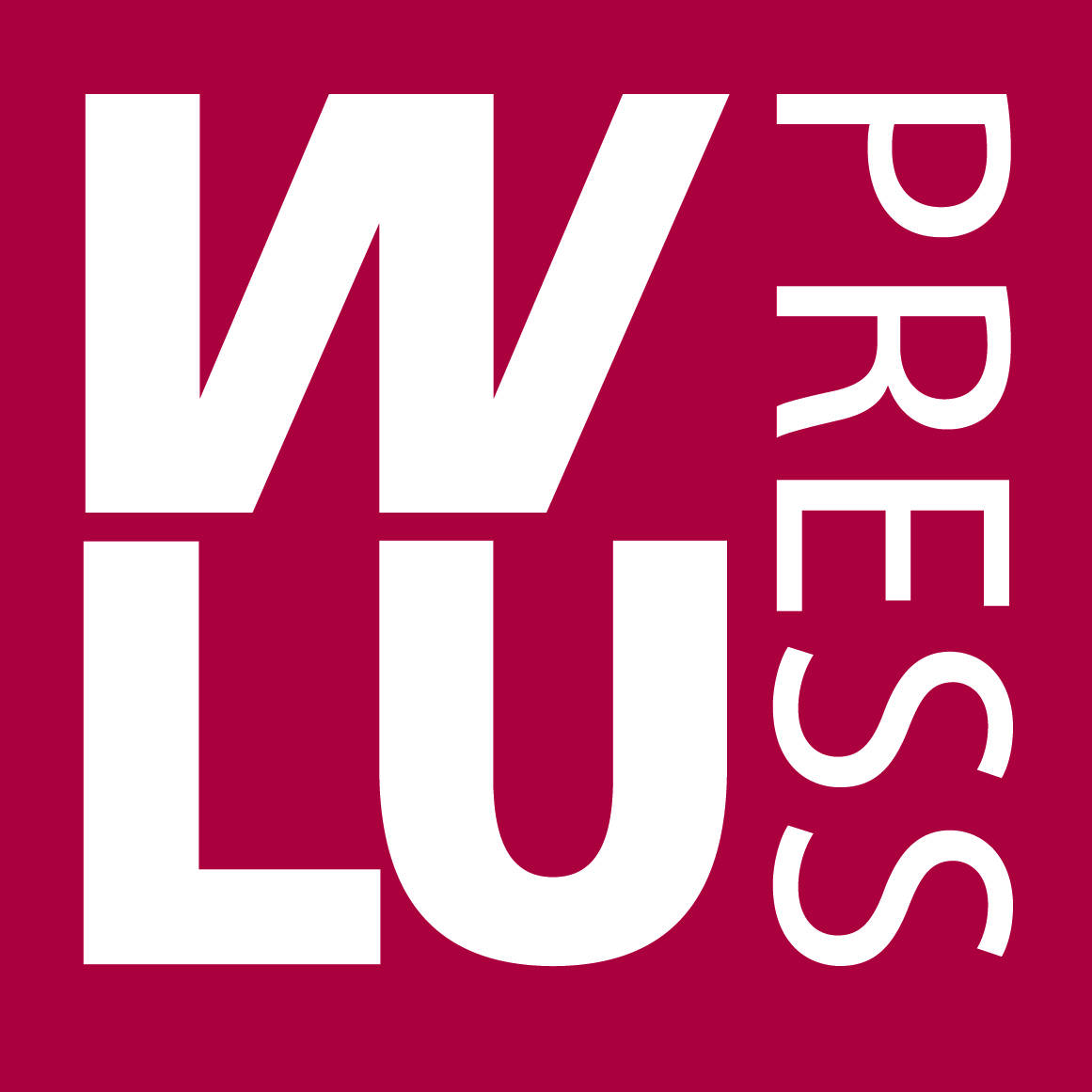 Related Posts