'Membering Austin Clarke: The Personality and Culture Behind the Writer
Recorded on 02/03/2021
Posted in The Authority File
Episode 178
When discussing 20th-century Canadian literature, which stories come to mind? What overarching subjects or themes stick out? Most likely, multiculturalism, urban life, or Black diasporas are not at the forefront of the conversation.
Austin Clarke, a Black Canadian writer of novels, short stories, and poetry didn't fit into the typical CanLit narrative. As Paul Barrett, editor of 'Membering Austin Clarke explains, Clarke's writing depicted migration and anti-Black racism—"he's not writing about … old farmers staring wistfully into snowbanks, and, you know, having lives of quiet desperation." So where does that leave his writing and his legacy?
In the first episode of this four-part series, Paul introduces us to Austin Clarke. A man full of contradictions—associated with both the Black Power Movement and conservatism—Clarke confronted his rejection from CanLit and the anti-Blackness he experienced head-on, refusing to be read one-dimensionally in his writing and personhood.
---
About the guest:
Paul Barrett
Assistant Professor
University of Guelph
Paul Barrett is an Assistant Professor in the School of English and Theatre Studies at the University of Guelph. His research interests include Canadian literature, diasporic literature, and digital humanities.
---
Enjoy the conversation? Check out the rest of the series:
---
---
Sponsored by: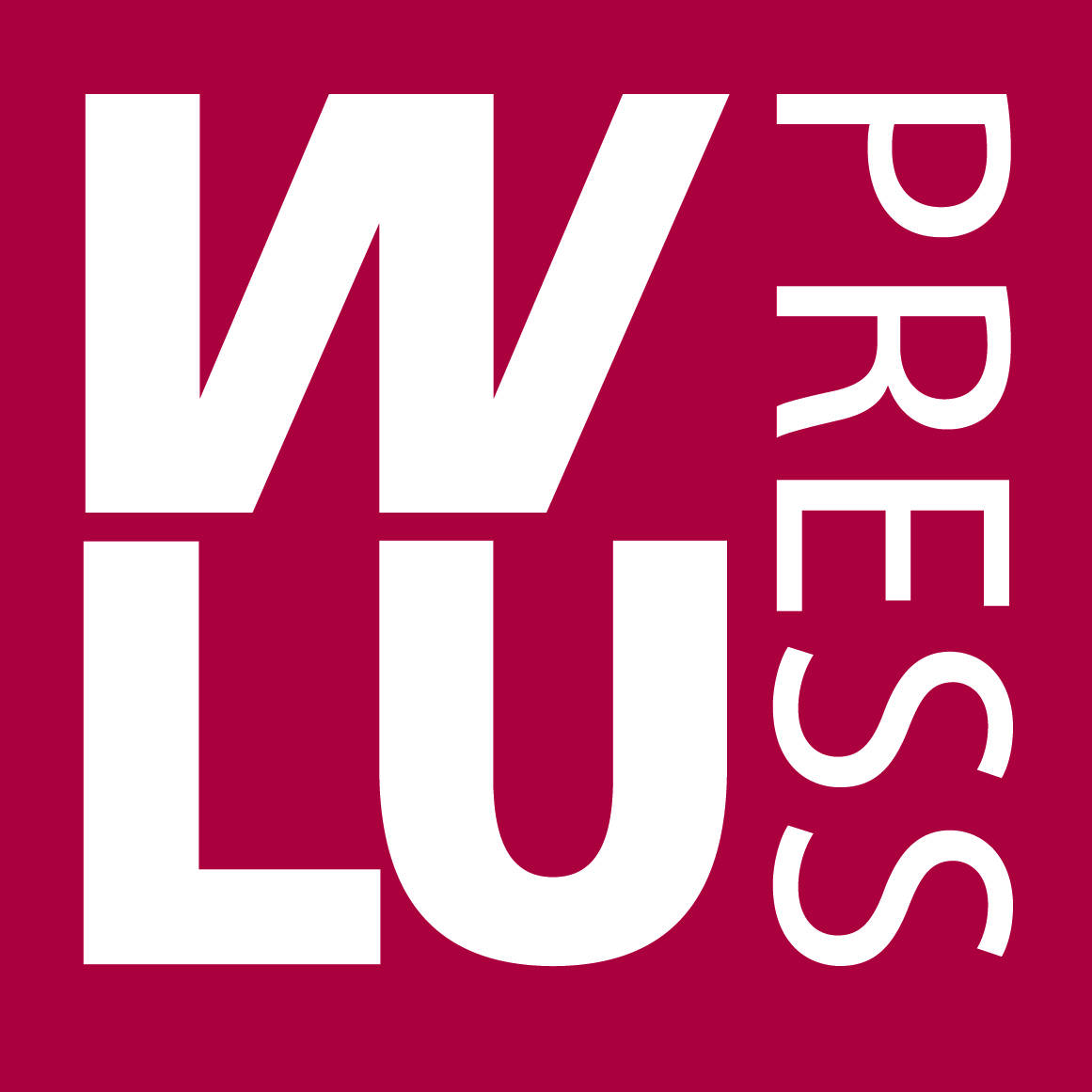 Related Posts