What We Leave Behind: Timothy Findley's Life and Impact
Recorded on 11/25/2020
Posted in The Authority File
Episode 168
When we sift through an author's collection, we tend to think big-picture. What are the overarching themes, motifs, or morals? What will be their legacy? Luckily, Timothy Findley, the Canadian author and playwright, left behind a great number of books, plays, and memoirs for us to contemplate.
Sherrill Grace, author of Findley's biography Tiff: A Life of Timothy Findley, believes Findley's legacy will be found in the broader messages of his work—warnings against power, violence, and oppression. Sherrill notes, "If we fail at something, Findley would have said we've failed our imaginations. We've failed to imagine that things could be different, that we've failed to pay attention."
In the final episode of this series, Sherrill discusses one of Findley's most acclaimed novels, Famous Last Words, and the often overlooked, though potent, The Telling of Lies. Sherrill also shares her hopes for the biography. Whether returning to Findley's work or discovering it for the first time, she wants the audience to not only read Findley's words, but listen to his cautionary tales.
---
About the guest:
Sherrill Grace
University Killam Professor Emerita
University of British Columbia
Sherrill Grace, OC, FRSC, is a University Killam Professor Emerita at the University of British Columbia. She specializes in Canadian literature and culture and has published extensively in these areas. Her recent books include Inventing Tom Thomson (2004), Canada and the Idea of North (2007), Making Theatre: A Life of Sharon Pollock (2008), and Landscapes of War and Memory (2014).
---
Enjoy the episode? Check out the others in the series:
Sponsored by: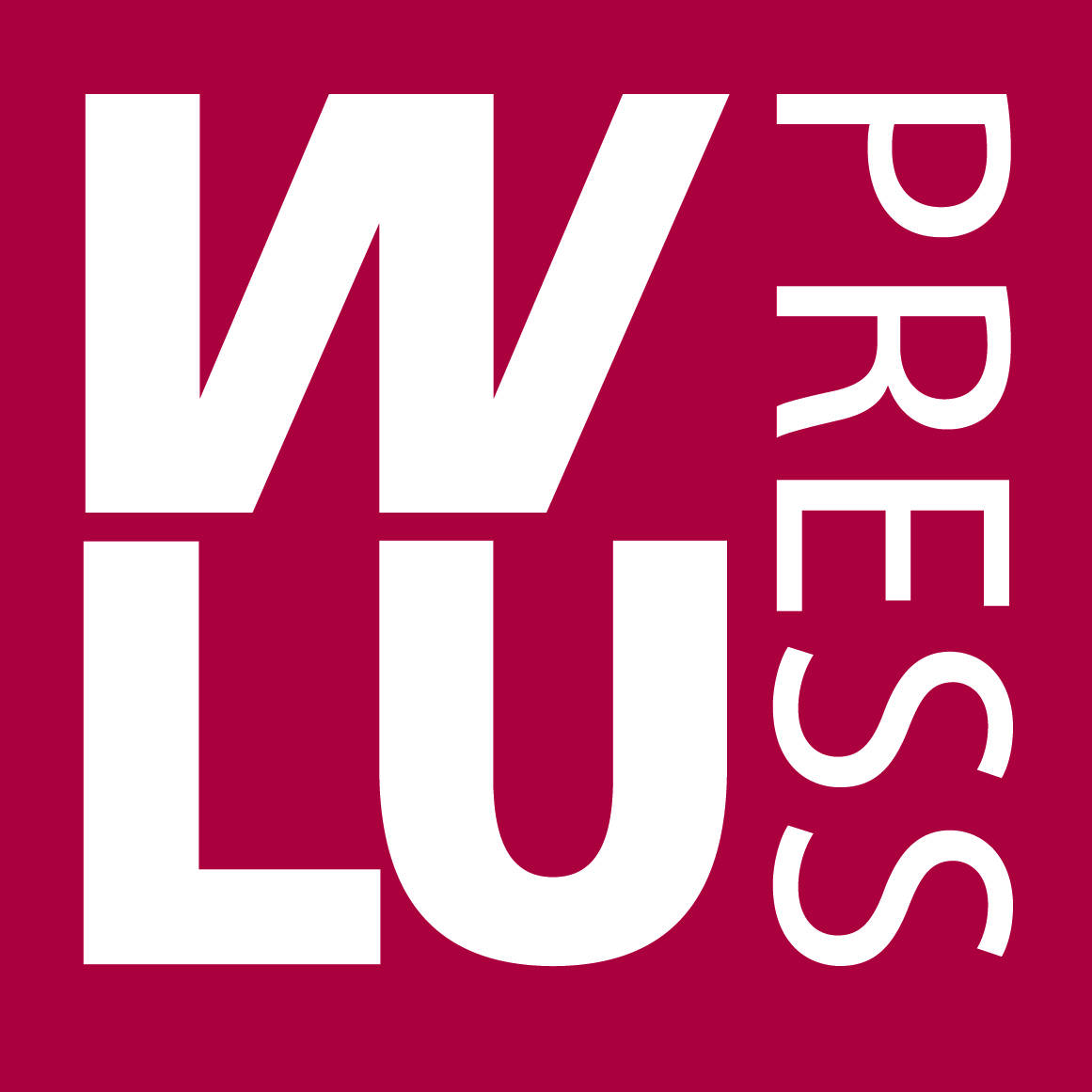 Related Posts