The People Who Shape Us: Timothy Findley's Life and Impact
Recorded on 11/18/2020
Posted in The Authority File
Episode 166

It's the question routinely posed to artists, writers, and poets: who are your major influences? We expect famous names—Plath, Wallace, Morrison—but what about the people close to the creator who affect their character and, consequently, general oeuvre?
Sherrill Grace, author of Timothy Findley's biography, Tiff: A Life of Timothy Findley, can certainly name some of Findley's creative influences; Malcolm Lowry, Joseph Conrad, and fellow Canadian Margaret Atwood make the list. But Findley's parents, other matriarchs in the family, and partner Bill Whitehead distinctly impacted his personal life and outlook, too.
In this third episode, Sherrill discusses Findley's main influences and themes, especially those that made their way into his most famous novel, The Wars. Sherrill also delves into her memorable experience meeting Bill Whitehead, who ultimately gave her access to the archives needed to write the book. "This man met me at the door, opened his arms, greeted me with such warmth and welcome that I rather knew my fate was sealed in that very moment."
---
About the guest:
Sherrill Grace
University Killam Professor Emerita
University of British Columbia
Sherrill Grace, OC, FRSC, is a University Killam Professor Emerita at the University of British Columbia. She specializes in Canadian literature and culture and has published extensively in these areas. Her recent books include Inventing Tom Thomson (2004), Canada and the Idea of North (2007), Making Theatre: A Life of Sharon Pollock (2008), and Landscapes of War and Memory (2014).
---
Enjoy the episode? Check out the others in this series:
Sponsored by: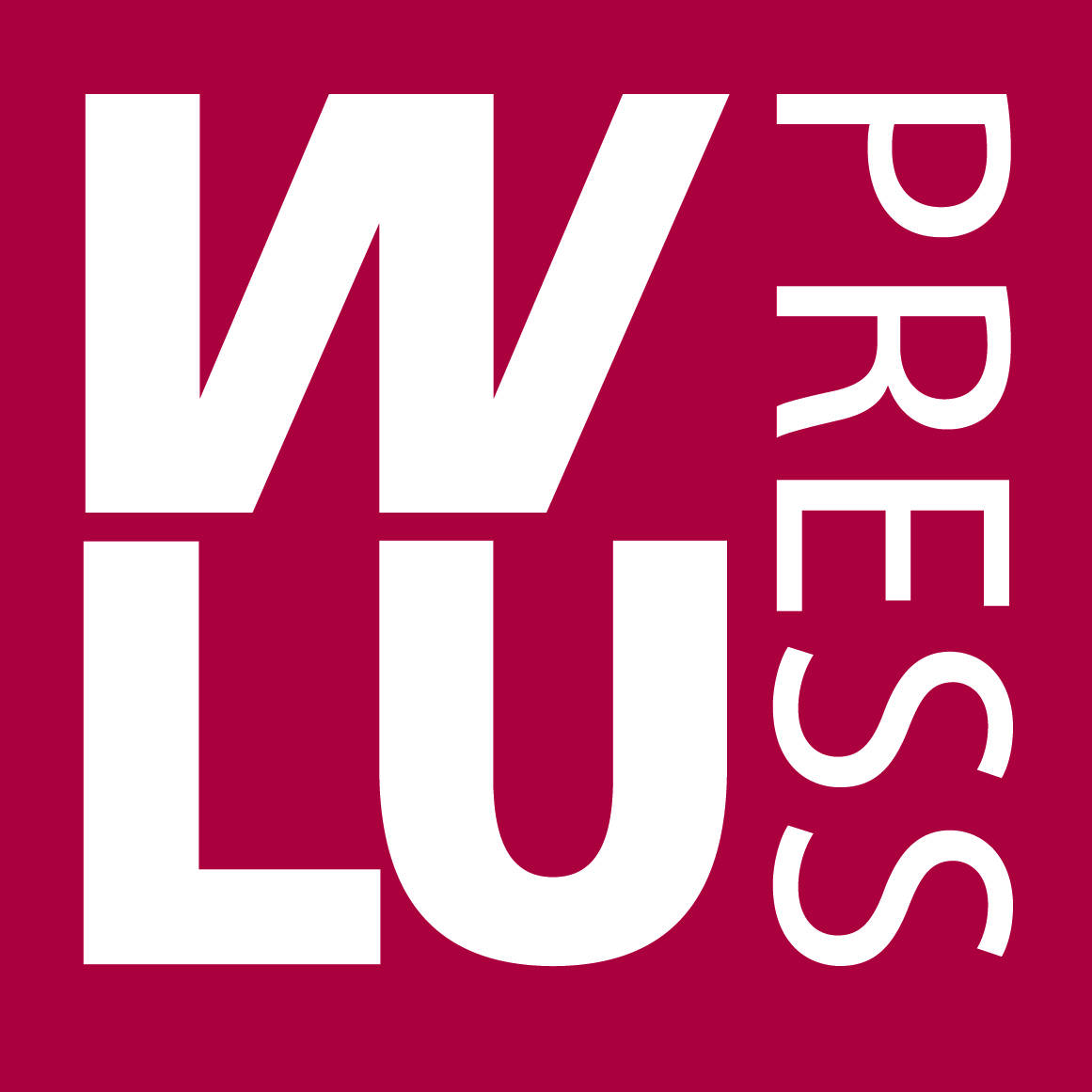 Related Posts