The Early Days: Timothy Findley's Life and Impact
Recorded on 11/11/2020
Posted in The Authority File
Episode 164
What did you want to be when you were growing up? A doctor? An astronaut? A princess? As it turns out, most of our career ambitions at five, eleven, twenty-years-old don't end up becoming a reality. The world shifts, as do our interests, talents, and prospects.
Timothy Findley, the acclaimed Canadian author and playwright, originally set his sights on acting. Encouraged by a few minor roles at the Stratford Festival in Ontario, he moved to London to live with the Guinness family and study the craft. He spent most of the next decade playing bit parts, which led to many dissatisfied journal entries and disillusionment with the discipline.
In this second episode, Sherrill Grace, the author of his biography Tiff: A Life of Timothy Findley, discusses how the pains of traveling actor life—lousy food, unpleasant living spaces—added to Findley's impatience and ambition for better things. Sherrill also touches on his journal entries and short plays that led to his transition into writing. As she notes, in hindsight, his talent was there all along: "I remember saying to myself at one point, 'why is it taking so long for you, kid, to see who you really are here?' It's there."
---
About the guest:
Sherrill Grace
University Killam Professor Emerita
University of British Columbia
Sherrill Grace, OC, FRSC, is a University Killam Professor Emerita at the University of British Columbia. She specializes in Canadian literature and culture and has published extensively in these areas. Her recent books include Inventing Tom Thomson (2004), Canada and the Idea of North (2007), Making Theatre: A Life of Sharon Pollock (2008), and Landscapes of War and Memory (2014).
---
Check out the other episodes in this series:
Sponsored by: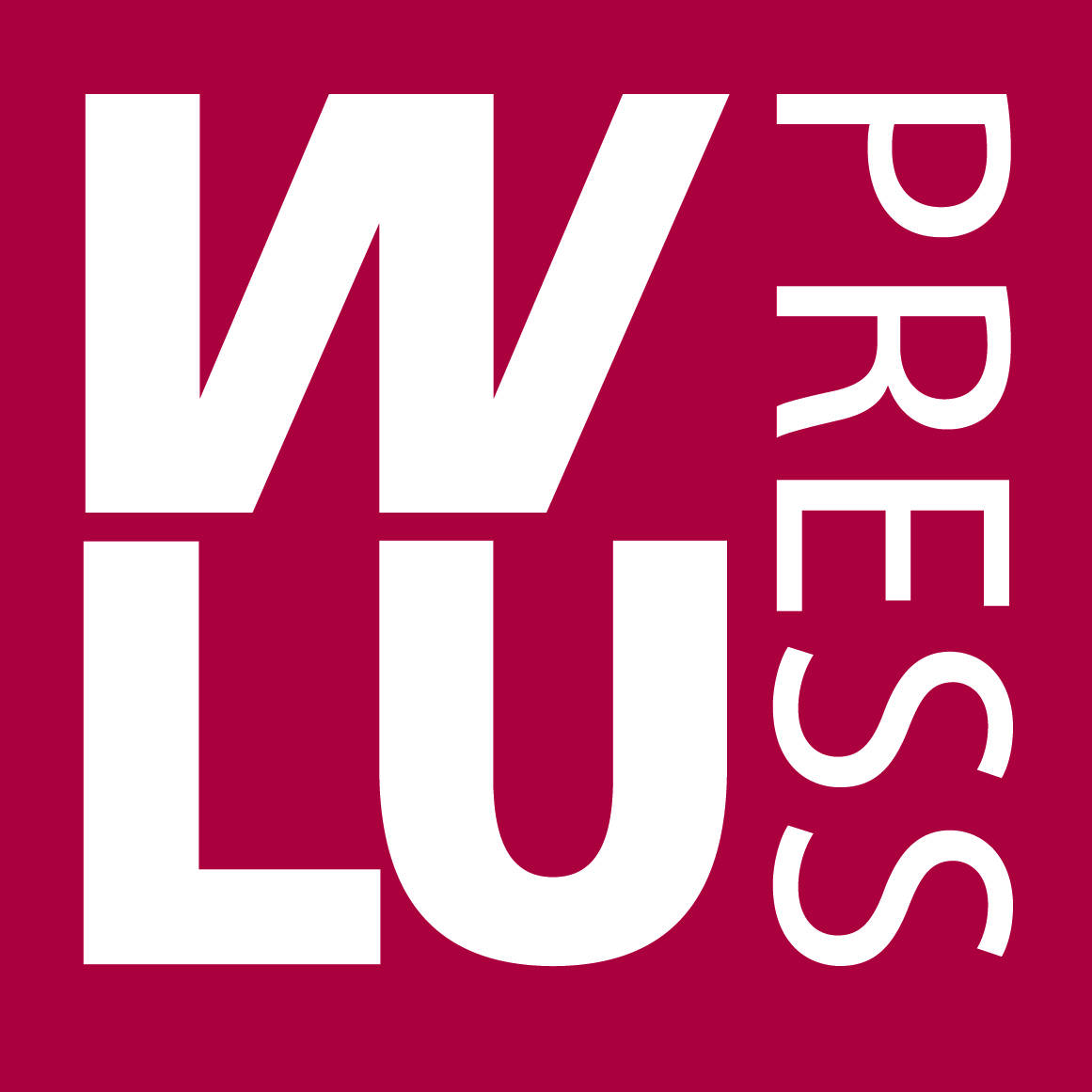 Related Posts