The Man Behind the Words: Timothy Findley's Life and Impact
Recorded on 11/04/2020
Posted in The Authority File
Episode 162
The best teacher-student relationships are symbiotic. When students prod at an unexplored subject, a good instructor wonders why. They look deeper. They question why that topic pulled at the students to begin with. What stone is still unturned?
While teaching the books of Timothy Findley, Sherrill Grace of University of British Columbia found her students resonating with the acclaimed Canadian author and playwright. They wanted to know the man behind works like The Wars, Famous Last Words, and Headhunter. Simply put, "other writers didn't hit them the way this one did."
In the first episode of this four-part series, Sherrill explains how her students inspired her to look into Findley's life, and the breadth of archival material—manuscripts, letters, journals—she happily dove into to write his biography, Tiff: A Life of Timothy Findley. Sherrill also picks apart what Findley means to her, and why his work continues to reach current generations even after his passing.
---
About the guest:
Sherrill Grace
University Killam Professor Emerita
University of British Columbia
Sherrill Grace, OC, FRSC, is a University Killam Professor Emerita at the University of British Columbia. She specializes in Canadian literature and culture and has published extensively in these areas. Her recent books include Inventing Tom Thomson (2004), Canada and the Idea of North (2007), Making Theatre: A Life of Sharon Pollock (2008), and Landscapes of War and Memory (2014).
---
Enjoy the episode? Check out the rest of the series:
Sponsored by: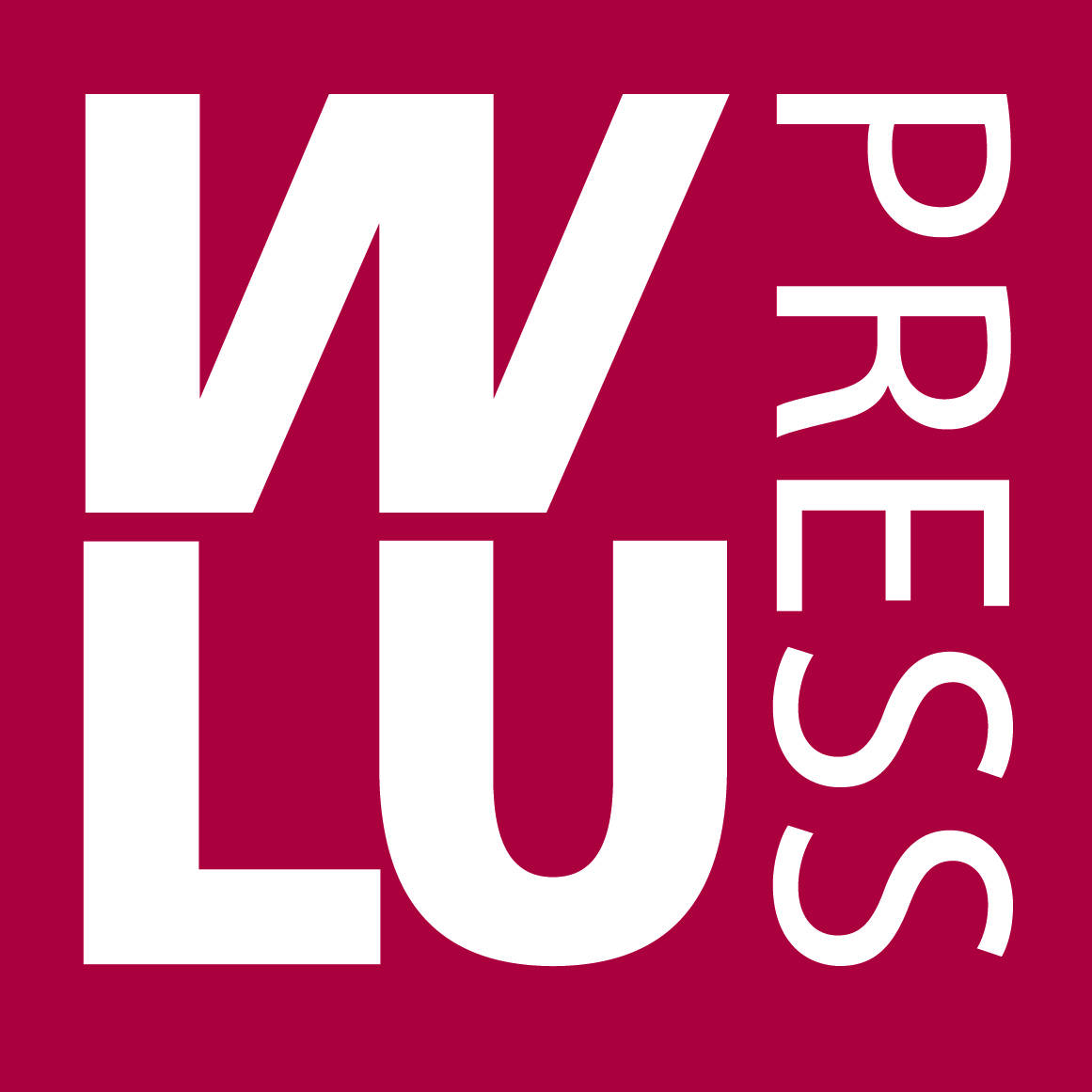 Related Posts