Sign up for a free webinar
Stay current on library trends and discover more about where the field is headed. Industry experts lead these sponsored, 60-minute, interactive presentations, which cover topic like digital publishing, research trends, and open access.
The Authority File podcast
This podcast provides insight on the academic library market through conversations with representatives of some of the biggest and most innovative companies influencing it, as well as with authors of insightful books, librarians who are transforming their field, and academics whose research is laying the groundwork for the future.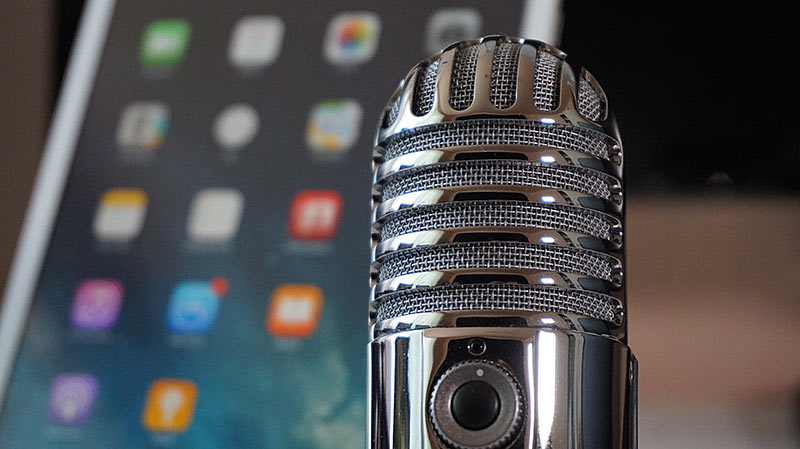 Patron Driven
Patron Driven is a new series featuring a multi-episode narrative format. Each podcast series will showcase, through interviews and story-telling, the breakthrough programs, hard-won advocacy, community connections–and the personalities behind them–that librarians are achieving all across academe.
TIE Podcast
Brought to you by Choice, the producer of the Patron Driven and The Authority File podcasts, the TIE Podcast is a new series about equity, diversity, and inclusion in higher education. TIE editor in chief Alexia Hudson-Ward interviews thought leaders from across the profession, including academic librarians, administrators, faculty, and authors to explore a range of topics to address DEIA through a pedagogical, scholarly, curatorial, and workplace/professional lens. The TIE Podcast is part of the Toward Inclusive Excellence content vertical, which includes weekly blog posts and periodic webinars.