POLL: What Topics Would You Like Covered on LTI?
Posted on July 24, 2023 in Blog Posts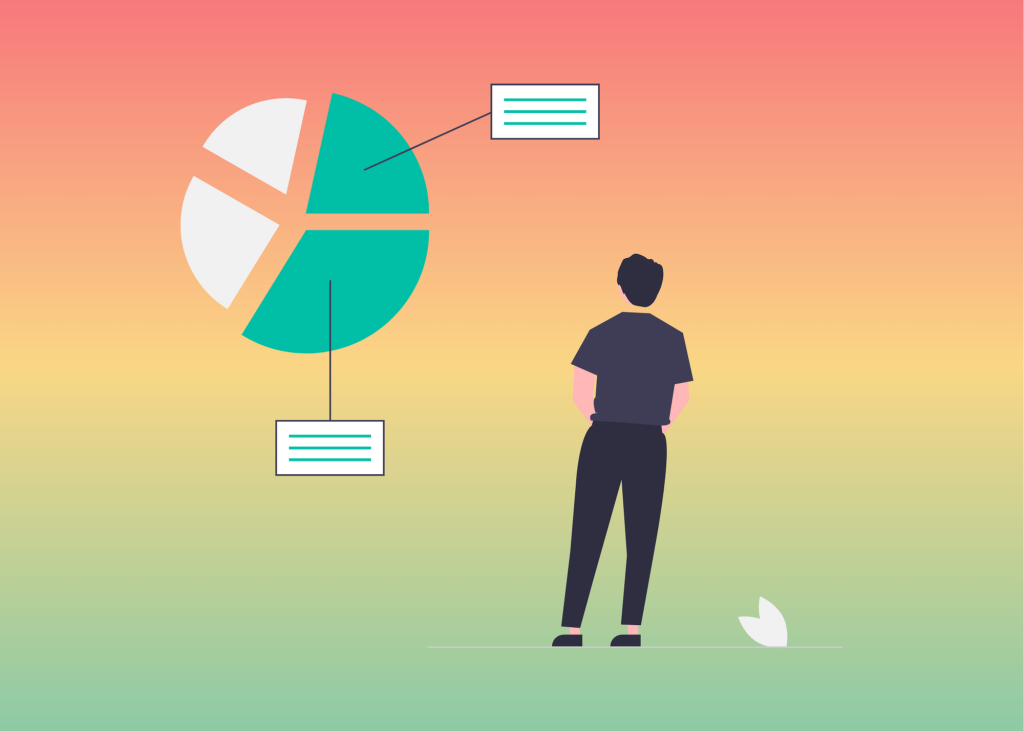 We just passed the six-month anniversary of LibTech Insights! In the scheme of things, it barely counts as a milestone, and yet we have already published some great content.
Our writers have engaged with the new landscape of generative AI: from AI literacy and staff training to DEIA concerns, ethics, citation practices, and adoption rates. We have covered industry news, like the Internet Archive ruling, and taken a global view on open source ILS's in the Nordics. We have examined the uses of specific social media platforms, such as TikTok and Mastodon, for academic libraries. We have learned ways to boost user experience in libraries and make resources more accessible. We have discovered ways to improve teaching and instruction. We have gained new tools and learned new tricks with old ones. And, despite the bombardment of links, that's only a fraction of what we've covered!
So all in all, we've had a pretty successful six months, and we will soon have podcasts and webinars to add to the roster.
Before we began LTI, we conducted an environmental survey to understand the tech topics that academic and research librarians wanted to hear about. But of course, tech is a rapidly evolving terrain. (AI didn't even appear in the first survey!) To help us gauge what topics we should cover next, please vote in the poll below. Comments are also enabled on this post, so you can write out an answer, if you're so inclined.
We look forward to hearing from you! Please share this poll far and wide, so we can learn as much as possible. Thank you for reading! We have more planned for you soon. 😎
---
🔥 Sign up for LibTech Insights (LTI) new post notifications and updates.
✍️ Interested in contributing to LTI? Send an email to Deb V. at Choice with your topic idea.
---

Gale partners with librarians and educators to create positive change and outcomes for researchers and learners. The company empowers libraries to be active collaborators in the success of their institutions and communities by providing essential content that leads to discovery and knowledge, and user-friendly technology that delivers engaging learning experiences. For more information, please visit gale.com/academic
Related Posts