A balance of the scholarly and the practical
Choice's growing collection of blog verticals present informed commentary, opinion, and guidance for academic librarianship. The Open Stacks collects news and other special features related to scholarly publishing and collection development. Toward Inclusive Excellence is a destination for spirited and uncompromising discussion about DEI issues critical to transforming the information profession inside and outside academic libraries.
Visit each of the verticals for the latest posts or become a subscriber for regular email updates when new content goes up on the site.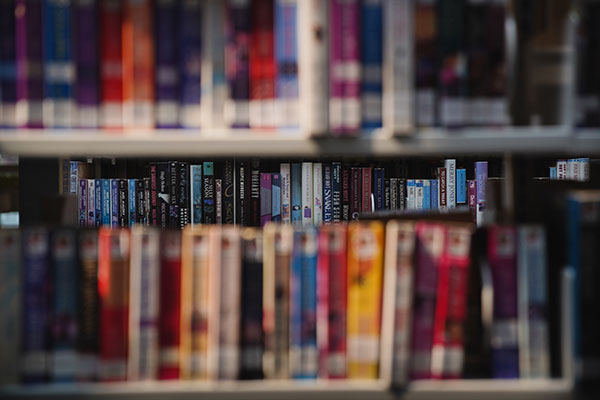 Open Stacks
The Open Stacks blog is where Choice readers can find news, announcements, new resources, and informed commentary designed to aid in the advancement and support of the academic library profession. Whether it's our weekly round-up of important scholarly publishing news, episode highlights from the Authority File and Patron Driven podcast series, or important insights from special guest contributors, The Open Stacks is a gateway to the wide array of Choice content.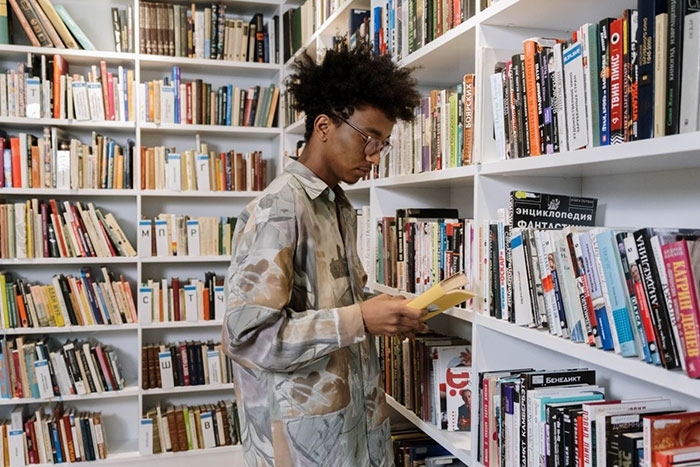 Toward Inclusive Excellence
Directed by Alexia Hudson-Ward, Associate Director of Research and Learning at MIT Libraries, Toward Inclusive Excellence explores issues of equity, diversity, and inclusion, particularly, though not only, as they affect the academic library community. This new content strand incorporates weekly blog posts as well as occasional podcasts and webinars, in which contributors explore the intricacies of racial identity as they relate to implicit bias, systemic racism, and ableism, among other pertinent topics. Among the goals of this channel is the development of a pool of knowledge and actionable resources for information professionals, undergraduates, and faculty seeking to understand racism from new perspectives and to promote racial justice on their campuses.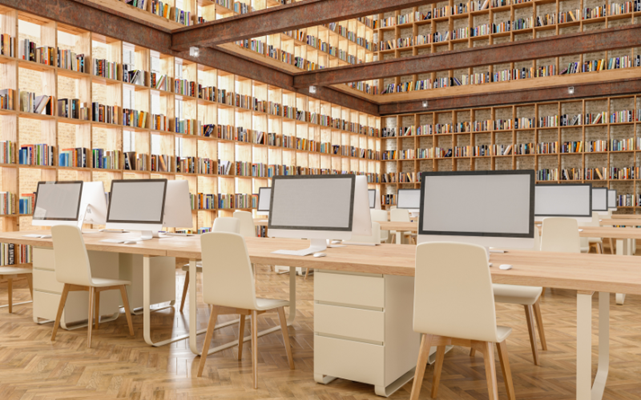 LibTech Insights
LibTech Insights is a content vertical that examines the day-to-day impact of library and education technology on academic librarians, faculty, researchers, administrators, and students. The channel features blog posts, webinars, podcasts, and other content formats in which contributors provide practical guidance on technology trends and products as they relate to opportunities and challenges involving issues such as productivity, accessibility, discovery, operations, and content management. LibTech Insights is committed to providing resources that are actionable, accessible, and that incorporate DEIA principles in coverage and through a diversity of contributor voices and perspectives.