News: Academic Publishing Weekly
International publishing deals, the Baillie Gifford Prize Longlist, and mixed views on higher education
Posted on September 8, 2023 in Blog
By Choice Staff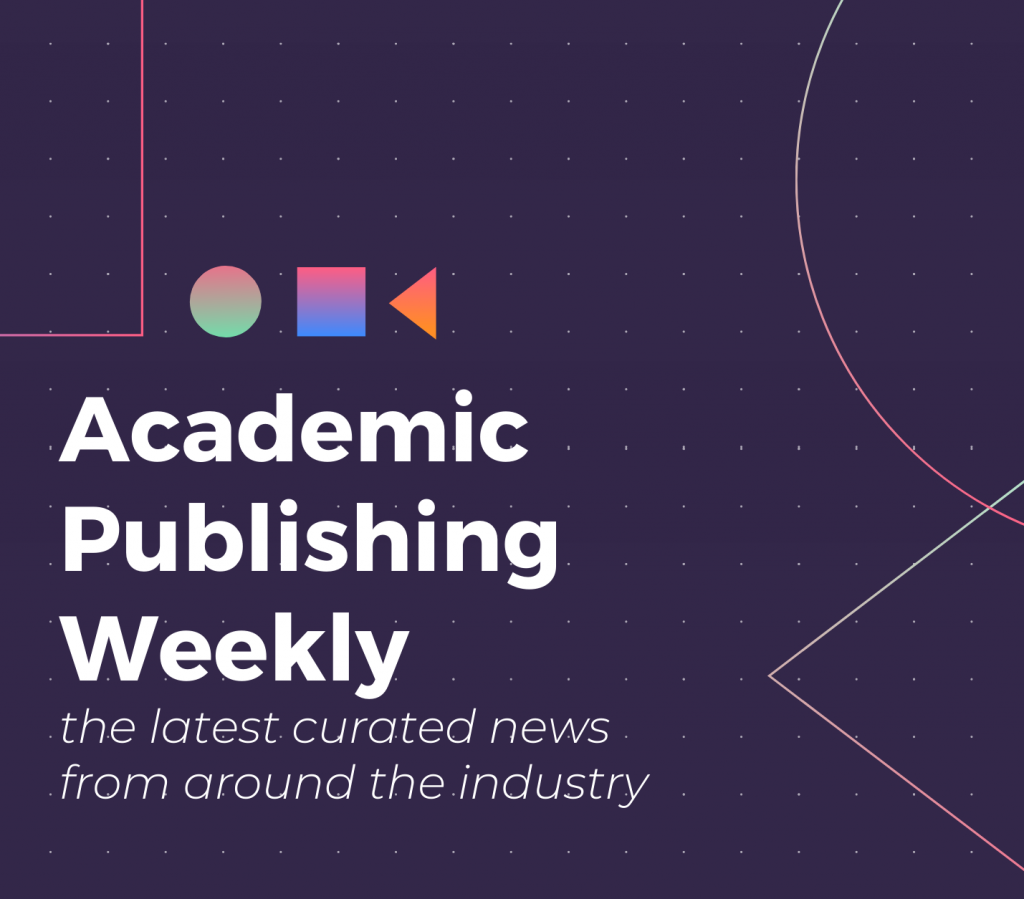 Reflecting on Scholarly Communication Infrastructure and Five Years of Plan S
This month marks five years of cOAlition S's open access initiative "Plan S." Reflecting on the milestone, Johan Rooryck, Executive Director of cOAlition S, considered the impact of the plan, its growth, and future objectives. Rooryck commented that the plan has led to more widespread support for open access among research funding agencies and publishers. He also acknowledged the initiative's support of multiple pathways to achieve OA, resources for authors and libraries, and efforts to achieve a more equitable OA landscape. In other news, Roger Schonfeld of The Scholarly Kitchen analyzed the University of Michigan's recent internet outage and the viability of academy owned infrastructure. Schonfeld weighed the pros and cons of academy-controlled infrastructure and commercial cloud hosting, reviewing issues like scale, security concerns, and service interruption. Ultimately, Schonfeld concluded that "tradeoffs between the various models for providing shared infrastructure — everything from purely commercial to academy owned and lots of other points on this spectrum — will become even more acute in years to come."
---
Open Access Continued: S2O and New TA
First up, Elsevier announced a transformative agreement (TA) with Projekt DEAL. The five-year deal will allow those affiliated with Projekt DEAL to read and publish open access in Elsevier journals. According to Publishing Perspectives, researchers will have the ability to opt-in or out of the agreement. This TA with Elsevier adds to existing agreements between the Germany-based Projekt DEAL and scholarly publishers Springer Nature and Wiley. Next up, academic publisher De Gruyter will use the OA model Subscribe to Open (S2O) to convert "approximately 85% of its 320 subscription journals to free online access." De Gruyter touted the advantages of the S2O model—in particular, the lack of author fees and the benefits it provides journals in the humanities and social sciences—and announced a goal to transform over 250 journals to open by 2028.
---
---
Mixed Views of Higher Education and Student Thoughts on AI
The public continues to have mixed feelings about the value of higher education, as reflected in a recent poll from The Chronicle of Higher Education and Langer Research Associates. In particular, the poll found that the majority of respondents see higher ed "as an important means for individual attainment, but not necessarily for the greater good." The Chronicle's Eric Kelderman explained that although most respondents would recommend others to enroll in a degree program, there was widespread support for alternative pathways and uncertainty over the value universities offer to local and wider communities. Kelderman also reported skepticism over the quality of education colleges provide, with responses varying based on income, political affiliation, and level of education. Also looking at higher ed, Ross Aikins and Albert Kuo of Inside Higher Ed examined students' perceptions of ChatGPT and offered recommendations for professors to consider this semester. Drawing on student responses from interviews conducted last spring and summer, Aikins and Kuo noted that students use ChatGPT for a variety of tasks, including outlining papers and proofing code. They also emphasized that in many cases students didn't receive clear guidelines on AI use from their professors. In response, they called for instructors to create more explicit AI rules on an assignment-by-assignment basis and to be wary of students becoming overly dependent on AI tools.
---
---
Top September Titles and the Baillie Gifford Prize Longlist
The Baillie Gifford Prize for Nonfiction longlist was announced this week, with titles covering topics like music during World War II, the oil industry, and geopolitics. The list also features three debut publications and two writers previously considered for the prize. The shortlist will arrive in early October, and the winner will be revealed on November 16th. Next, Library Journal shared the top books reviewed in its September 2023 print issue. Including genres like mystery, technology, and the arts and humanities, the list spotlights Ideal Beauty: The Life and Times of Greta Garbo by Lois W. Banner from Rutgers University Press and We're Here to Help: When Guardianship Goes Wrong by Diane Dimond from Brandeis University Press, among others.
---
International Publishing Updates
Closing out this week's news, the Association of Canadian University Presses is partnering with Germany's De Gruyter for distribution. Under the partnership, titles from the Association's 17 presses will be distributed in De Gruyter's University Press Library, a platform that hosts eBook collections from numerous university presses. In addition, Oxford University Press announced Oxford Intersections, a "resource combining original research from multiple academic disciplines centered on a complex global topic." Six Intersections are currently in the works and will be released in 2024 on Oxford Academic.
---
Related Posts