News: Academic Publishing Weekly
Inclusive publishing, librarians' digital rights, and the lasting impact of book bans
Posted on September 30, 2022 in News
By Choice Staff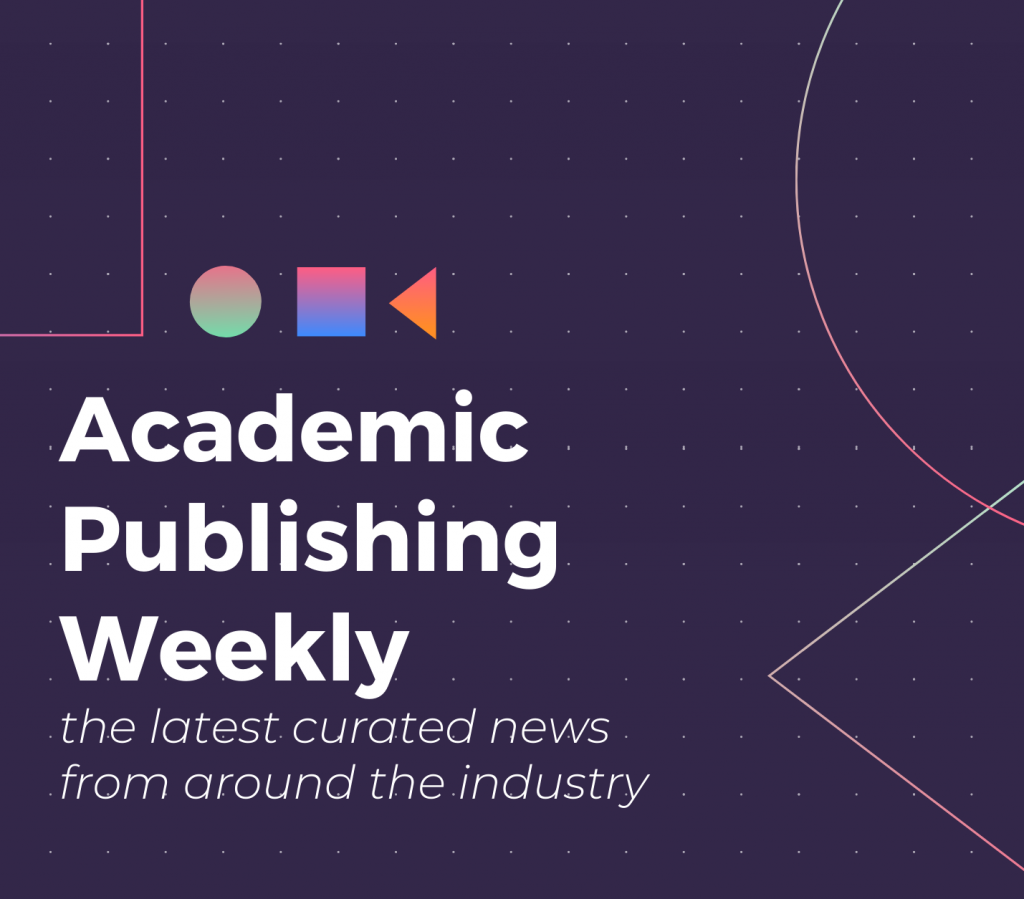 Global Perspectives on Inclusion
A recent report from Emerald Publishing looked at global perspectives on inclusion in academic publishing and research. As Research Information noted, the report surveyed over 1,000 academics, finding that the majority of respondents viewed inclusivity as important in the workplace, research, and publishing practices. Despite this, numerous respondents didn't see inclusivity as "[providing] any noticeable benefits." Further, close to a third of respondents reported facing discrimination, harassment, or workplace microaggressions. Participants addressed several hurdles to increasing inclusivity, including "recruitment and promotional bias (57%), the impact of limited funding and budget squeezes (50%), lack of awareness of the issues (48%) and a fear of rocking the boat (43%)." Publishing Perspectives also covered the report, noting the survey's inclusion of indigenous research and the importance of inclusivity to those in low- and middle-income regions.
I want a future in which authors and artists are fairly compensated for their work and where their works can still be affordable and accessible to everyone most affected by capitalism and inequity. Libraries, and their ability to lend e-books in a reasonable manner, are key to this outcome.

Jonathan Mendoza, Authors for Libraries
The Ebook Ecosystem: Publishers vs. Vendors vs. Librarians vs. Patrons
This fall, Wiley removed over 1,000 digital titles from ProQuest Academic Complete, an ebook collection for libraries. Susan D'Agostino of Inside Higher Ed noted that the withdrawal came at the start of the semester, limiting students' affordable textbook options and librarians' ability to provide alternative solutions. Overall, D'Agostino surfaced how the current ebook market—an ecosystem of publishers, vendors, and libraries—allows for decisions that can negatively impact patrons. In other ebook news, nonprofit Fight for the Future released a letter signed by hundreds of authors addressing librarians' digital rights. Literary Hub highlighted that the letter centers on supporting libraries' lending rights and access to digital materials, and demands for the "right of libraries to permanently own and preserve books, and to purchase permanent copies on reasonable terms, regardless of format."
---
---
Unpacking the Effects of the OSTP Memo
Amidst mounting questions regarding the White House OSTP's memo, Roger C. Schonfeld of Scholarly Kitchen examined how academia will respond to the zero embargo ruling. In particular, Schonfeld looked at open model preferences, unpacking the differences between publishers' preferred "Green-via-Gold" model and libraries' desired "green OA-zero day" model. Roy Kaufman, Managing Director of Business Development and Government Relations for the Copyright Clearance Center, also weighed in, analyzing how various revenue sources like reprints or permissions will impact the transition to OA. Finally, Pola Lem for Times Higher Education noted that following the memo many Asian countries will likely develop OA mandates in the new few years, though adoption will vary based on a country's current relationship with scholarly publishing.
---
Partnerships and Prizes
The Cundill History Prize 2022 shortlist was announced last week, comprised of works that cover historical events from around the globe. Publishing Perspectives noted that the shortlist includes two titles from Yale University Press and a book from Pulitzer Prize winner Ada Ferrer. The three finalists will be announced in late October, followed by the winner on December 1st. Next up, the Library of Congress is partnering with EBSCO Information Services to implement an open source software platform, which will aid librarians' managerial and collection efforts, and make the Library's collections more accessible to the public. Last, Digiday reported on Penguin Random House's deal with TikTok, enabling users to utilize the #BookTok hashtag to find titles and increase discoverability.
---
The Impact of Banned Books
Following Banned Books Week 2022, VICE investigated recent threats toward libraries that led to cancelations and closures across the United States. VICE emphasized that numerous library staff members don't trust their institutions to protect them and have no protocols in place in the event of an attack. In other news, The Atlantic reported that despite assumptions that banned books generate high sales, the majority of banned books receive little attention. Emphasizing that book bans "increase sales only when they are accompanied by a media blitz," The Atlantic revealed that, in reality, bans make books less accessible to the public. Last, PEN America commended two recent efforts in the US House of Representatives and Senate to condemn book bans in US schools.
---
Related Posts