News: Academic Publishing Weekly
Hachette Buys Workman, Sick Lit for Grown-Ups, and Fake Vax Cards?
Posted on August 20, 2021 in News
By Choice Staff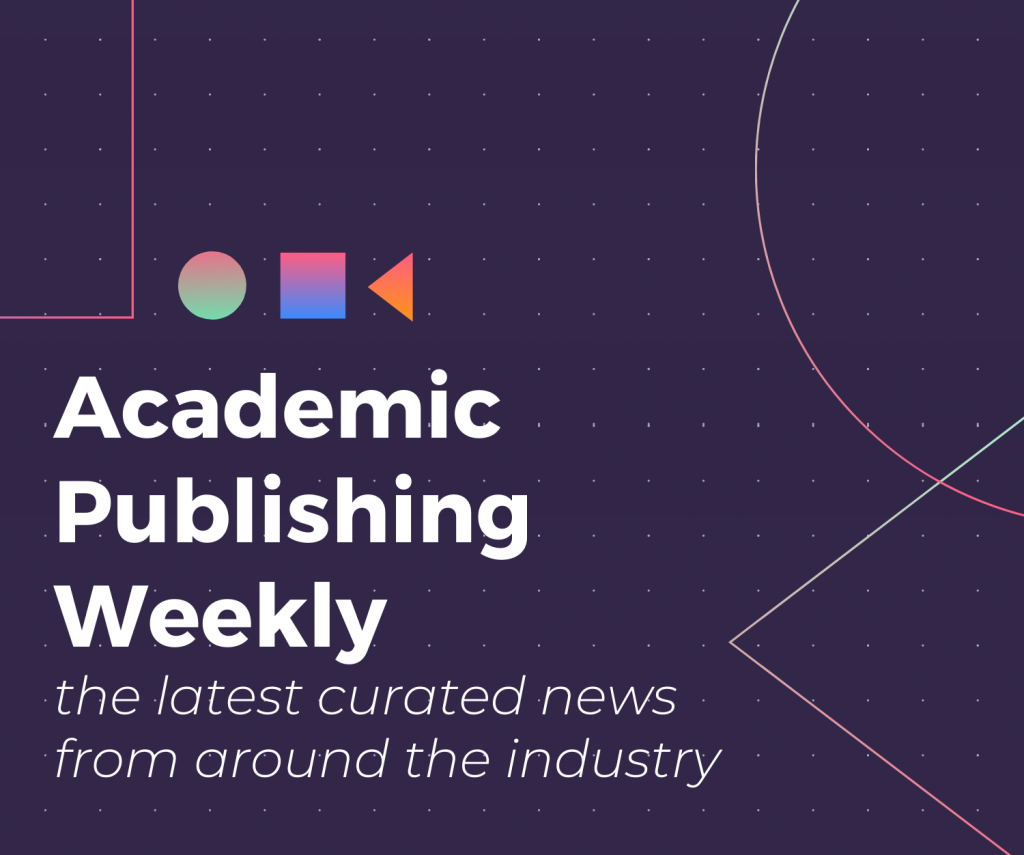 Trade publisher Hachette Book Group announced this week that it's acquiring New York City-based Workman Publishing. According to The Wall Street Journal, the deal, which has triggered the usual cries of consolidation, is pegged at $240 million. Workman revenues in 2020 were $134 million. The independently-owned Workman publishes titles in the cooking, parenting, gardening, and children's categories, among others. Imprints include Algonquin, Storey, and Timber Press. WSJ notes book sales have remained robust during the pandemic, citing NPD Bookscan figures claiming an 8.4 percent increase in 2020 print sales. Hey, in an up or down market, a buyer's gonna buy. [The Wall Street Journal]
---
So, When Do I Get to Do My Research?
Exasperated researchers are close to demanding the addition of hoop-jumping as an official Olympic sport. An increasing amount of bureaucratic paper-pushing appears to be keeping researchers from doing the only thing they want to do—research. In a recent post on The Scholarly Kitchen, David Crotty observes a growing power imbalance between funders/institutions and researchers that's pressuring the community to devote more time to grant writing, meeting an avalanche of open access requirements, and distracting publicity tasks. Add researchers to the lengthening list of job titles being forced to do more with less. [The Scholarly Kitchen]
All of this activity is supposed to lead to undefined 'recognition' offered by undefined parties, again an ongoing problem in scholarly communication, where we can track activity, but we can't make anyone care about it enough to reward those tracked activities.

David Crotty, The Scholarly Kitchen
RUP Waives Pub Fees for Authors in Developing Countries
Rockefeller University Press announced an initiative this week designed to ease the publication burden on authors from developing countries. For eligible authors, the publisher is waiving publication fees for Immediate Open Access under CC-BY license in several of its journals including Journal of Cell Biology, Journal of Experimental Medicine, and Journal of General Physiology. The new policy comes as the publisher seeks to expand its efforts to pursue more read-and-publish agreements. [Release: Rockefeller University Press]
---
---
Sick Lit for Grown-Ups: Some Fall Titles Are Centering Narratives on a Certain Virus
A recent Associated Press story picks up on the increasing number of forthcoming fiction titles that are working the COVID-19 pandemic into their narratives. In the article, authors describe a range of reasons why they wrote the pandemic into their books—coping with grief, the importance of documenting the period, and its inescapable impact. [The Associated Press]
---
Fake It Until You Make It (Please Don't)
If you can make a fake drivers license—complete with bar code, digital watermark, and magnetic strip—then crafting a fake paper vaccination ID card is probably a no-brainer. And while teens no longer need to sneak into Times Square to get their fakes, it's not a leap of the imagination to trace an interest in fake IDs to fake vaccination cards, especially as colleges and universities increasingly require proof of vaccination. A Chronicle of Higher Education article points out that while there aren't any specific reports of fake card abuse, students are aware of them. With no national records database to make verification easier, higher ed is essentially resorting to an honor system bolstered by attestation forms that open the door to disciplinary actions if students are caught with fakes. And yes, McLovin is already taken. [The Chronicle of Higher Education]
---
Related Posts