News: Academic Publishing Weekly
Inclusive access survives a lawsuit, educators oppose attacks on critical race theory, and the peer-review compensation debate continues
Posted on June 18, 2021 in News
By Sabrina Cofer, digital media assistant, Choice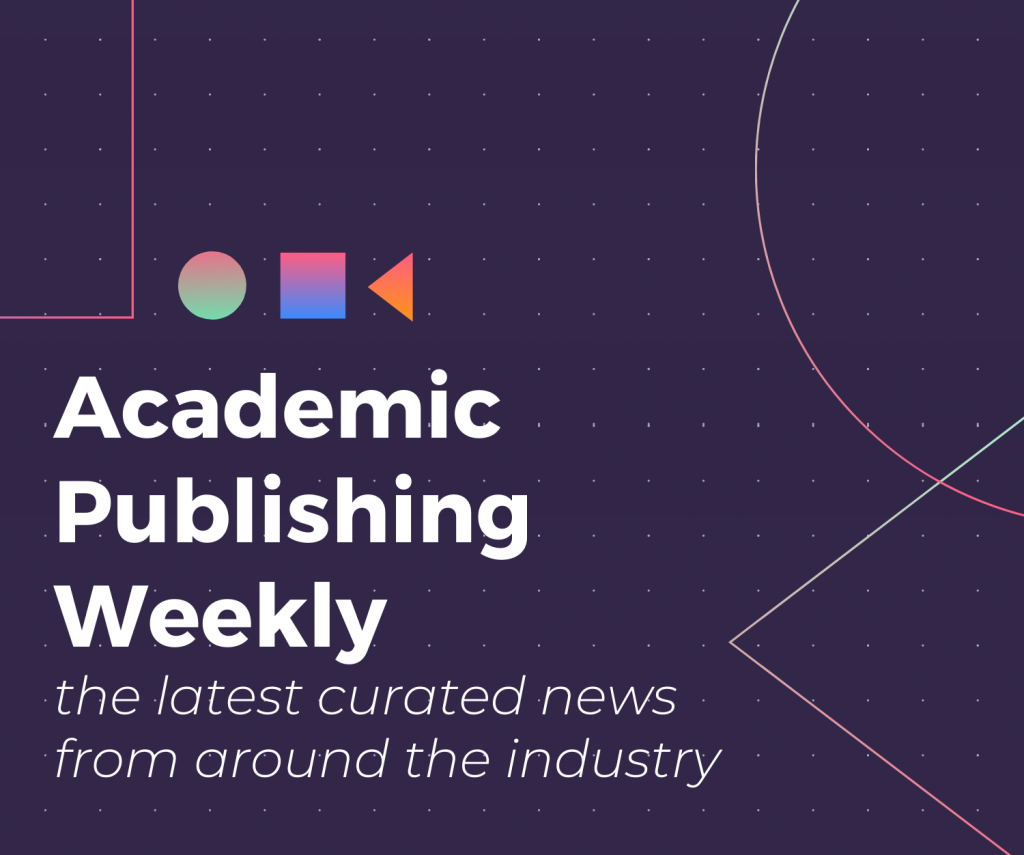 A Win for Textbook Publishers, a Loss for Students?
Recently, undergraduate and graduate students sued a group of textbook publishers and booksellers, arguing that their inclusive-access programs violate anti-trust laws. An initiative supposed to alleviate textbook costs for students, inclusive-access programs "wrap the cost of textbooks into tuition statements and provide students with time-limited digital copies of those course materials." The judge found no evidence of a "true conspiracy" by the defendants—McGraw Hill, Pearson, Cengage, and booksellers Barnes & Noble and Follett—despite the difficulty in opting out of said programs. Speaking of powerful publishers, private investment firm Platinum Equity announced this week that it will acquire McGraw Hill. So, Clarivate snatched ProQuest, OverDrive picked up Kanopy, and now this? Is this the summer of acquisitions or what? [Inside Higher Ed]
---
Scholarly Associations Oppose Attacks on Critical Race Theory
As more states in the US introduce legislation to restrict teaching on racism, "divisive concepts," and basically any American history not written from the perspective of white people, educators have spoken up in opposition. The Association of University Presses, American Council of Learned Societies, and more signed onto a statement by PEN America, which outlines why these efforts are "deeply troubling." Some laws take aim at the 1619 Project—a journalistic endeavor that reexamines slavery's role in American history (and whose creator Nikole Hannah-Jones recently won a Pulitzer Prize for)—and critical race theory. School Library Journal interviewed teachers and librarians on these legislative attacks, while the New York Times briefly traced the controversy surrounding CRT in the last year.
Legislation cannot erase 'concepts' or history; it can, however, diminish educators' ability to help students address facts in an honest and open environment capable of nourishing intellectual exploration.

PEN America
A Debate of the Times: Paying Peer Reviewers
At February's Researcher to Reader conference, panelists debated compensating peer-reviewers, discussing its possible economic, social, and organizational effects. Now, Tim Vines and Alison Mudditt, both contributors to Scholarly Kitchen, revisit their opposing argument. Vines and Mudditt walk through possible payment structures, ethical issues, and bureaucratic hurdles, ending with the overarching question: why are reviewers asking to get paid in the first place? Come for the post, stay for the almost 50 comments in response. [Scholarly Kitchen]
---
---
What Happens When a Journal Shutters?
Two researchers, Amir Rubin and Eran Rubin, released a study on the 2006 closure of the highly-reputable Journal of Business—how did this affect its citation rate, and how does that reflect on industry practices? The duo followed citations of thousands of finance articles over the next 10 years, discovering that those from Journal of Business received "20% fewer citations than did their counterparts in journals that are still operating." Rubin and Rubin concluded that researchers value prestige over relevance—a defunct journal yields less brownie points than an operating one. They wrote, "Academic scholars not only strive to publish in the top journals but also are fixated on referring to articles that appear in those journals, often neglecting an article's true relevance." Will we ever break free from the allure of cachet?! [Nature]
---
The Future of the Streaming
As we all know, use of video, audio, and e-content has spiked during the pandemic. Will this appetite for digital continue? How will this expansion of streaming options affect publishing and lending moving forward? Matt Enis digs into circulation numbers, trends, and future expectations, collecting vendor and library data of the past year and a half. Enis predicts that as patron awareness of digital options grows, librarians will need to satisfy that demand. Meanwhile, companies like OverDrive have swooped in to assist, Libby app at the ready. Speaking of OverDrive, Danielle Cooper and Roger Schonfeld dissect what its recent acquisition of Kanopy will mean for the library landscape—is there a budding media empire in our midst? [Library Journal]
---
Related Posts