News: Academic Publishing Weekly
University press and bookseller partnerships, the significance of vacation reading, and a new look at peer review
Posted on May 27, 2022 in News
By Choice Staff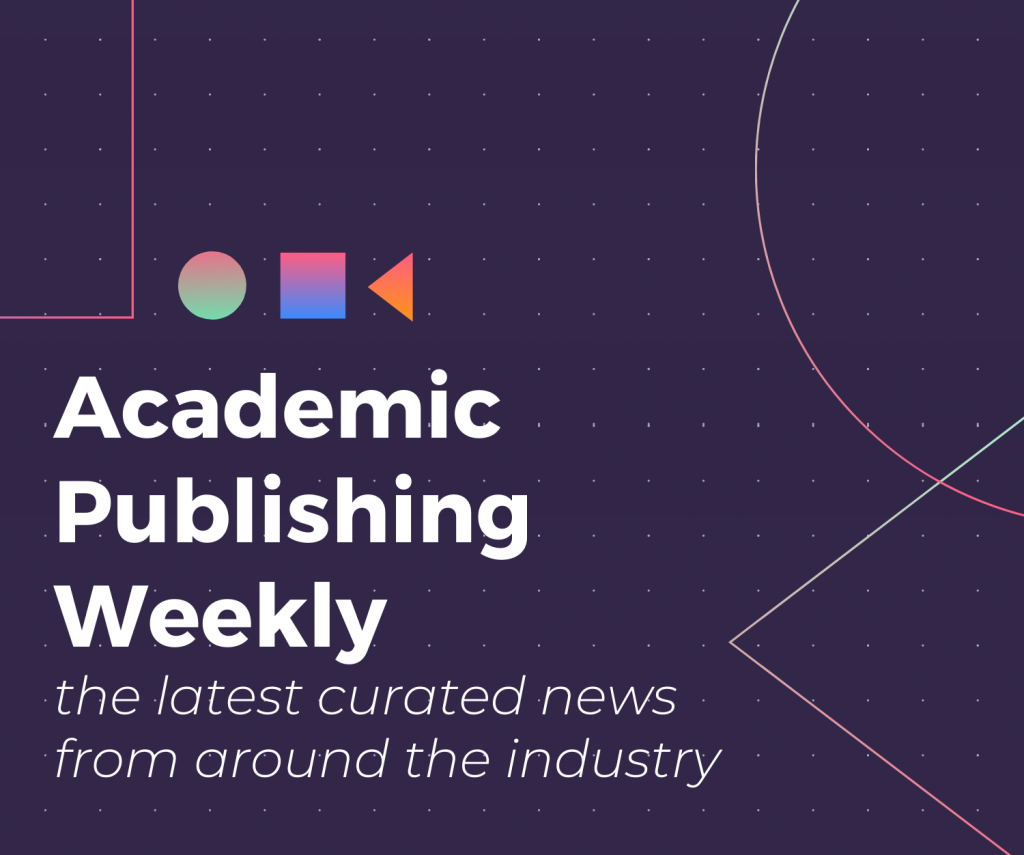 Elsevier and MIT Press Share New Deals
First up, Elsevier announced a transformative agreement with Slovenian ScienceDirect Consortium of universities, institutes, and hospitals. The deal will allow those in the Slovenian Consortium to read and publish open access in Elsevier journals. According to Library Technology, recent Slovenian research legislation supports "immediate open access to scientific publications," which signals a push for "open access bibliodiversity" and additional OA deals in the future. Next, MIT Press shared an update on its library collective action model Direct to Open (D2O). West Virginia University Libraries has joined D2O, stating that the initiative "[aligns] with several goals established in its Strategic Roadmap, including leadership in the creation and dissemination of knowledge, social equity, and sustainability." Following D2O's launch in 2021, MIT Press announced that it would publish its Spring 2022 catalog open access, thanks to the participation of almost 200 institutions.
When you're working with our publishers directly, we are competitive. Our discounts are competitive with major houses. Our books are as easy to return as everybody else's.

Catherine Hobbs, Columbia University Press
 "Mythbusting" Academic Publishing
At the 2022 US Book Show, the university press and independent bookseller worlds came together for a panel discussion on debunking academic publishing myths. The panelists underscored the important partnerships between university presses and booksellers, highlighting book buyer interest despite (or because of) academic or specialized topics. In addition, the panelists chatted about author events, ARCs, and book-buyer habits. Last, they chose a few university press titles "that debunk the persistent myth of academic stodginess," including picks from Chicago, UNC, and Mississippi. [Publishers Weekly]
---
Forthcoming Titles, Current Selections, and Vacation Reading
Speaking of university presses, Inside Higher Ed released a fall 2022 roundup of university press titles, featuring topics on Russia and COVID-19. Scott McLemee collected the titles, publication dates, and brief summaries on several forthcoming picks, including those from Yale, Duke, Oxford, Vanderbilt, and more. Disciplines ranged between biopolitics, literature, sociology, and history, among others. Next up, Literary Hub put together a list of the "best reviewed books of the month." The selections covered both fiction and nonfiction, including Princeton's Translating Myself and Others by Jhumpa Lahiri. Last, Sarah Lyall contemplated the joys of vacation reading, sharing reflections on travel writing, types of books to bring, and personal anecdotes on immersive vacation reading experiences.
---
---
Will Librarians Be Able to Meet User Needs?
A new study by the learning and engagement platform Kortext revealed worrying trends in academic librarianship budgets. According to the survey, "nearly half of UK university librarians do not believe they will be able to meet student needs in the 2022/23 academic year due to inadequate funding." In fact, respondents called for higher budgets "due to the increasing demand on the library to provide access to learning resources for all students." The librarians also reflected on the library's role in tracking engagement, supporting sustainability goals, and assisting teaching and learning strategy. [Research Information]
---
The Limitations of Blind Peer Review
Kim Manturuk of Duke University discusses a recent event, Pandemic Pedagogy Research Symposium (PPRS), where the research proposals were selected through double-blind review. Through this process, the event accepted a submission from authors affiliated with institutions that have anti-LGBTQ policies. Subsequent feedback pushed back on this decision, which prompted Manturuk to reflect on the potential downsides of blind peer review: "By keeping individual and institutional identities out of the publication decision, we create spaces for messages that are antithetical to our values." [Inside Higher Ed]
---
Related Posts