News: Academic Publishing Weekly
Academic library surveys, Elsevier's restructuring, and the (continued) rise of preprints
Posted on May 6, 2022 in News
By Choice Staff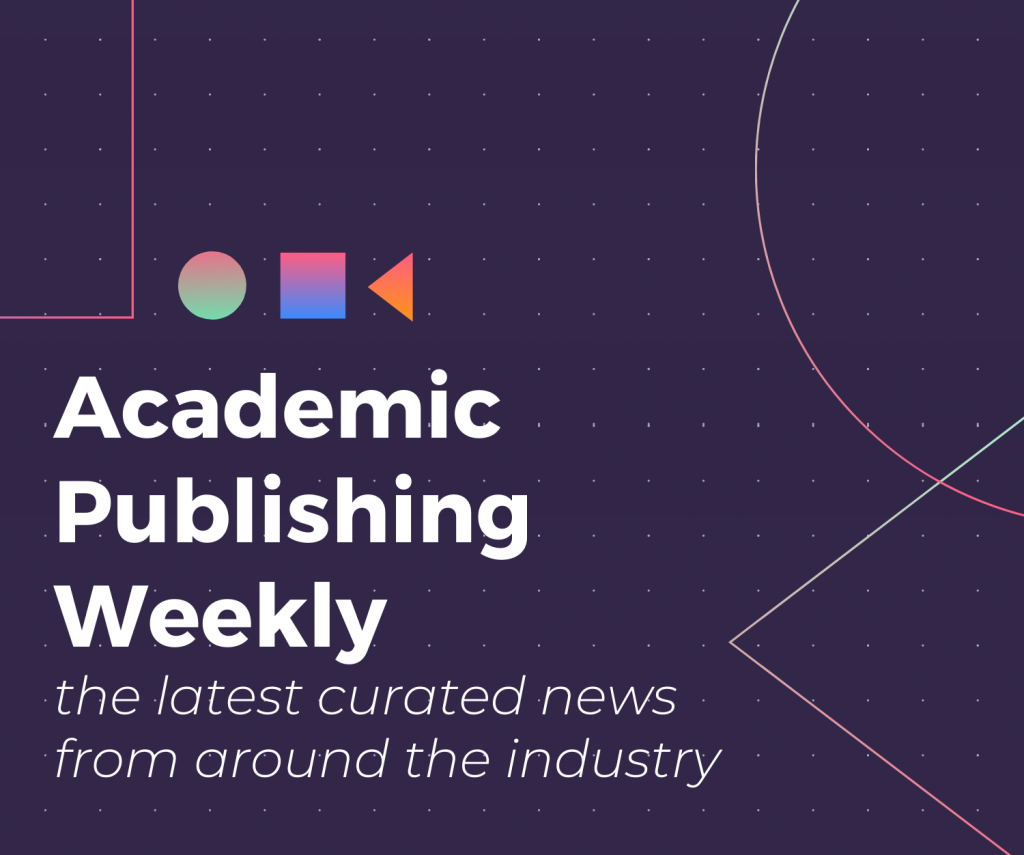 Academic Library Surveys: Student and Librarian Perspectives
Library Journal released two surveys this week, investigating academic libraries from student and librarian perspectives. The student-focused survey, sponsored by ProQuest, found that while the majority of students were satisfied with their library's resources, engagement trends varied based on institution type and subject area. The survey also assessed digital versus print use, library communications, and quality of materials. The second survey, conducted with EBSCO, found that academic librarians highly favor analytics and metrics for library assessment. Librarians praised the use of data for their own collection development and communication with administration. In addition, respondents discussed the barriers to robust data collection and suggestions for what tools analytics should serve.
Ninety-one percent of academic librarians believe that analytics improve their understanding of how students, faculty, and researchers engage with their library, and 85 percent believe analytics can help show the library's value to administrators and help libraries justify budget decisions…

Matt Enis, Library Journal
Acquisitions, Interviews, New CEO
Macmillan announced that Jon Yaged will succeed Don Weisberg as US CEO in January 2023. Yaged joined the publisher in 2011, first as president of Macmillan Children's Publishing Group, and he currently acts as president of Macmillan Publishers US. In scholarly communications news, Copyright Clearance Center (CCC) has acquired data company Ringgold. The two organizations have partnered before; Ringgold works with "persistent identifiers (PIDs) that are globally unique and associated with accurate metadata about an article, a grant, a person, a project, or an organization." Last, Pearson's Kathleen Carr chatted about online learning, accessibility, and Pearson's development from a "textbook company" to working primarily in digital learning services.
---
Preprints' COVID-Induced Rise
Brian Owens traces the rise of preprints since the pandemic, noting their impacts both within and outside the academic community. Not only have professors in various career stages and disciplines embraced preprints, but media outlets and the general public have too. Owens discusses the changes in the past two years, noting how publishers have begun to accept—even encourage—preprints, opposed to historic dismissals of pre-printed work. To close, Owens faces the potential negatives of increased preprint use—lack of context, misinformation—and the hard-to-ignore positives. [University Affairs]
---
---
Elsevier's Restructuring and Research
Last week Elsevier announced Judy Verses for the new role of President for Academic & Government Markets. This week, Roger Schonfeld comments on the news, specifically looking at the restructuring of the organization. Schonfeld comments on how this new setup could address integration issues across departments: "Ultimately, this new structure marks Elsevier's emergence beyond a publisher with a single type of product to provide greater accountability as a platform company with differentiated customer needs." Also, Publishing Perspectives dove into Elsevier's latest report, Research Futures Report 2.0, which studies the current research environment and future trends. The report touches on women in research, open access publishing, and preprint use, among other topics.
---
Glamorizing Black Lit on the Gram
NPR has a terrific profile of Cree Myles, chronicling how she became an Instagram-based book influencer (Bookstagram, anyone?) for Penguin Random House on the account @allwaysblack—as in, All Ways Black. Of note are all of the creative ways she's been able to promote Black literature using the platform. Not content to pose with her latest favorite read, Cree features chats with authors, awards galas celebrating other Black Bookstagrammers, reels, and "word-of-the-week" videos. The approach of @allwaysblack is making a difference, notes NPR. According to Penguin Random House, which two years ago revealed that 76 percent of the books it published between 2019 and 2021 were by white authors, the account has "the highest average engagement rate in the Penguin Random House ecosystem."
---
Related Posts