News: Academic Publishing Weekly
Student spending trends downward, library news updates, and general public reading habits in 2022
Posted on May 20, 2022 in News
By Choice Staff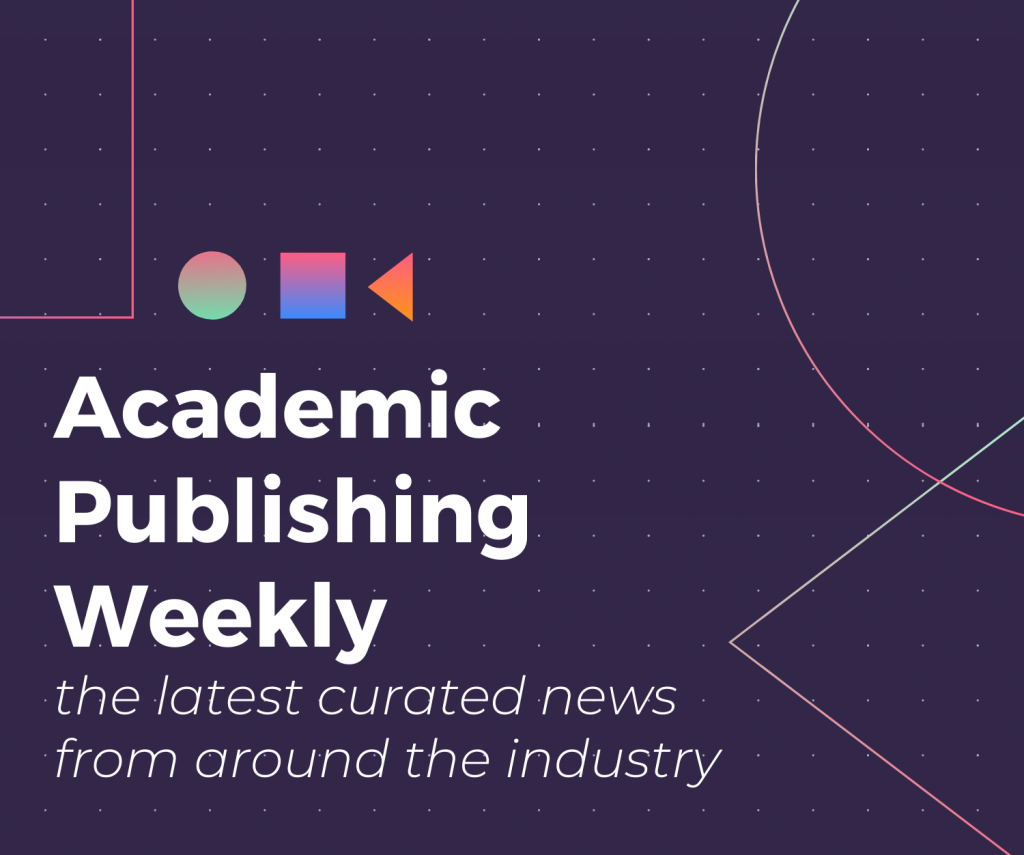 Student Spending on the Decline
Independent research firm Student Monitor released a new report on college student spending, revealing a continuing decline. During the 2021-2022 academic year, average student spending on university course materials dropped over 20 percent. When looking at the past 10 years—the 2011-2012 academic year to the current 2021-2022 academic year—college student spending decreased by 44 percent. Student Monitor attributed the decline to college course materials (textbooks, digital resources) becoming more affordable in addition to more flexible purchasing options. [Association of American Publishers]
Student spending dropped 22% during the most recent year, coming in at an average of just $314, in large part because students are tailoring their purchases to the requirements of their individual courses, and taking full advantage of some of the new affordable options.

Eric Weil, Student Monitor
A Look at Libraries
This week, Ithaka S+R collected findings from a recent series on community college libraries, a continuation of its research initiative, Community College Academic and Student Support Ecosystems (CCASSE). The series assessed the challenges and role of community college libraries in the current environment and outlined major points. In particular, the panelists surfaced the importance of digital spaces and the library's collaborative nature on campus. Next, Texas A&M released a plan to "restructure" the university system's 10 libraries, which "would force librarians to relinquish tenure or move to another academic department to keep it." This comes after Texas A&M hired a consultancy company last June "to conduct a high-level, comprehensive review of major functional areas." Texas A&M faculty and librarians have criticized the plan, arguing that its logistics are unclear and could result in increased censorship efforts amidst rises in book bans across the US.
---
The Perks and Drawbacks of Hybrid Conferences
Last week, we looked at the risk assessment of attending in-person academic conferences. This week, Scholarly Kitchen evaluated hybrid conferences by surveying academics and conference organizers from around the world. Separated into attendee and organizer perspectives, the survey found that for attendees, the remote event option provides greater flexibility and safety, as well as cost savings. The organizers, however, brought up challenges like more technical equipment needs, higher conference fees, and digital privacy issues. Altogether, the survey emphasized that a hybrid conference is not a perfect solution, and instead needs to be treated as a unique event that comes with its own set of possibilities and challenges. [Scholarly Kitchen]
---
---
Preprints and Partnerships
Over the past two years, the academic publishing community has embraced preprints for quickly sharing COVID-19 research. However, Siân Harris investigates the benefits of preprints beyond health sciences. Harris highlights inclusivity, openness, and global discovery as all worthwhile positives, while also surfacing the challenges and criticism of preprints—in particular, misinformation and cherry-picking research. In other news, SAGE Publishing announced a partnership with developmental psychology scholar Dr. Laura E. Berk, who has worked in the field for over 30 years. Select titles of Berk's will be available through SAGE this coming summer.
---
2022 Reading Habits
The EveryLibrary Institute released the results of its April 2022 Freckle Project survey, which looks at the book-sourcing and reading format habits of the general public. The survey asks, "Where did you get that book?" to reveal trends in library usage and print, audio, and e-content. Of the 667 US adults surveyed, almost 60 percent of books were read in print, which demonstrates the impact of the pandemic; pre-COVID, over 75 percent of books read were in print. Other survey results indicate the popularity of audiobooks, the increase in online book-buying, and the continued use of the library for finding new reads. [Library Technology]
---
Related Posts