News: Academic Publishing Weekly
Springer Nature deals in the Americas, AI and audiobooks, and the decline of campus bookstores
Posted on February 11, 2022 in News
By Choice Staff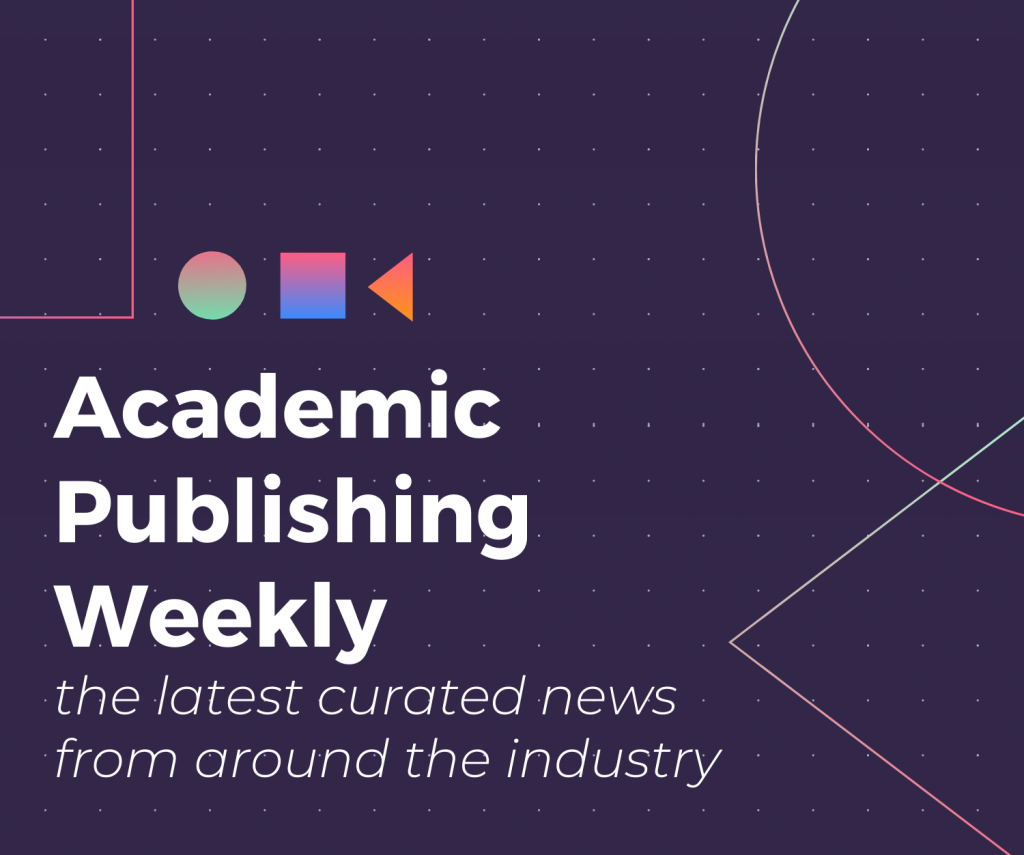 Springer Nature Crosses Continents
This week Springer Nature announced transformative agreements in Canada and Colombia, marking a first in each country for the publisher. The deal in Canada supports members of the Federal Science Libraries Network and has already gone into effect. The Colombia agreement is with Consorcio Colombia—a consortium of over 50 private and public universities among other associations and research entities—and will begin in July. These agreements follow Springer Nature's University of California agreement in 2020, as well as its announcement of one million openly published articles in December. [Publishing Perspectives]
---
Death of a Campus Bookstore?
Inside Higher Ed shares a growing trend of colleges closing or reinventing campus bookstores to fit student needs. In fact, due to the online learning environment, universities have turned away from print and instead sought out agreements with online textbook providers like Akademos or BibliU. This transition to digital bookstores had started pre-pandemic, but kicked into high gear with students off-campus and the need for a more equitable solution to high print textbook costs. Does this also mean the end of mascot stickers, monogrammed keychains, and spirit coffee mugs?! [Inside Higher Ed]
We need to ask ourselves, as we work toward the SDGs, can we really have an ethical scholarly community without addressing such a dynamic North-South divide? More specifically, are we contextualizing enough the ethical considerations of the North for the South as we address this divide?

Haseeb Irfanullah, Scholarly Kitchen
Publishing Ethics of Today
Is sustainable and ethical publishing possible if the "North-South divide" goes ignored? Haseeb Irfanullah highlights how the Global South gets left behind in academic publishers' push to adopt the United Nation's Sustainable Development Goals (SDGs). Irfanullah argues that by disregarding Southern institutions' needs, experiences, or challenges, publishers in the North prevent an ethical and sustainable path forward. Irfanullah walks through current hurdles for Global South researchers and what can be done to ensure a more equitable scholarly publishing environment. [Scholarly Kitchen]
---
---
What's Up with AI and Audiobooks?
Picture it: You're settling into bed with a cup of Sleepytime tea and your good headphones. You press play on a new audiobook and hear…Siri? Well, not exactly, but AI-enabled audiobook narration has become a hot topic in the publishing world. Opponents raise ethical issues over licensing someone's voice, and the fact that narrators could lose job opportunities. Supporters say that the low production costs will allow texts to reach more audiences and expand accessibility. Perhaps a compromise will emerge? In the meantime, publishers, authors, and narrators have a lot to say on the matter. [Publishers Weekly]
---
The Library Publisher Environment
In an age of frequent mergers and international publishing deals, how are library publishers making space in this rapidly changing landscape? Rebecca Pool fields comments from leaders in library publishing, walking through workflows and the challenges they face today—aging infrastructure, small budgets, and a lack of new technology. Pool spotlights the work of the Library Publishing Coalition, and how this community has allowed for better communication and collaboration between disparate institutions. Last, Pool underscores the importance of open source platforms and how they could advance and provide solutions for open scholarship. [Research Information]
---
Related Posts