News: Academic Publishing Weekly
Bloomsbury expands academic collection, MIT puts D2O into action, and book lists round out the year
Posted on December 17, 2021 in News
By Choice Staff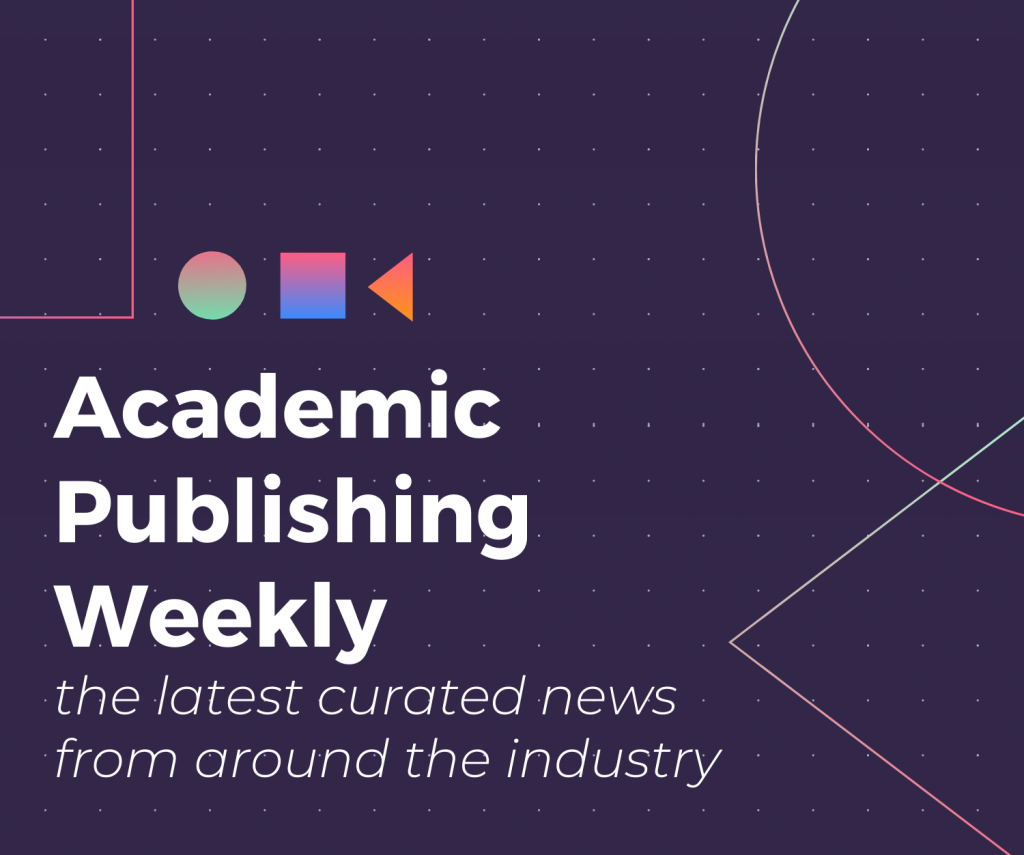 Bloomsbury Publishing has announced the acquisition of academic publisher ABC-CLIO. Serving primarily public and academic institutions, ABC-CLIO has four imprints, 32 databases, and over 23,000 titles in areas of nonfiction, reference, and professional development. This move marks a shift in Bloomsbury's catalog to scholarly titles, as well as an expansion of its digital collection. President of ABC-CLIO Becky Snyder commented, "We are excited about the opportunity Bloomsbury brings us, to significantly expand our reach in shaping education through innovative products that support research and learning." [Library Technology]
---
MIT Press announced plans to openly publish its Spring 2022 monographs and edited collections in accordance with its Direct to Open (D2O) publishing model. Essentially, libraries commit to the program, which provides funding to MIT for open publishing; participating libraries also gain access to a backlist of MIT's closed titles. Both large university systems and smaller liberal arts colleges have signed on, adding up to over 160 institutions. Inside Higher Ed brings on scholarly communication experts like Roger Schonfeld and Allison Belan to comment on the OA news and share predictions for the future. Looking for more D2O information? Greg Eow of the Center for Research Libraries and Emily Farrell of MIT Press spoke more about D2O on Choice's podcast the Authority File last March. [Inside Higher Ed]
I can tell you that since the announcement of Plan S, at my former employer, we saw an enormous spike in the number of formerly independent journals looking for a larger publishing partner, and that now as a consultant, there remains a continuing stream of independent journals who have realized that they can't thrive in the new environment on their own.

David Crotty, Scholarly Kitchen
The Great Acceleration
As David Crotty notes, "2021 has been a year of market consolidation." Wiley closed new deals left and right. Clarivate purchased ProQuest. Penguin Random House still vies for Simon & Schuster—though there's continuing drama there. This "Great Acceleration," Crotty argues, is in response to Plan S's "deliberate attempt to accelerate change." But instead of spurring a new day of open scholarly materials, mass consolidation has taken place. Crotty digs into the why, highlighting forces like uncertainty, transformative agreements, and technology and reporting burdens. He ends with a look ahead, questioning whether or not the intentions of Plan S will be realized—he's not optimistic. [Scholarly Kitchen]
---
---
Ah Yes, Another Book List/Awards Round-Up
PEN America released its Literary Awards Longlists, which includes 11 categories, such as essay collections, science writing, biography, and nonfiction. University of Arizona Press, Columbia University Press, University of Chicago Press, and more are honored. Keeping up with the university press theme, Inside Higher Ed previews spring 2022 university press titles that center on the COVID-19 pandemic. Next, NPR book critic Maureen Corrigan highlights the best literary fiction books of the year. The New Yorker shares "The Best Books We Read in 2021," which includes a heavy dose of memoirs/biographies. Last, TIME compiled "The 100 Must-Read Books of 2021," covering nonfiction, fiction, and poetry. I'm proud to report that I've read an impressive two (2) titles from the list!
---
The Listicles Continue
Is it really the end of the year if your TBR list doesn't overwhelm you into a state of panic over the number of good books in the world? Literary Hub collected number-specific lists like "48 Favorite Books of 2021" and "101 Best Book Covers." The New York Times also shared its best book covers of the year, proving once again that we are a shallow society of book cover-judgers. Vulture announced its top ten books with a healthy list of honorable mentions. Times' critics revealed their picks, organized into nonfiction and fiction/poetry. Finally, if you're looking for library-specific reads, Scholarly Kitchen assembled a robust docket of titles (nonfiction and fiction) based on libraries and/or librarians.
---
Related Posts