News: Academic Publishing Weekly
Another look at Academic Twitter, countering misinformation in research, and views on public university spending
Posted on November 11, 2022 in News
By Choice Staff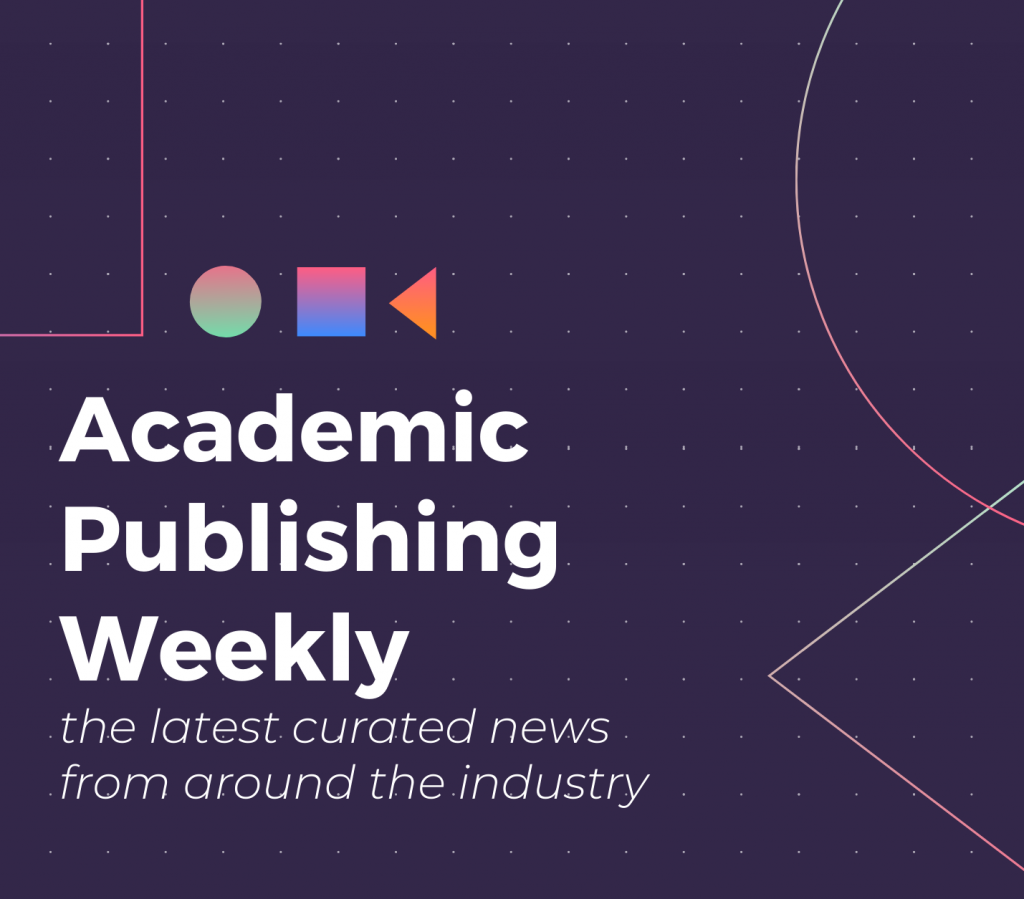 Should Academics Leave Twitter?
Following the completion of Elon Musk's purchase of Twitter last week, Susan D'Agostino of Inside Higher Ed weighed in on whether academics will remain on the platform. In particular, D'Agostino noted that many academics have built large followings and invested time and energy into the platform, with Casey Fiesler, associate professor of information science at the University of Colorado at Boulder, predicting that "If there's a decline in Twitter, it's going to be incredibly gradual." D'Agostino also addressed the impact of paying for verification and how departing Twitter will affect communication with stakeholders outside of academia. In an opinion piece, Dominik Stecula, also of Inside Higher Ed, examined what's at stake if academics leave Twitter. He discussed how Academic Twitter can help build community and promote research discovery, writing that many academics post their research and job opportunities online, which enables engagement with a broader audience and informal peer reviews. As Stecula emphasized, "Connecting with journalists, industry researchers, think tankers or policy makers allows many academics to expand their influence, make people aware of their research and, hopefully, have more concrete impact on the real world."
But Academic Twitter brings more than networking opportunities. It is arguably the best mechanism to stay on top of research in your field.

Dominik Stecuła, Inside Higher Ed
OCLC/Clarivate Lawsuit and Web-Scale Library Search Updates
OCLC has filed a dismissal of the OCLC/Clarivate lawsuit, concerning Clarivate's MetaDoor, a WorldCat competitor. According to the agreement, "Clarivate, Ex Libris, and ProQuest have ceased the development and marketing of the MetaDoor MARC record exchange system developed using records that are subject to the WorldCat Rights and Responsibilities Policy" and "will promptly and permanently delete all MetaDoor work product that incorporated or was based on records subject to the Policy." Next, Lettie Conrad of Scholarly Kitchen took an in-depth look at NISO's Open Discovery Initiative (ODI) "conformance statements," a checklist that indicates a publisher or library's commitment to timely content discovery. Interviewing several librarians, Conrad established that ODI statements can increase transparency, support open access, and aid discoverability.
---
Trust in Science: Increased Awareness, Low Understanding
Elsevier announced the results of a new "Confidence in Research" report, revealing disparities between scientists and the public. Surveying 3,000 international researchers, the report found that the pandemic increased awareness of research, but didn't positively impact understanding. In addition, participants underscored the importance of countering misinformation, with almost 80 percent of US respondents reiterating the need to distinguish misinformation from accurate research. Respondents also noted increased hostility and online abuse in the research community. Publishing Perspectives also covered the report, highlighting the role of preprints, concerns over politicization of research, and the importance of researcher incentives.
---
---
Publishing Speed in the Last Decade
Writing for Scholarly Kitchen, Christos Petrou, founder and Chief Analyst at Scholarly Intelligence, analyzed scholarly journal turnaround time in the past 10 years. Finding an overall increase in publishing speed, Petrou attributed gains in production to the adoption of continuous online publication and "the early publication of lightly processed pre-VoR (Version of Record) articles." In terms of peer review, Petrou wrote that speed varies by discipline, with publications in the sciences having a quicker turnaround time than those in the humanities and social sciences. Petrou also noted that the peer review process hasn't seen dramatic change, save for the "controversial" open access scientific publisher MDPI speeding up reviews. In addition, Petrou stressed that editorial quality doesn't have to be sacrificed for speed, as the American Chemical Society's high standards reveal that "the slow(ing) performance of traditional publishers is not inevitable but the result of operational inefficiencies that persist or worsen over time." [Scholarly Kitchen]
---
Open Access and Public University Spending Views
Emerald Publishing released the results of the annual Time for Change survey, which "covers topics such as attitudes to research evaluation, academic culture, openness and transparency, content forms and the role of the publisher." Notably, the report found an increase in support for open access despite concerns around funding and security. Covering the survey, Research Information underscored academics' increased emphasis on research impact, despite continued use of traditional metrics to access quality. Participants also noted the need for flexible publishing options and support after publication. In other news, David V. Rosowsky, E. Gordon Gee, and Stephen M. Gavazzi of Inside Higher Ed looked at how the public views university spending. Analyzing the data of two recent surveys, Rosowsky, Gee, and Gavazzi discovered a lack of understanding from the public on what public universities offer local communities. They also found significant support across partisan lines for spending on teaching, followed by research and community outreach. The writers recommended that university leaders heed these results when planning future budgets to help increase trust in public institutions.
---
PRH/S&S Full Ruling and National Book Awards
After last week's decision to block Penguin Random House's acquisition of Simon & Schuster, Judge Florence Pan released her full written opinion on the trial. In closing, Judge Pan wrote: "It is significant that in a market already prone to collusion, where coordinated conduct already appears to be rampant, PRH's acquisition of S&S would reinforce the market's oligopsonistic structure and create a behemoth industry leader that other market participants could easily follow." Next, Literary Hub interviewed the National Book Awards finalists in anticipation of next week's announcement of the winners. Diving into the finalists' writing tips and reading habits, the interviews offer insights into the inspiration behind the authors' titles and a unique view into their personal lives.
---
Related Posts